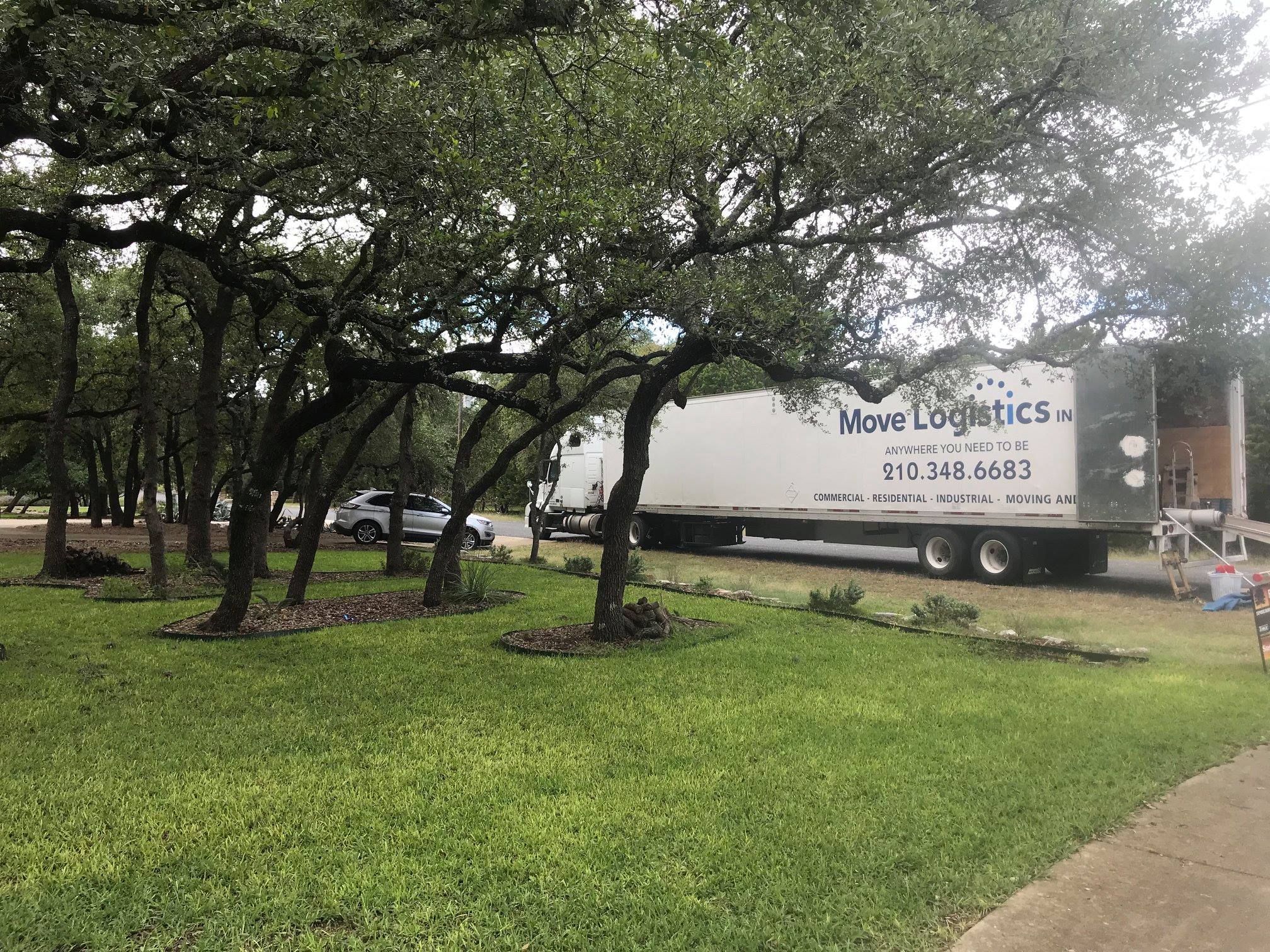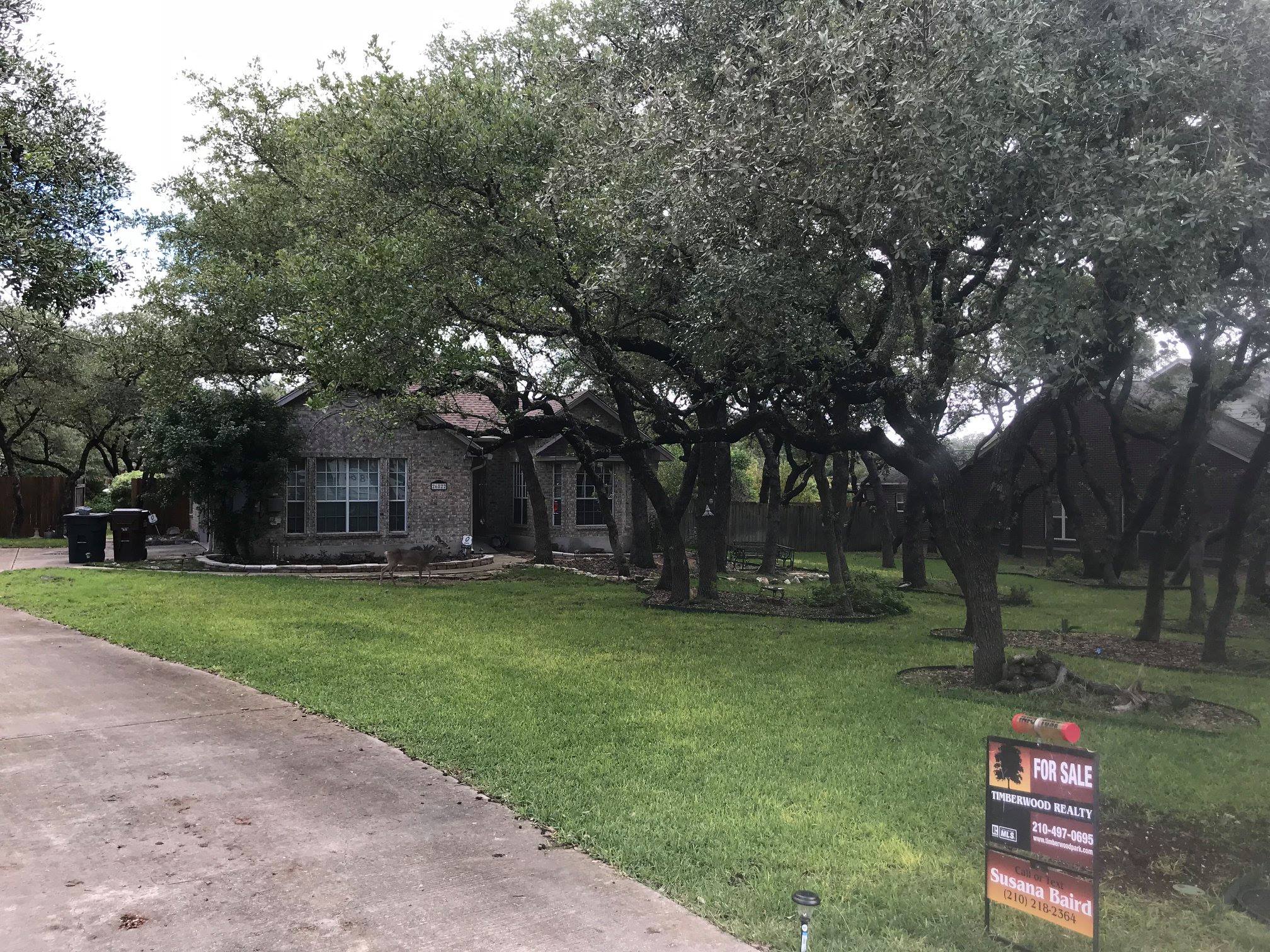 Happy #Thursday Friends!
We are #relocating our #timberwoodpark client from #SanAntonio to #Houston! We were able to provide them with an 18-wheeler for the transport to include moving an entire hot tub!
Our company is capable of handling heavy item moving such as: large safes, pianos, hot tubs, and even vehicles!
#residentialmoving #movelogistics #anywhereyouneedtobe #outofcitymoving #bestlocalmovers
Move Logistics has the expertise and resources to offer professional and experienced packers to safely and efficiently pack all of your items. In most cases, our residential packers can have your items professionally packed, labeled, and staged for the movers in less then a days time. Move Logistics packers are regularly trusted with museum-worthy artifacts and high valued items, and although not every home has these type of items, we will always pack your beloved belongings and heirlooms with the same care.
It can take weeks for an average family to pack up their home and let's be honest–more than likely you are not a professional packer. Which means the task is going to take you much longer than it would a professionally trained packer. Use your time wisely and focus on the things you can control like planning your utilities to be switched, decluttering your items, gathering all your important documents, and leave the packing to a professional who will do it in half the time!
Another option is to team up on the effort! Many clients like to pack certain areas that they find simpler, and leave the kitchen packing and valuable item packing to us! We can tailor your packing needs to fit your comfort and budget.
Once you see the smiling faces and great personalities of our packers, you will realize you made the right choice with the right company!
Here at Move Logistics we truly believe there is nothing we can't move. We have moved commercial grade kitchen equipment, large safes, heavy duty medical equipment, historic military vehicles, over sized museum artifacts, the list goes on and on! We carry forklifts, flatbed trailers, cranes, and other heavy-duty equipment on hand to better serve our clients.
READY TO SCHEDULE YOUR MOVE?
Only takes a few seconds to get a FREE quote from our move professionals call or fill out a form