At Move Logistics we believe in offering our clients a stress-free moving experience in which we provide honest and open communication throughout the duration of each relocation project. We offer moving and furniture installation services that are unmatched by our competitors because we have the experience to carefully craft our efficiency and reliability. Move Logistics was built on the idea of creating a company that excelled in both logistics and customer service.
"We take pride in raising the bar of what your moving experience should be."
We have a less than 1% damage claim rate for all moving and installations.
Extensive cargo & liability insurance actively maintained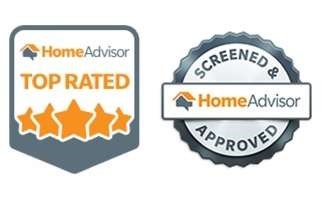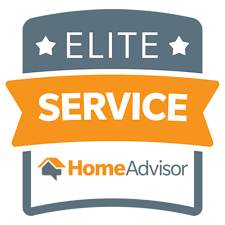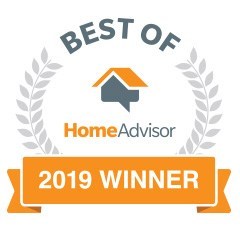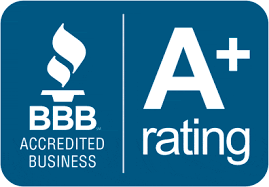 COMMERCIAL CLIENTS
We have proudly serviced a variety of large and small organizations. Moving an entire business can be tricky, but we have over three decades of experience in relocating places of business! Our efficient business moving services range from internal office transfers to the relocation of hundreds of employees and pieces of office furniture and equipment across town.