OUR PHILOSOPHY: AT MOVE LOGISTICS WE BELIEVE IN OFFERING OUR CLIENTS A STRESS-FREE EXPERIENCE IN WHICH WE CONDUCT OURSELVES WITH OPEN COMMUNICATION AND HONESTY THROUGHOUT THE DURATION OF EACH MOVE. WE BELIEVE IN OFFERING A SERVICE THAT IS UNMATCHED BY OUR COMPETITORS BECAUSE WE HAVE THE EXPERIENCE TO CAREFULLY CRAFT OUR EFFICIENCY AND RELIABILITY. WE TAKE PRIDE IN RAISING THE BAR OF WHAT YOUR MOVING EXPERIENCE SHOULD BE.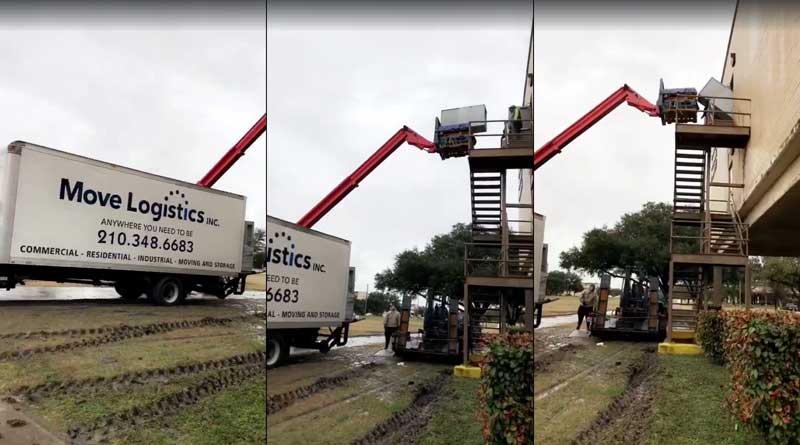 Move Logistics was crafted with the idea of building a company that excelled in customer service and offered top-notch custom moves. Over the years, Move Logistics has catered to companies including Fort Hood, Lackland AFB, University Campuses, Medical Offices, Title Companies, and several Non-Profit Agencies. Move Logistics takes great pride in being a locally owned and locally operated Texas company dedicated to the moving of your entire home or office, or particular items.
Our Promise to You: At Move Logistics we maximize our business acumen, technology, knowledge, family experience and care for your possessions. We make a moving transition smooth and easy, our team uses the industry's best practices and is customer focused. You will have constant communication from our team to provide a stress free environment. Your move will be handled by a trained team who will execute the job safely and efficiently.
REGISTRATION
We are registered with the Department of Transportation and License with the DMV of Texas