If you have items that require special handling, Move Logistics can properly relocate your art, statues, and furniture without damaging them. We carry industry leading insurances that protect our clients.
Additional Special Services: If you need your spices alphabetically sorted or your closet to be color matched, we will do it. If you need furniture pads applied to the bottom of all your furniture to protect your new wood floors we will do it. If you have some garbage around your home that you need picked up and disposed of, we will do it. We pride ourselves in handling every aspect of your move even if it is not the typical norm on move day!
Do you have an upcoming move we can help you with?
TURN KEY RELOCATION
Move Logistics offers Turn-Key Relocation solutions for nearly all moving related requests.
With our growing reputation, we are regularly trusted with museum quality items and are trusted even in the most secure areas. In our experience, there is no such thing as going too far in regards to fulfilling your needs. We also understand how hard you work to live in the home you do and to have the belongings that you have collected, so we will go above and beyond to preserve your home and household goods.
PROTECTED
Move Logistics will use floor protectors, wall protectors, doorway pads, and any other protection you may need throughout the duration of your move.
We are also capable of crating artwork, taxidermy items, and any other custom pieces you may need protected. We can also hang artwork, pictures, coordinate TV mounting and even schedule a cleaning for your home!


What clients are saying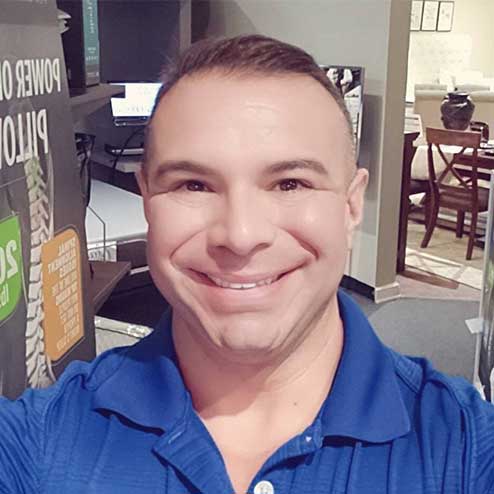 Best service I have ever seen. Most friendly with great customer experience. I highly recommend this company for all your moving needs.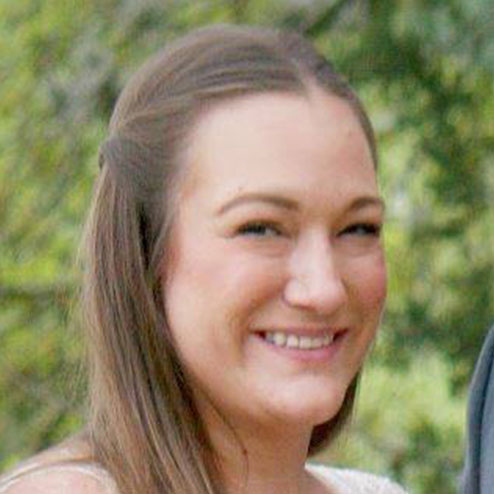 Move Logistics has a lot of great qualities. The staff are friendly and professional, and knowledgeable about their services and what all needs to be considered.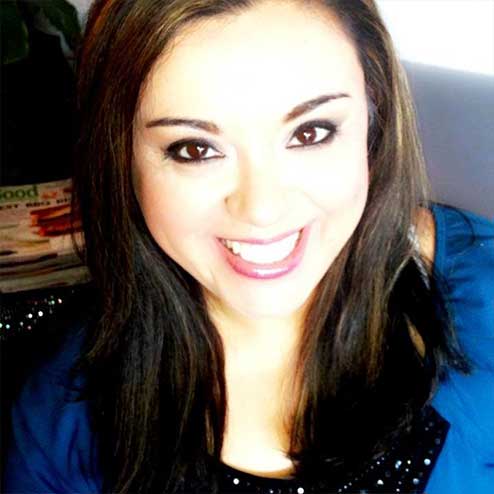 Great service and excellent communication . You can count on them at all times. Reliable and trustworthy. I feel confident in using them again.
READY TO SCHEDULE YOUR MOVE?
Only takes a few seconds to get a FREE quote from our move professionals