MOVING WITHOUT THE HASSLE!
WE MAKE
RELOCATING SIMPLE
PROFESSIONAL SERVICE WITH QUALITY AND CUSTOMER SATISFACTION
CLEAR, BLACK & WHITE PRICING
Between our HOURLY MOVING RATES and FLAT RATE MOVING RATES, Move Logistics guarantees there will be no funny business when it comes to what you are paying for on your move.  We have simple hourly rate structures and clear, easy to understand Flat Rate Pricing for those who want to know exactly what they are paying before the move starts.
Full-Service Relocation Solution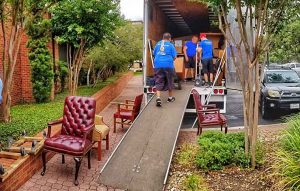 At Move Logistics, we've hand selected skilled, reliable, and friendly movers. When our team enters your home, you can relax knowing that you're getting knowledgeable and trustworthy movers. When your home and furniture are treated with the respect they deserve, you'll know you've chosen the right company.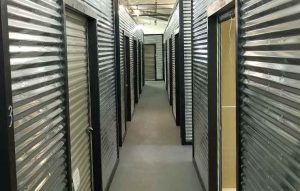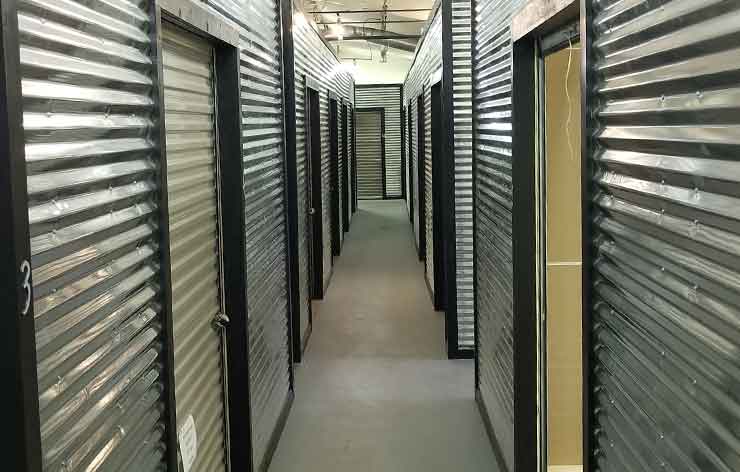 Move Logistics offers SHORT and LONG-TERM storage for any client needing to store their belongings while waiting to move in to their new home! All our units are in-house and monitored around the clock to ensure you never have to worry about your belongings. Move Logistics has invested in state-of-the-art security cameras that are recording 24/7
Say farewell to stressful weekends spent moving your home. Your time is worth more! Our experienced movers can handle any size move with ease, leaving you with a relaxing weekend to enjoy. Move Logistics Inc. can provide Moving Supplies. Full Packing Services. Piano Moving. Safe Relocation. Climate & Non-climate Controlled Storage. White Glove Requests. Out of State Movers. Move Logistics offers dedicated moves coast to coast. This means your possessions aren't crammed with multiple customers and we guarantee that your items will arrive when you need them to. We believe in keeping constant communication with our clients from beginning to end. Booking your out of state move with Move Logistics means you will work with the same team every step of the way. Simply give us a call and we will coordinate the rest! Contact us for a Moving Checklist!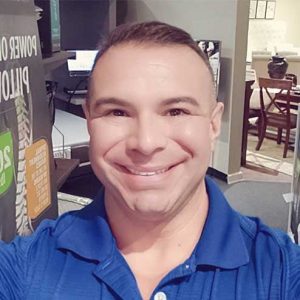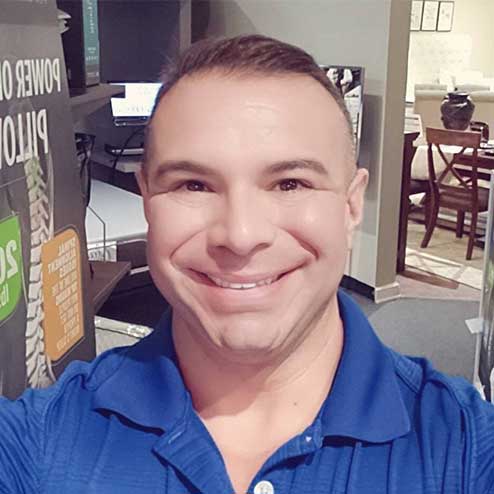 Best service I have ever seen. Most friendly with great customer experience. I highly recommend this company for all your moving needs.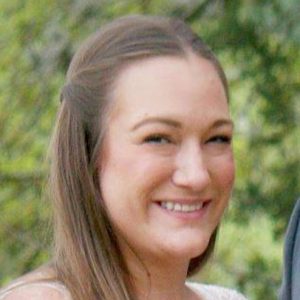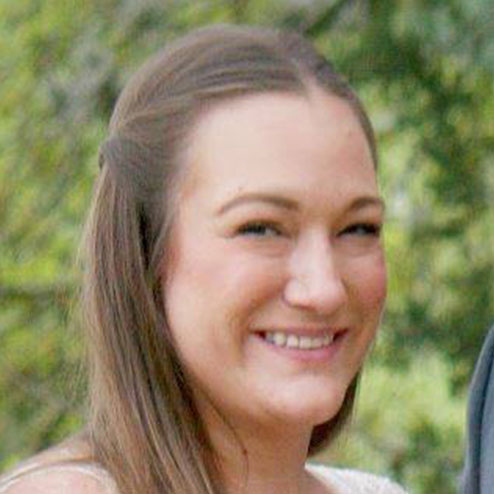 Move Logistics has a lot of great qualities. The staff are friendly and professional, and knowledgeable about their services and what all needs to be considered. They are incredibly hard working and will give you so much peace of mind during your move. Thank you and your team for everything.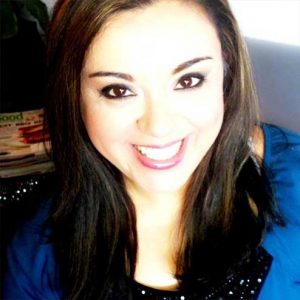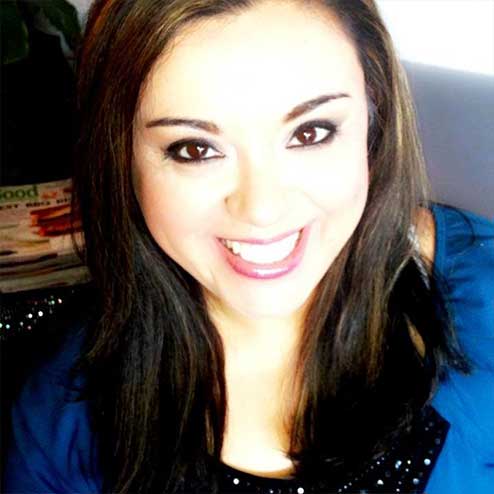 Great service and excellent communication . You can count on them at all times. Reliable and trustworthy. I feel confident in using them again.
There are many moving companies in San Antonio for you to choose from, however, we are not all built the same. Many moving companies operate with the "you get what you pay for" mentality. THIS IS NOT THE MOVE LOGISTICS APPROACH. At Move Logistics, we are dedicated to giving our customers a moving experience that is tailored to exceed their expectations.