SENIOR CITIZEN MOVING
Moving is already an overwhelming and stressful event, moving as a senior truly adds to that level of stress. Move Logistics understands the sensitivity of transitioning out of your home, especially for those who have spent a good time of their life in one home where they have absorbed many wonderful memories. We offer great Senior Discounts for all our moving services! Our movers are well-mannered and very respectful to our elderly clients and work just a little harder at making the event a little more special.
Do you have an upcoming move we can help you with?
TRANSITIONING TO A RETIREMENT COMMUNITY?
 Move Logistics can carefully craft your move needs at every level of your move. Depending on the sensitivity of your requested move, our team is experienced to assist and tailor your experience. From packing, decluttering, garbage disposal, organizing, and furniture assembly, we can take as much off your plate as you need to focus on more important topics. Sometimes, the most difficult tasks are bringing "home" to the new home, and having some familiarity to take away some of the stress that comes with moving.


What clients are saying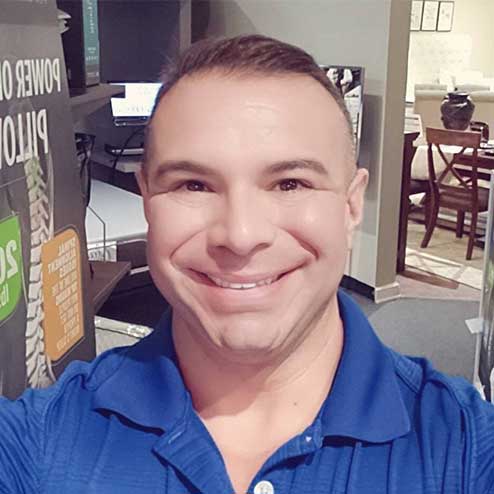 Best service I have ever seen. Most friendly with great customer experience. I highly recommend this company for all your moving needs.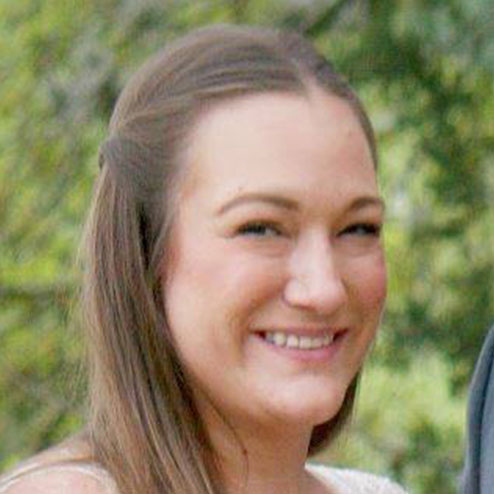 Move Logistics has a lot of great qualities. The staff are friendly and professional, and knowledgeable about their services and what all needs to be considered.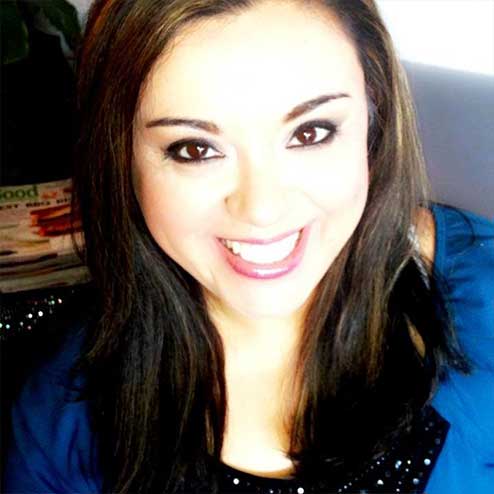 Great service and excellent communication . You can count on them at all times. Reliable and trustworthy. I feel confident in using them again.
READY TO SCHEDULE YOUR MOVE?
Only takes a few seconds to get a FREE quote from our move professionals