Ready to move out of state? We can relocate you with ease!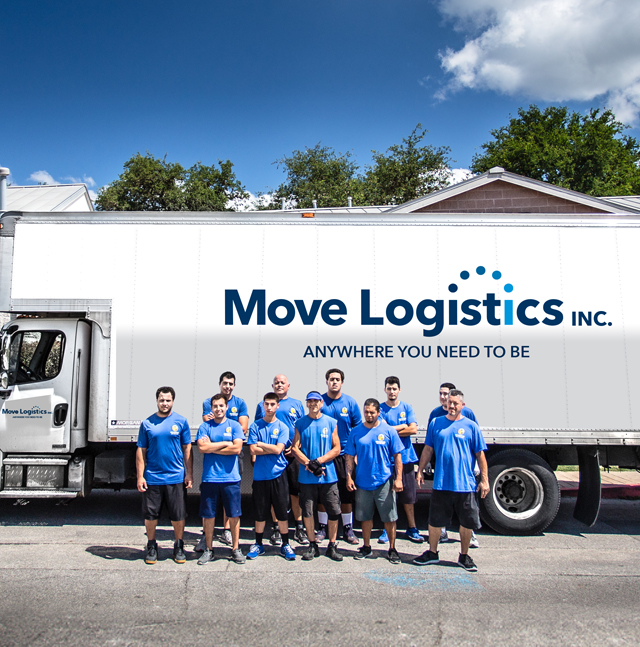 As a long distance moving company, Move Logisitcs take pride and care when it comes to relocating out of state. We are "out of state movers" near San Antonio, TX. We provide the best out of state moving and relocation experience. Call for a free estimate to determine the cost of a long distance move or out of state move.
Use one of the following list(s) to help you with your moving project.
TRY OUR FULL PACKING SERVICE
Let us take the stress out of your long distance move! As a out of state moving company, we offer full service packing. Our professional moving teams are trained to specifically pack fragile items, and have found the most efficient packing methods over the last 30 years. When hiring us to pack you, our long distance movers will visit your home prior to move day and pack all of your belongings using the most efficient and proper packing supplies to keep your belongings safe during transport. They can pack as little or as much as you need!
MOVING SUPPLIES
If you plan to pack your own belongings prior to hiring out of state movers, be sure to stock up on boxes and packing supplies. We proudly offer our clients the lowest cost packing materials in our area.
Materials List

Pricing

Small Box
Medium Box
Large Box
Dish Pack
Wardrobe w/ bar
Quickset
Twin Mattress cover
Full Mattress Cover
Queen Mattress cover
King Mattress Cover
Tape
Packing Paper (25 pound)
Paper Pads
Bubble Wrap (12×300)
Bubble Wrap (24×125)
Blanket Furniture pad
Stretch Wrap
Moving LabelsAdditional Moving Supplies
$2.00
$2.95
$3.95
$7.75
$13.95
$2.50
$5.50
$6.75
$7.50
$8.25
$1.75
$22.50
$2.25
$32.00
$36.00
$13.50
$24.00
Call OfficeCall Office
ADDITIONAL MOVING SERVICES
SAFE RELOCATION
Not every moving company can handle heavy item moving. With Move Logistics you will have one company to complete all of your moving needs. Move Logistics has over 30 years experience in moving heavy safes including gun safes, bank safes, commercial grade safes, the list goes on and on!
PIANO MOVING
We know how tedious moving a piano can be, but we have you covered! We have experience in moving Grand Pianos, Baby Grand Pianos, Organ Pianos, Console Pianos, Up-right Pianos, and Spinet Pianos. We work alongside many piano retailers as their go-to movers for their products and can confidently handle any size piano move.
SENIOR CITIZEN MOVING
Moving is already an overwhelming and stressful event, moving as a senior truly adds to that level of stress.  Move Logistics understands the sensitivity of transitioning out of your home, especially for those who have spent a good time of their life in one home where they have absorbed many wonderful memories.  We offer great Senior Discounts for all your moving needs.
Our movers are well-mannered and very respectful to our elderly clients and work just a little harder at making the move a smooth process.
WHITE GLOVE REQUESTS
With our growing reputation, we are regularly trusted with museum quality items and are trusted even in the most secure areas. In our experience, there is no such thing as going too far to protect your hard earned items. We will go above and beyond to preserve your home and household goods whether that be handling your items with protective gear, covering the floors with the most durable protection, crating your artwork or taxidermy items, or providing custom boxes for your special expensive items, there is no service that is too custom for us.
Climate Controlled & Non Climate Controlled Storage
Move Logistics offers short and long-term storage for any client needing to store belongings while waiting to move out of state. Our units are in-house and monitored around the clock to ensure you never have to worry about your belongings. With state-of-the-art security cameras recording 24/7, our units are visible by-appointment-only to ensure our customers are the only ones with access to their units.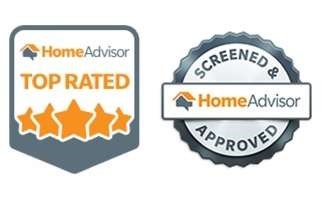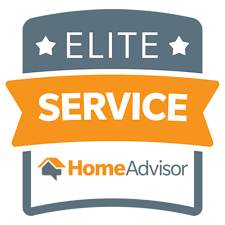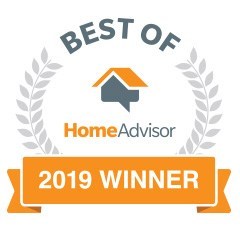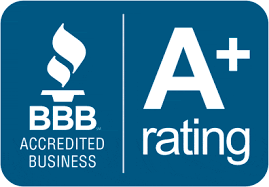 READY TO HIRE OUT OF STATE MOVERS?
Only takes a few seconds to get a FREE quote from our long distance movers. Call or fill out a form.