One of the major differences between us and our competitors is what our equipment lists consists of. We proudly carry fork-lifts on our equipment list to efficiently service our clients. Forklifts can drastically change the amount of time a project can take. Our motto is "Work Smarter, Not Harder." We rather complete projects with machine equipment to efficiently service our clients. As our client, this means that the job is going to take less time which means more money in your pocket! We are able to meet tight deadlines with our efficient machine equipment.
Our forklifts are perfect for warehouse moving, crate moving, museum moving, military moving, industrial moving, commercial moving– the list goes on!
Do you have an upcoming move we can help you with?
Explore Recent Work
<1% Damage claim rate for all moving and installations. Extensive cargo & liability insurance actively maintained
TEXAS WORKFORCE COMMISSION 2019
Move Logistics
2019-08-12T23:28:55+00:00
CORNERSTONE CHRISTIAN SCHOOLS 2018
Move Logistics
2019-08-12T23:02:02+00:00


What clients are saying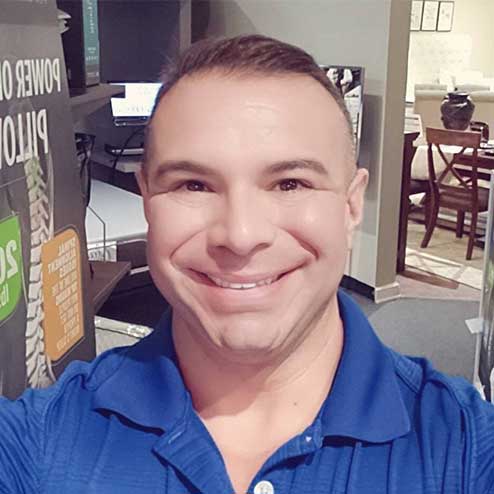 Best service I have ever seen. Most friendly with great customer experience. I highly recommend this company for all your moving needs.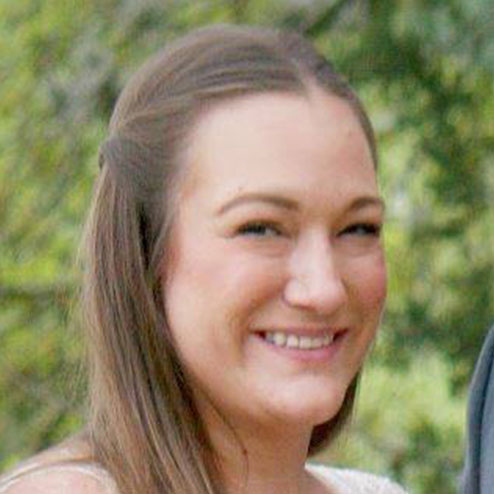 Move Logistics has a lot of great qualities. The staff are friendly and professional, and knowledgeable about their services and what all needs to be considered.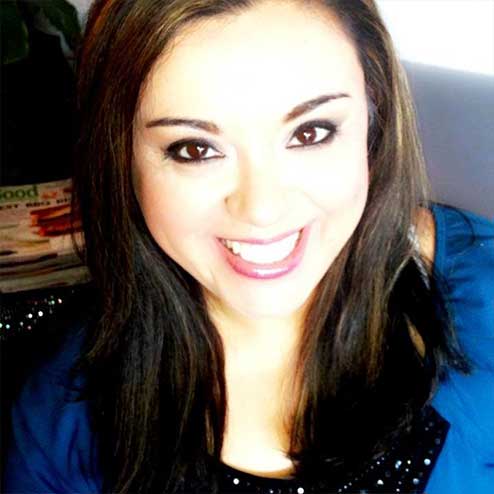 Great service and excellent communication . You can count on them at all times. Reliable and trustworthy. I feel confident in using them again.
Latest News
Read about our projects and moving process
Professional Moving Advice https://www.youtube.com/watch?v=mYnFcFIh7-E Move Logistics interviewed with FOX News 9 and gave their professional insight to how moving companies can take advantage of their customers. Move Logistics provides education on how to pick [...]
Grand Piano Movers San Antonio Texas
Storage Units Available For Rent San Antonio Texas ** First month of storage for free ** mention this video Video walk through of Move Logistics storage facilitates in San Antonio, Texas. Sean [...]
COMMERCIAL CLIENTS
We have proudly serviced a variety of large and small organizations
READY TO SCHEDULE YOUR MOVE?
Only takes a few seconds to get a FREE quote