Do you have an upcoming move we can help you with?
Explore Recent Work
<1% Damage claim rate for all moving and installations. Extensive cargo & liability insurance actively maintained
Out of State Residential Move 2019
Move Logistics
2019-09-03T17:53:48+00:00
TEXAS WORKFORCE COMMISSION 2019
Move Logistics
2019-08-12T23:28:55+00:00


What clients are saying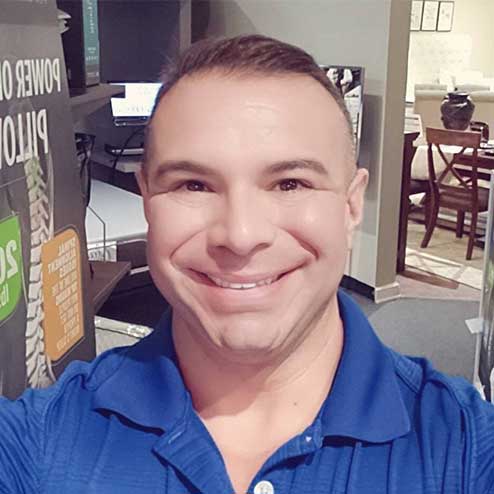 Best service I have ever seen. Most friendly with great customer experience. I highly recommend this company for all your moving needs.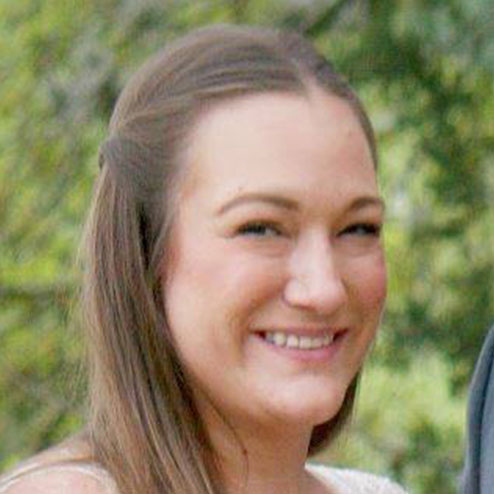 Move Logistics has a lot of great qualities. The staff are friendly and professional, and knowledgeable about their services and what all needs to be considered.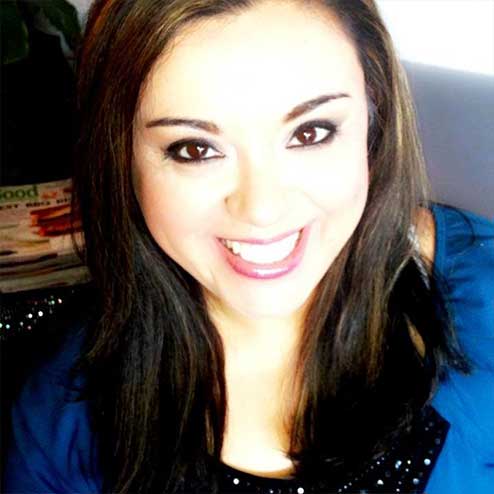 Great service and excellent communication . You can count on them at all times. Reliable and trustworthy. I feel confident in using them again.
COMMERCIAL CLIENTS
We have proudly serviced a variety of large and small organizations. Moving an entire business can be tricky, but we have over three decades of experience in relocating places of business! Our efficient business moving services range from internal office transfers to the relocation of hundreds of employees and pieces of office furniture and equipment across town.
READY TO SCHEDULE YOUR MOVE?
Only takes a few seconds to get a FREE quote from our move professionals