Moving & Storage Logistics
Move Logistics offers short and long-term storage for any client needing to store their belongings while waiting to move into their new home. All of our units are in-house and monitored around the clock to ensure you never have to worry about your belongings. Move Logistics has invested in state-of-the-art security cameras that are recording 24/7. Our units are visible by-appointment-only to ensure our customers are the only ones with access to their units.


What clients are saying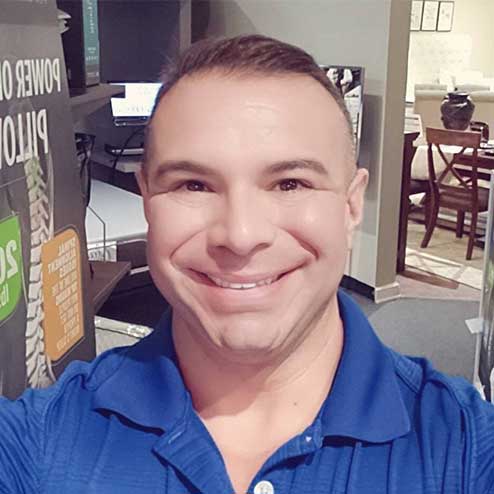 Best service I have ever seen. Most friendly with great customer experience. I highly recommend this company for all your moving needs.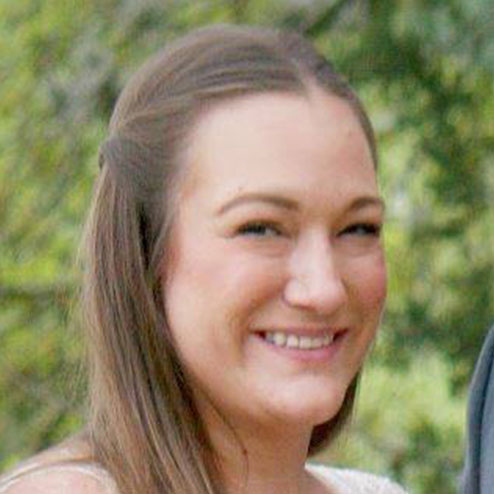 Move Logistics has a lot of great qualities. The staff are friendly and professional, and knowledgeable about their services and what all needs to be considered.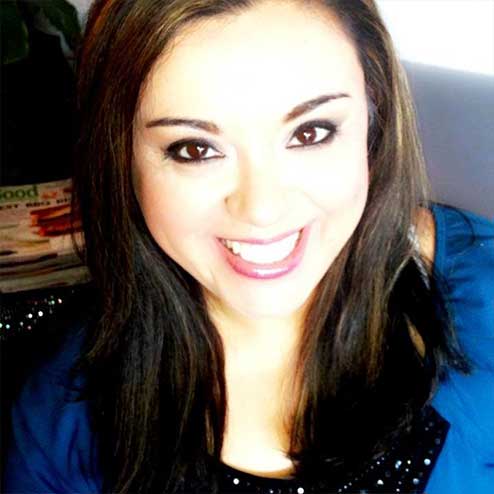 Great service and excellent communication . You can count on them at all times. Reliable and trustworthy. I feel confident in using them again.
Explore Recent Work
<1% Damage claim rate for all moving and installations. Extensive cargo & liability insurance actively maintained
Out of State Residential Move 2019
Move Logistics
2019-09-03T17:53:48+00:00
TEXAS WORKFORCE COMMISSION 2019
Move Logistics
2019-08-12T23:28:55+00:00
READY TO SCHEDULE YOUR MOVE?
Only takes a few seconds to get a FREE quote from our move professionals