Moving & Storage Logistics
Move Logistics offers short and long-term storage for any client needing to store their belongings while waiting to move into their new home. All of our units are in-house and monitored around the clock to ensure you never have to worry about your belongings. Move Logistics has invested in state-of-the-art security cameras that are recording 24/7. Our units are visible by-appointment-only to ensure our customers are the only ones with access to their units.
Explore Recent Work
We have a less than 1% damage claim rate for all moving and installations.
Extensive cargo & liability insurance actively maintained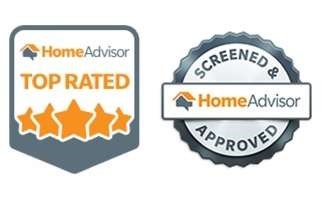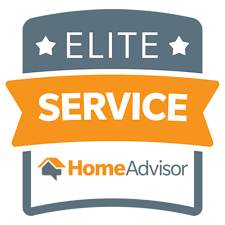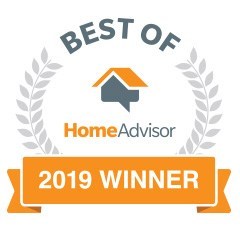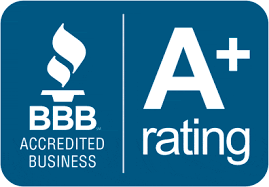 READY TO SCHEDULE YOUR MOVE?
Only takes a few seconds to get a FREE quote from our move professionals call or fill out a form