Minimize Downtime When Moving Your Business
When you're moving your business to a bigger or smaller location, one of the biggest obstacles you'll face is how to move without affecting business too much. A commercial move is not only a headache and stressful but it can disrupt your business operations, cause delays, stop productivity, and cause revenue loss. However, with careful planning and organization, you can minimize downtime and ensure a smooth transition to your new location. Here are 5 tips to help you move your business with minimal disruptions.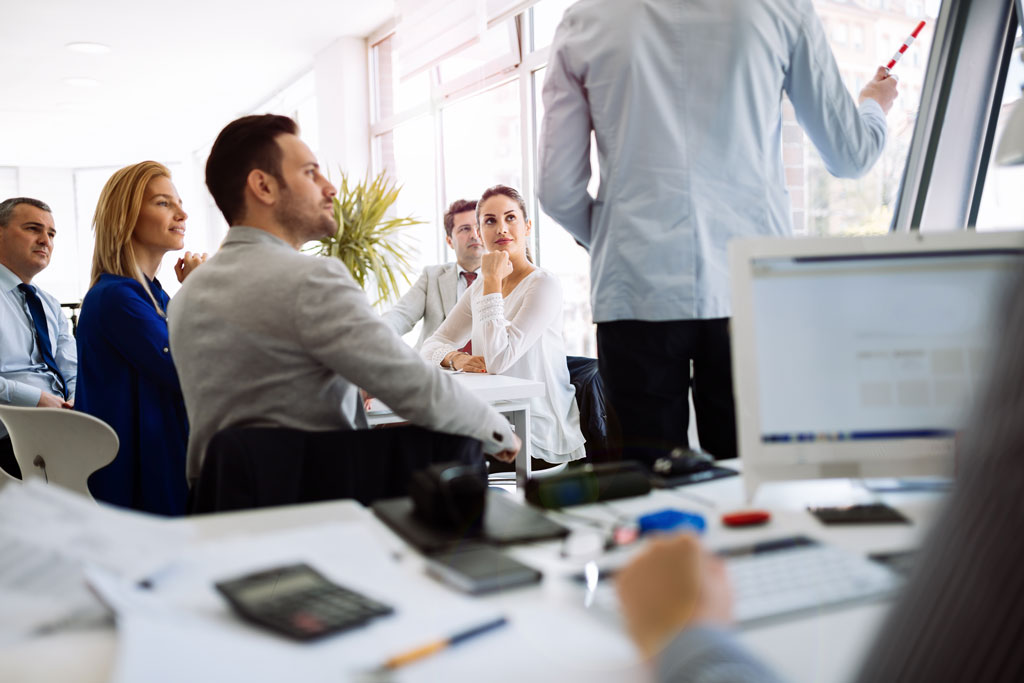 Planning months ahead of a commercial or residential move is the key to success. Procrastination is not your friend when it comes to relocating. The earlier you start planning, the better. You should start planning at least 3-5 months in advance to ensure that you have enough time to prepare and organize everything. It really depends on how far you're moving and how big your business is. The first step is to create a detailed plan that outlines all the tasks that need to be completed such as creating timelines, budgets, inventory lists, assigning responsibilities, and creating a task force. Getting input from your employees is also a good idea because they know the inner workings of their departments and may have ideas you haven't thought of yet.
The task force you put together is made up of employees from every department in your business. Make sure you choose people that are reliable but also have time to spend on this special project without jeopardizing their work. Each member will take on the responsibility to ensure the employees in their department pack and label all items that can be packed early without disturbing business. All items such as furniture and electronics that can't be packed yet should at least be labeled with the department it belongs in and which employee uses it. You should hold regular meetings with this team to discuss progress and address any concerns or issues that may arise. This will ensure that everyone is on the same page and that the move is well-coordinated.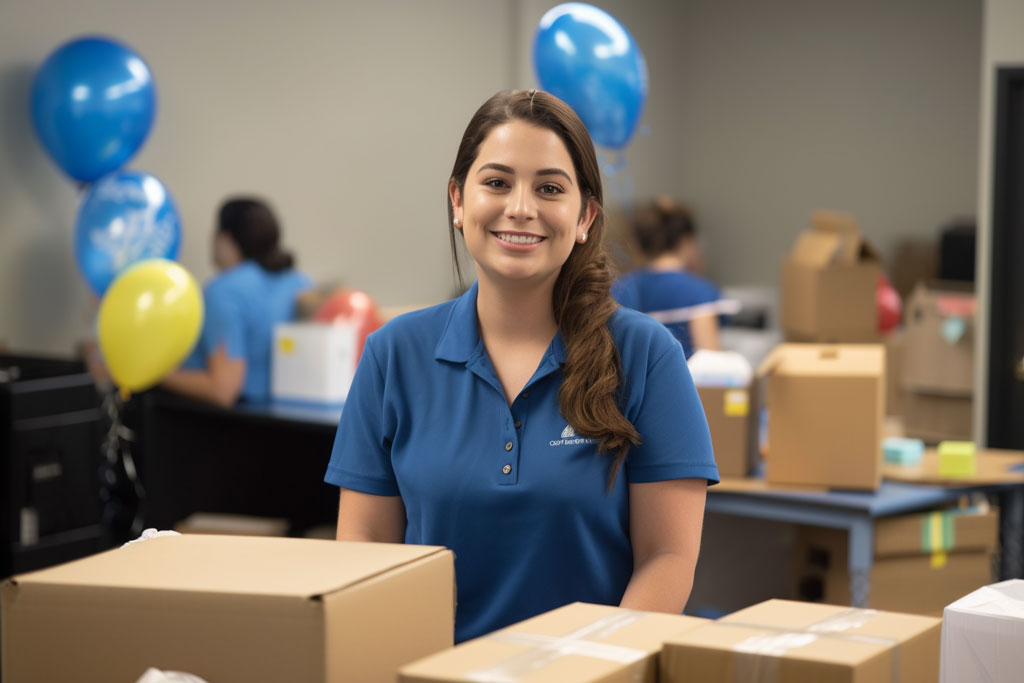 3 – Hire A Professional Moving Company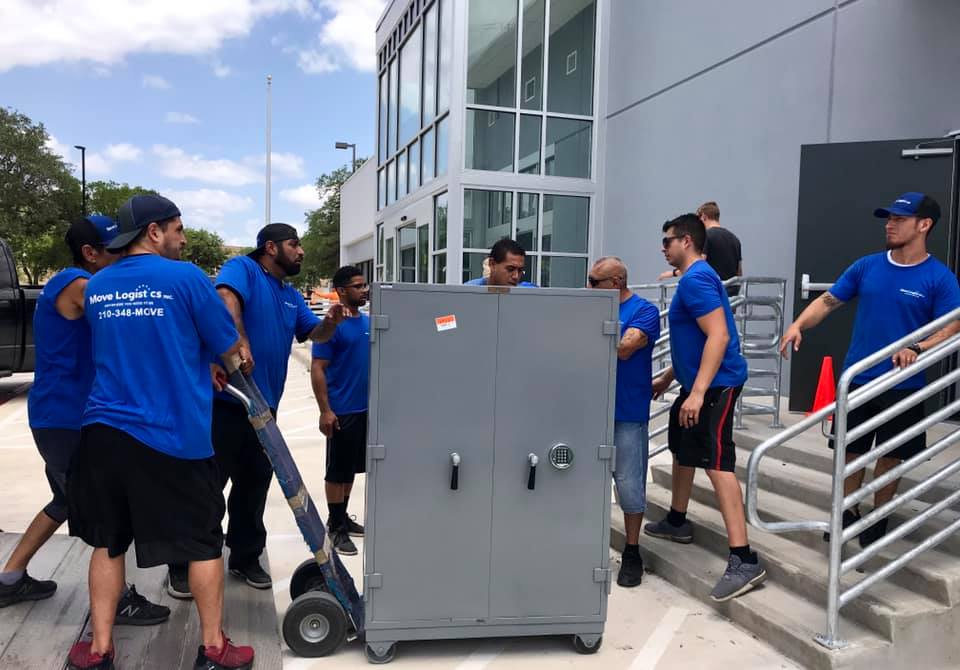 One of the most important decisions you'll make when planning a commercial move is choosing a professional moving company. All moving companies can handle residential moves but not all of them can handle a commercial move. A commercial move is bigger, more detailed, and has a crucial timeline that must be met. Look for a company that also specializes in commercial moves and has years of experience doing so. Check out their website, reviews, ratings, and ask for client recommendations. A professional moving company can help you minimize downtime by handling all aspects of the move, including the remaining packing, loading, and unloading, while you focus on running your business. Some moving companies like Move Logistics in San Antonio, can also disassemble any furniture and cubicles and then reassemble them at the new location in the precise areas they need to be in. Make sure the moving company you hire and your task force team communicate often to ensure a smooth relocation.
4 – Inform Your Clients And Business Associates
Communication is key to minimizing downtime during a commercial move. You should inform your clients and business associates about the move in advance so they can be aware it may be hard to reach you for a couple of days. You should try to schedule the move during a slow period like the weekends to minimize downtime for your company and it will help your clients not experience any inconveniences themselves. Provide your clients and associates such as suppliers, and billing services with the new address, phone numbers, and any other relevant information they may need. Make sure to also update your website and all listings so your customers know you're moving and where to find you.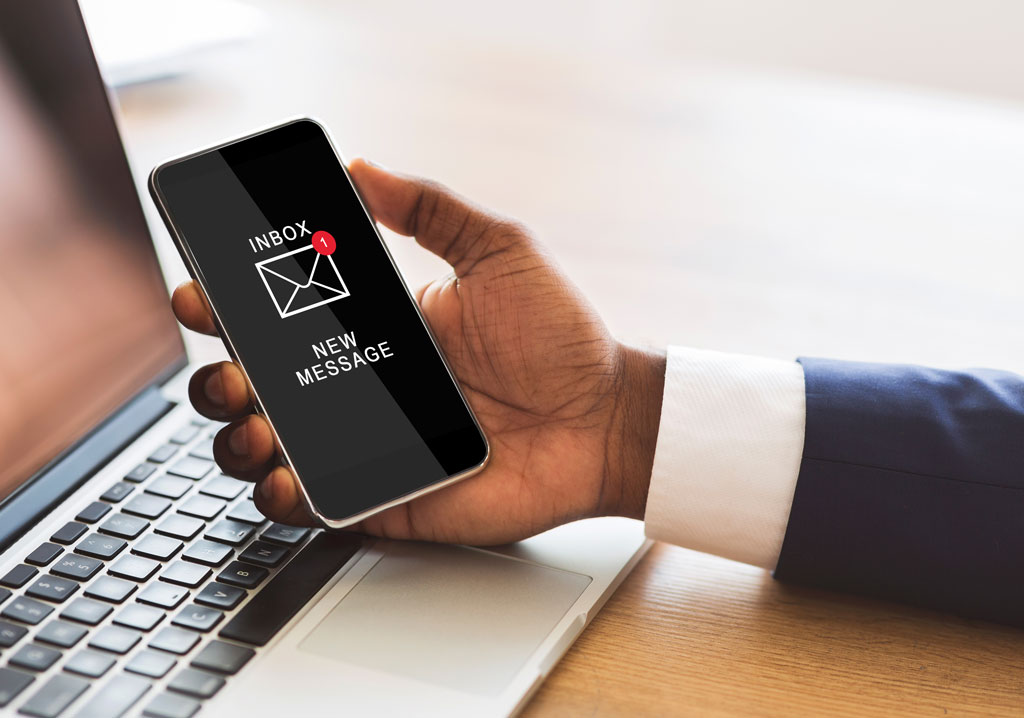 5 – Create A Plan With IT Services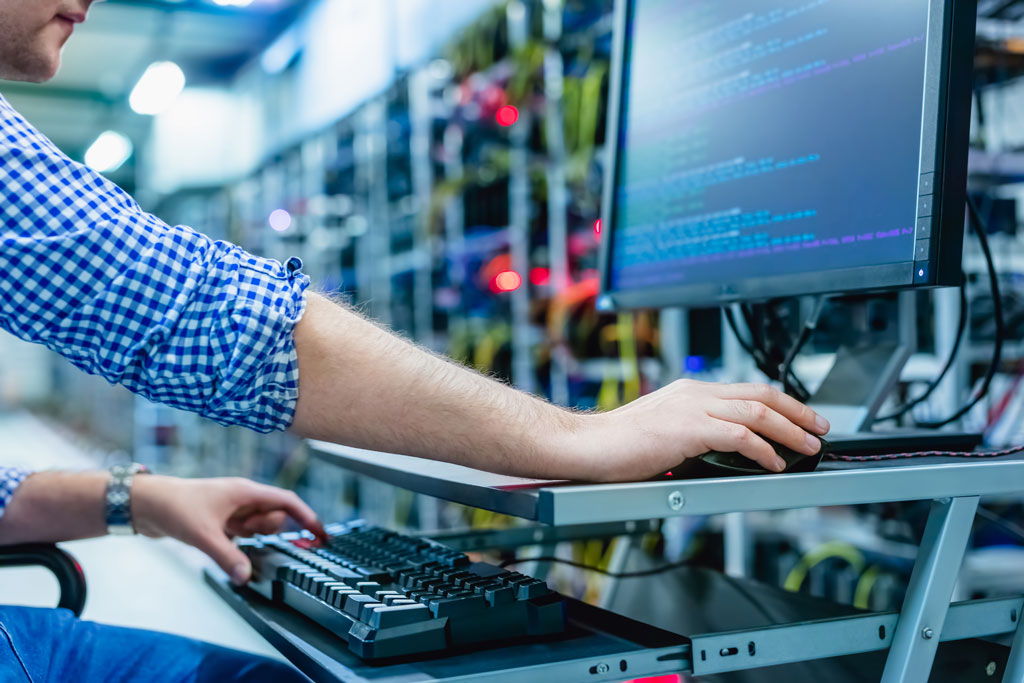 IT and telecoms are critical components of any business operation, and you should plan carefully to avoid disruptions during the move. Coordinate with your IT and telecoms service providers to make sure that your systems are transferred smoothly to the new office. The ideal situation is to have an IT team at the new location the day of the move. They can be there ahead of time and establish the new setup before anyone else arrives. Hopefully they'll be ready by the time the moving company arrives and starts to unload and unpack. They can start hooking up computers and other devices as they're unpacked and do a test run to make sure the network system is operating properly. Most likely, tweaks and troubleshooting will occur over the next few business days but at least the majority of the network will be running.
Contact Move Logistics today to start planning your commercial move. No company is too big or small for us to handle. We can relocate you across town, down the block, or to a different floor in the building you're already in. We have experience in moving government offices, medical offices and medical equipment, university classrooms, restaurant equipment, and museum art. We will safely move any business, anywhere, and on time. Call us today to schedule your next move.
Commercial Movers Related Posts
ABOUT MOVE LOGISTICS INC.
Move Logistics Inc., is a second generation moving and storage business with over 35 years of experience. As professional movers, we provide open communication and customer service to both residential moving clients and commercial moving clients. With a fleet of moving equipment that includes trucks, forklifts, and trailers, combined with a professional mover crew, we are your "one-stop-shop" for local moving, intrastate moving, and out of state moving.
MOVING SERVICES
Climate Controlled & Non Climate Controlled Storage
READY TO SCHEDULE YOUR MOVE?
Only takes a few seconds to get a FREE quote from our move professionals call or fill out a form