10 Packing Tips To Help During Relocation
Moving can be a stressful and overwhelming process whether you're relocating across town, to a new state, or across the country. Hiring a moving company to pack your belongings, load them, move them, and unload them is the easiest option for you but it may not be within your budget. You can save money by packing everything yourself and hiring a moving company to just take care of loading, transporting, and unloading. Professional movers have the right equipment, trucks, insurance, and muscle to handle loading and transportation. Hiring a moving company for part of the process will save you some money and physical exertion but ensure that everything will go smoothly on relocation day. Here are some packing tips to help you if you decide to pack everything yourself.
1 – Begin Packing By First Reducing What You Need To Pack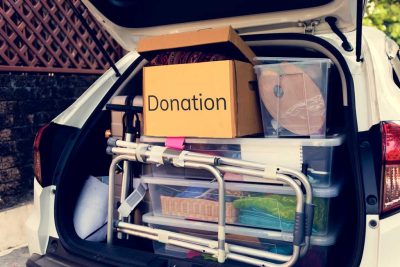 You've probably accumulated several things through the years that you no longer need or use. There's no use packing these items and moving them to the new location. Throw away what is no longer usable. Whatever is left can be sold, donated to charity, or ask your friends and family to pick up whatever they like. The less you have to pack saves you time, money, and space.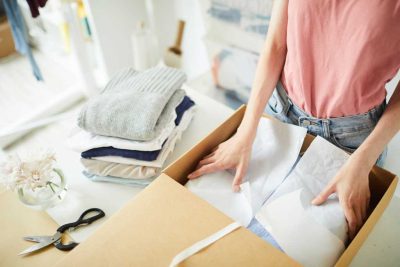 Start packing as early as 2 months before you actually move. That may seem early but it will be easier on you if you do a little every day instead of waiting until the last minute. Start by separating items you don't use often or are out of season. For example, pack your winter clothes and Christmas decorations if you're moving in the summer. Starting early will also help you get started with tip number 1.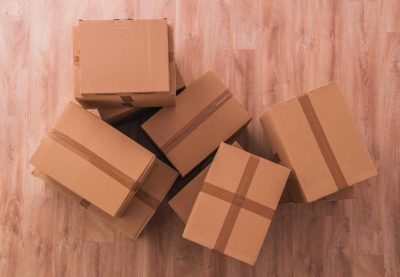 Buy packing supplies such as boxes, tape, bubble wrap, and packing paper. The moving company you're going to hire may actually have these supplies on hand that you can buy directly from them. Prepare the box by first opening it and turning in upside down. Fold over the small flaps first and then the large flaps. Run a strip of packing tape right down the middle of the large flaps. Then run a strip overlapping the first strip of tape to the left of it and then another strip to the right of the first strip. Also run a strip of tape across the seams on the bottom edges. Use this same process when you've packed the box and are ready to seal it.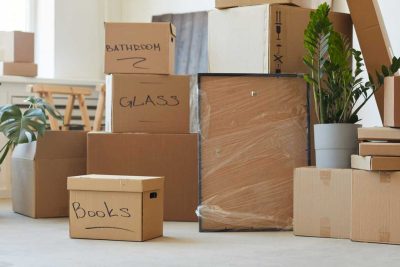 Write on the sides of the boxes the room the box belongs to and a general description of what's inside. For example, Kitchen – glasses, or Kitchen – plates and bowls. This will help sort through everything whenever you start unpacking. Most importantly, write it on the sides of the box and not the top. Boxes will be stacked and you won't be able to see any writing if they're on top of the box. Mark the boxes on at least 2 sides for easy identification for both you and the movers.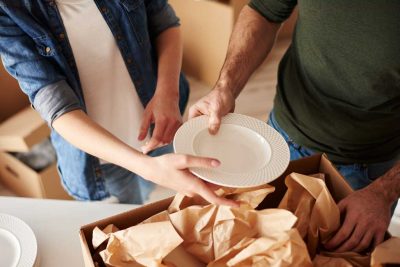 Make sure you have enough bubble wrap and packing paper to pack any fragile items. Wrap breakables individually in paper or bubble wrap. You may feel like wrapping several breakables together to save time and supplies but they could break against each other when being transported. A cool idea to save supplies is to use your linen and towels instead of packing paper. You have to pack your towels and linen anyway so may as well put them to a good use.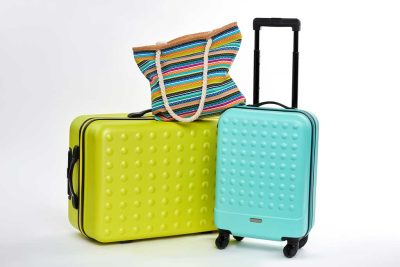 Everybody most likely has suitcases or duffle bags. Use them to pack any clothes you don't need for the season or extra shoes. Make sure you only use them for soft items and nothing breakable. They're not as sturdy as a moving box so you won't want to put anything breakable or too heavy in them. Make sure you label them with their contents and room location.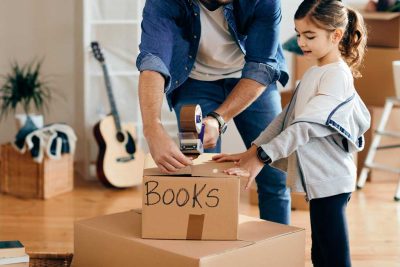 Some people have a huge collection of books either because they're collectors, big readers, or work in publishing. Give away and donate any books you don't want to keep. The rest of the books need to be packed in boxes but we recommend using multiple small boxes. You may want to put them all into one huge box but you won't believe how heavy it'll be and the box may lose its sturdiness. Using several small or medium sized boxes will make it easier to pack and move.
8 – Pack Important Documents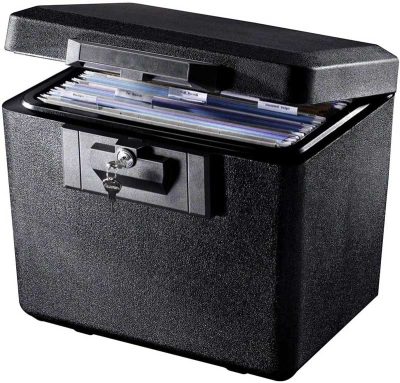 Make sure you pack all important documents such as birth certificates, insurance papers, deeds, bank documents, medical records and any other documents in a secure lock box. This will always be kept with you and shouldn't be loaded onto the moving company trucks with everything else. You should transport this box yourself in your car.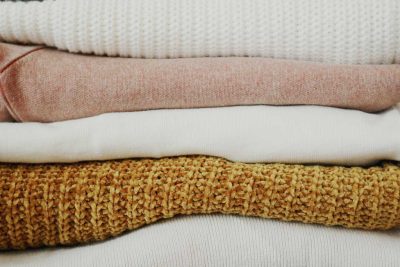 Pack away all of your bedding and linen but leave one set out for each bed in the house. Each bedroom will have a box labeled "First Night Bedding". This box will have bed linen, pillows, and a blanket. This will make it easier on you to find the right bedding for the right bed after a long day of driving and unloading. You'll be tired at the end of the day and don't want to rummage through boxes finding the right linen and you certainly don't want to sleep on a bare bed.
10 – Load Last And Unload First Boxes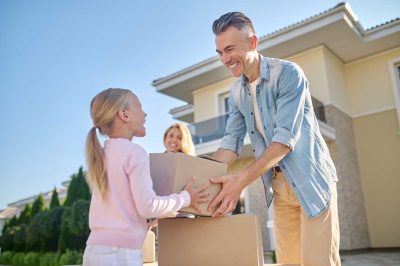 Every person in the family should pack a load last and unload first box. This will contain the essentials and most used items that you need on an everyday basis and will be the last stuff packed. These are the items you want as soon as you get to the new location. It will contain items like bathroom necessities, prescriptions, pajamas, and a set of clothing for the next day. Kids might consider their favorite stuffed animal, toy or nightlight as their essentials so let them pack what they need to make their first night in a new place as comfortable as possible.
ABOUT MOVE LOGISTICS INC.
Move Logistics Inc., is a second generation moving and storage business with over 35 years of experience. As professional movers, we provide open communication and customer service to both residential moving clients and commercial moving clients. With a fleet of moving equipment that includes trucks, forklifts, and trailers, combined with a professional mover crew, we are your "one-stop-shop" for local moving, intrastate moving, and out of state moving.
MOVING SERVICES
Climate Controlled & Non Climate Controlled Storage
READY TO SCHEDULE YOUR MOVE?
Only takes a few seconds to get a FREE quote from our move professionals call or fill out a form