5 Important Steps to Take When Moving Out of State
Moving from one home to another can be a very taxing job but moving to a new state brings in a different set of problems. Hiring a reputable moving company like Move Logistics Inc. to handle the relocation will take care of the move itself but what can you do to make the transition easier on yourself? Here are some of the most important steps to take when relocating to a new state and they can be done before you even move.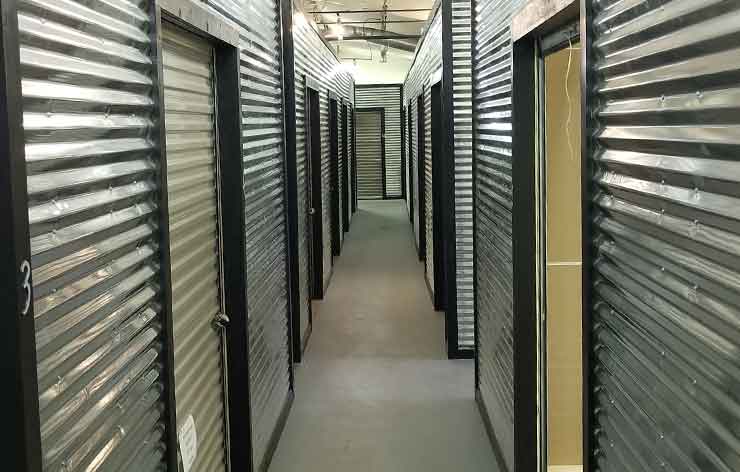 Before you started packing up your belongings, you probably sold some items in a yard sale or donated them to friends and charities. Trying to lighten your load before moving will make the move go faster and help you save some money. What about the things you want to keep but don't have room for in the new house or apartment? You're going to need to store them somewhere. Search for secure storage units that are close to your new house. Rent a unit before you arrive and ask the movers to make an extra stop to deliver your belongings at the unit. Rent a climate controlled storage unit if you intend to store any electronics, appliances, leather furniture or works of art.
Make sure your utilities such as water, electricity, and internet are operational before your moving date. You may not be able to activate the utilities the same day you arrive so do it early. You'll be miserable if you end up in a dark, waterless home after a long day of moving. If you turn on the electricity, you can ask your realtor or landlord to turn on the air conditioner or heater, depending on the weather, earlier in the day so your house will be nice and cool or warm as you and the movers arrive. The movers will appreciate unloading in a comfortable temperature and your house won't feel stuffy. After the move is complete, you'll be able to take a shower and relax but only if you had the water turned on before moving in. So make sure the necessities are activated early.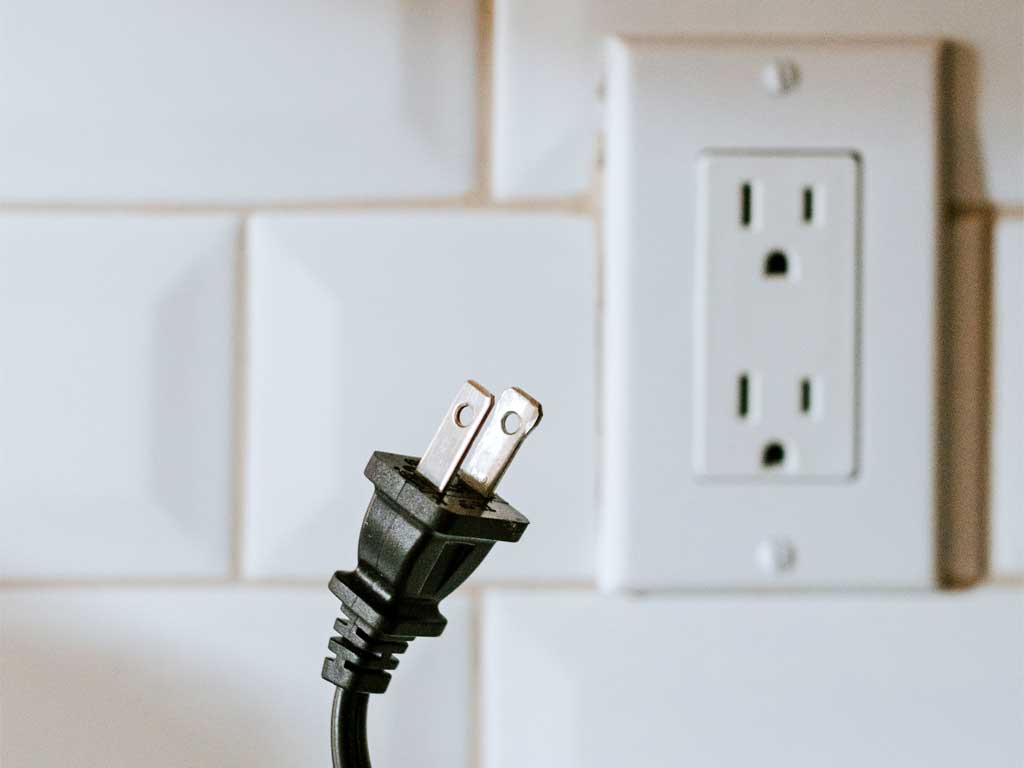 Locate Restaurants and Grocery Stores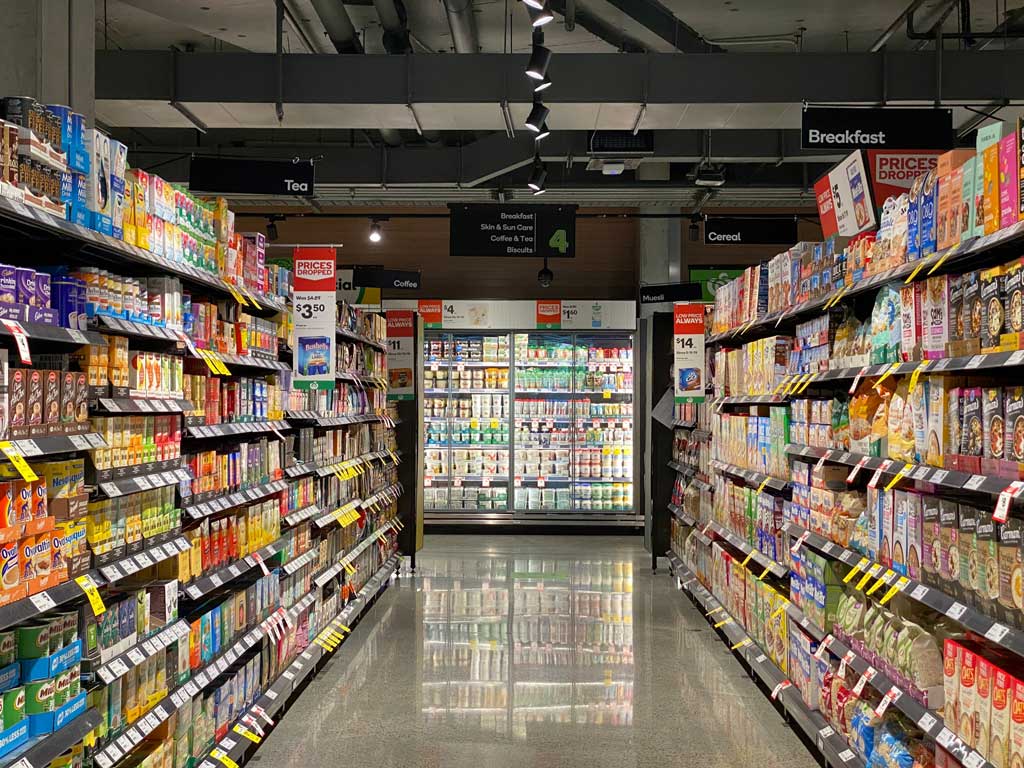 You'll save a lot of time if you locate the nearest grocery store in advance. You most likely won't be able to transport any food that needs to be refrigerated so you'll need to stock up quickly. We recommend a quick grocery run for necessities the day you move in so you won't need anything that night or in the morning. Do a bit of research and find out which grocery store is preferred by the people in your neighborhood. Nextdoor, Yelp, and Google are good ways to read reviews and see which grocery store is right for you.
Join Nextdoor or any other local neighborhood app and ask for restaurant recommendations. People will give you the lowdown on the restaurants to visit and which ones to stay away from. The same goes for any other kinds of stores or services. People love to share and promote their favorite places.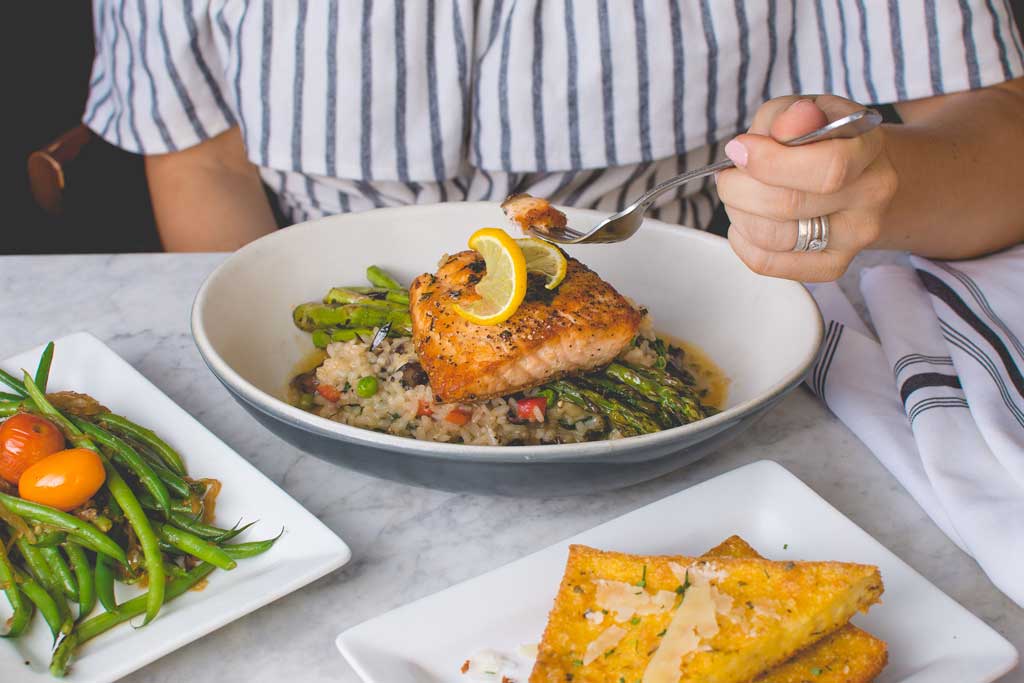 Change your address on all forms and documents. Make sure you fill out a Change of Address form with USPS so your mail will be sent to the new location. Update all of your accounts such as credit cards, banks, mobile phone, and any government forms. Go online and change the address on all of your subscription services and delivery services like Amazon, Chewy, Ebay, and prescription accounts. You don't realize how many places require your home address until you have to change it. It'll be time consuming but it has to be done and done quickly.
Don't forget that you will also need to update your address on your driver's license, insurance, and registration. Check your new state to see how long they give you to change your address before they hold it against you.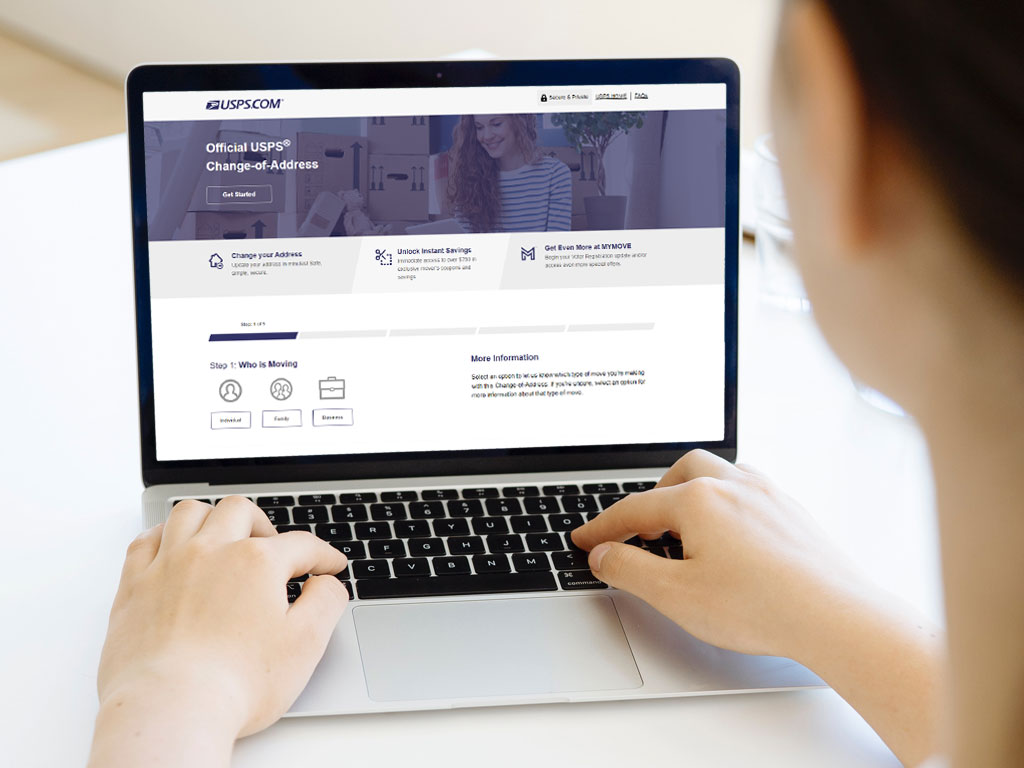 Explore Your New City's Attributes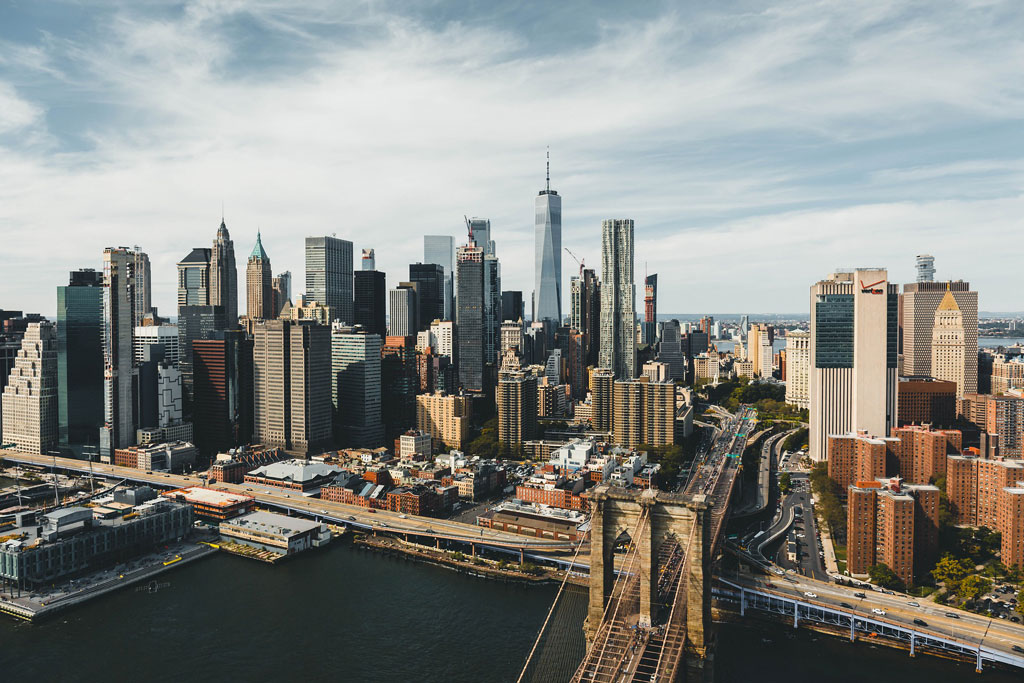 See what your new city and state has to offer you. Make a date to visit local parks, state parks, libraries, malls, theaters, clubs, and whatever else you're interested in. Make time to get lost along the way, find the best route, what's the traffic like and enjoy the scenery. Check out the tourist traps and the local favorite haunts. Do you have kids? Check out family places and make new friends. Which babysitters do your new friends recommend? Build your network with confidence. Most of all this is your new home so make it yours inside and out.
Contact Move Logistics if you're still in the planning process. We'll Move You Anywhere You Need To Be.
Out Of State Movers Related Posts
ABOUT MOVE LOGISTICS INC.
Move Logistics Inc., is a second generation moving and storage business with over 35 years of experience. As professional movers, we provide open communication and customer service to both residential moving clients and commercial moving clients. With a fleet of moving equipment that includes trucks, forklifts, and trailers, combined with a professional mover crew, we are your "one-stop-shop" for local moving, intrastate moving, and out of state moving.
MOVING SERVICES
Climate Controlled & Non Climate Controlled Storage
READY TO SCHEDULE YOUR MOVE?
Only takes a few seconds to get a FREE quote from our move professionals call or fill out a form