Moving To A Different State
Most people like to relocate during the summer so if you're one of them, you should book a moving company now. Summer time slots start to fill up during the Spring and you might not be able to hire the moving company of your first choice if you wait too long. You should definitely book now if you plan on moving out of state. Relocating is time consuming and difficult but it's even more strenuous if you're moving to a different state. Starting early and being organized will help ease the transition. The first thing you need to do is find an interstate moving company. What's that you ask?
There are 3 types of moves that are defined by the distance from your current location to your new location. Every moving company doesn't offer these services so be sure to check that out when researching them. The 3 types of moves are local, intrastate, and interstate.
Local – Local moves generally consist of short moves that take place within the same city
Intrastate – Intrastate moves are moves that remain in the same state
Interstate – Interstate moves are when you cross a state's border into another state
Some smaller moving companies only handle local and intrastate moving so you'll need to find a slightly bigger company that's authorized to handle interstate moves. Interstate moving companies are required to follow the rules and regulations of the Federal Motor Carrier Safety Administration. They also have to acquire a USDOT (U.S. Department of Transportation) number which means they are allowed to transport cargo over state lines in a commercial vehicle. Don't trust any moving company that says they can move you to a different state but don't have a USDOT number. The U.S. government uses this number to keep track of the moving company's size, location, inspections, and any crash investigations. The good thing is that this information is for public use as well. You can do a search on a moving company's USDOT number and find information that may not be readily available on their website.
If the moving company you're interested in has all the proper requirements, licenses, and insurance, you can trust that they are a legitimate company. The next thing to do is check out their reviews and recommendations. Look on sites such as Yelp, Angi's, Facebook Reviews, and BBB (Better Business Bureau).
Extra Charges for Interstate Relocation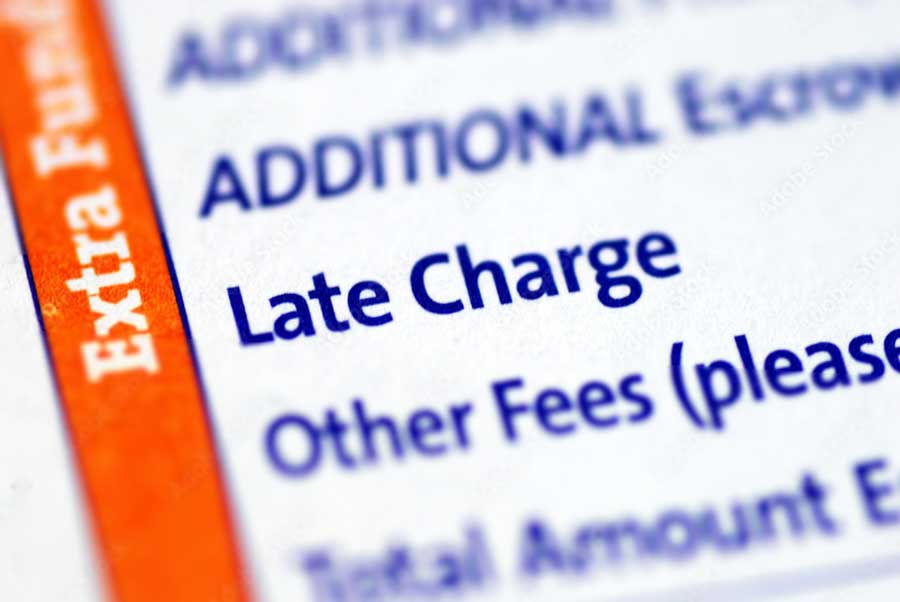 Every moving company is different so you should ask about any fees that pertain to interstate moving. Most likely there will be a travel fee and fuel fee. You should ask if there are any other fees like additional insurance required depending on what they're moving for you. Is there a fee if you ask them to make an extra stop along the way? Is there a penalty fee if they arrive at the final location before you and they end up waiting for a long time? Is there a cancellation fee? It's important that you ask these questions ahead of time so you're not surprised when additional fees are added at the end of the move. You can find more questions to ask in our blog "Questions to Ask Before Hiring A Moving Company".
ABOUT MOVE LOGISTICS INC.
Move Logistics Inc., is a second generation moving and storage business with over 35 years of experience. As professional movers, we provide open communication and customer service to both residential moving clients and commercial moving clients. With a fleet of moving equipment that includes trucks, forklifts, and trailers, combined with a professional mover crew, we are your "one-stop-shop" for local moving, intrastate moving, and out of state moving.
MOVING SERVICES
Climate Controlled & Non Climate Controlled Storage
READY TO SCHEDULE YOUR MOVE?
Only takes a few seconds to get a FREE quote from our move professionals call or fill out a form