5 Tips To Help Moving To A New State With Your Kids
Relocating your family to a new house is difficult but moving them to a new state is harder both physically and emotionally. Moving can be exciting and scary at the same time. Early planning and organization will help with the physical part of relocating out of state but what about the emotional part? Moving away from your home, family and friends is stressful for small children and teenagers alike but there are a few things you can do to make the transition easier. This will help your children as well as yourself if you can bring down everyone's tension.
Allow Your Kids To have A Say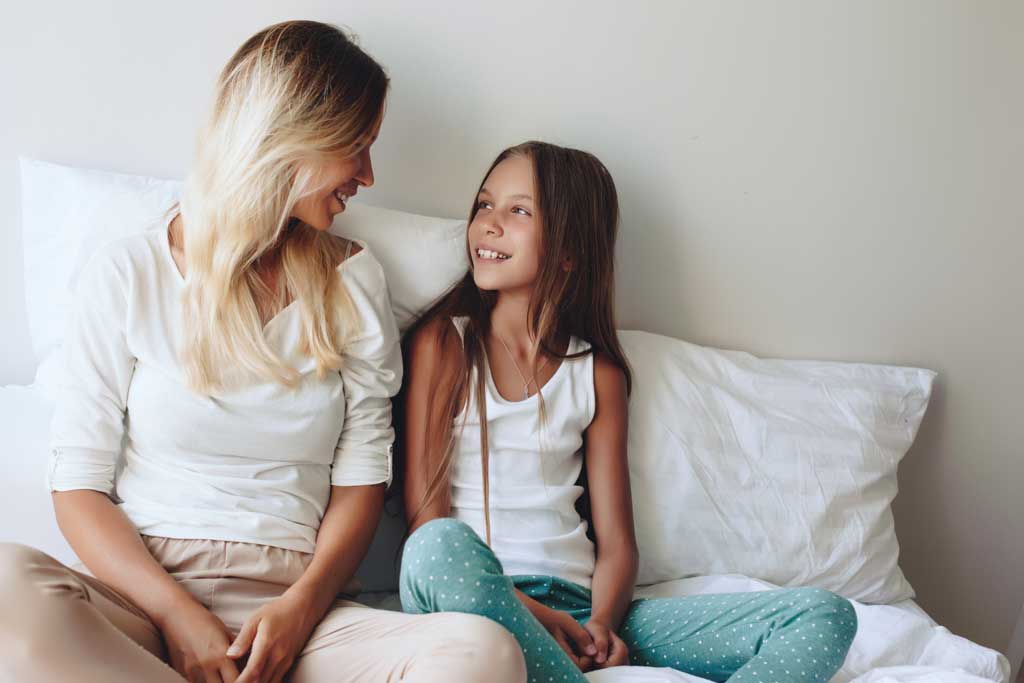 Your children may not have any control as to what state, city, or neighborhood they're moving to but they can voice their opinions in other matters. Show them the houses you're considering buying or renting and see what they think about it. As parents you're looking at price, size, and location while kids are looking for comfort and fun. Maybe they want a house with a bigger backyard, closer to a park or mall, or their own bedroom. It's good to get your kids' opinions because this will be their home too. They want to feel like they have a voice in the matter and not feel like they're just something to move like the furniture.
One of the biggest worries your kids will have is attending a new school. Going to a new school without friends can make anyone nervous. Back in the day, which wasn't too long ago, you didn't see your school until the first day of classes and you had to struggle to find your way. Fortunately most schools today have websites. Check out the websites together as a family and ease some of their tension. They'll be able to see the principal, teachers, and classrooms. Check out the clubs, sports, and extra curriculative activities that they may want to join. They'll feel more comfortable when school starts if they know what to expect before they even get there. Once you move into your new house, it's a good idea to do a dry run of going to school before the new school year starts. Get a feel for waking up early, see what the traffic is like and which route is best to go to school and work.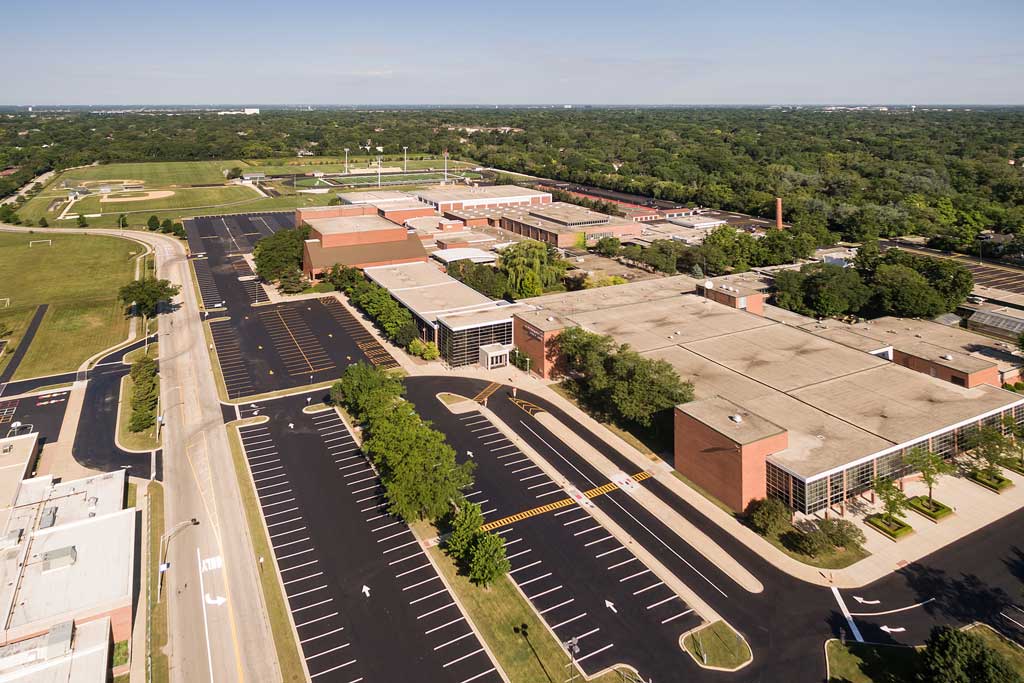 Discover Your New Neighborhood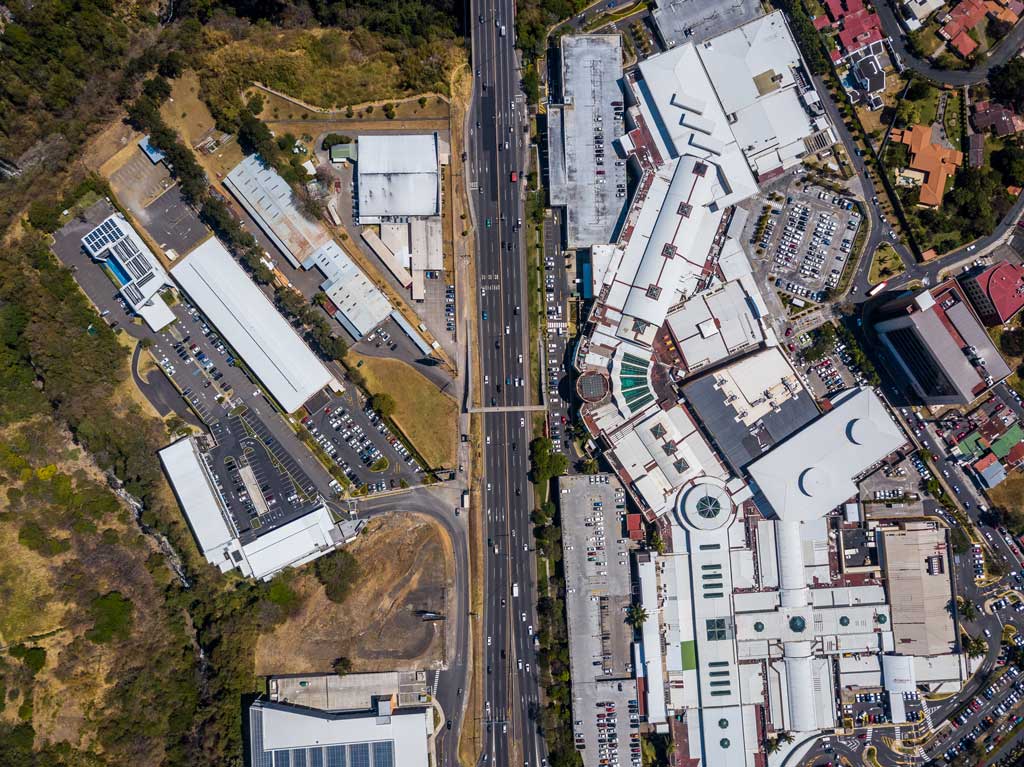 You can research your new neighborhood online just like you did with the kids' schools. Find your closest grocery stores, banks, hospitals, workplace and any other important locations you need to know about. As a family, look up restaurants, malls, local parks, state parks, and other family places. Let everybody choose a place they'd like to visit and have them plan the day. They'll gain confidence leading their family but still feel secure knowing you're doing it together.
Relocating to a new state is exciting but leaving your home behind can be sad. Kids of all ages will experience this differently and you can't predict how they will feel. Give them an opportunity to spend time with their friends and say farewell. Take them to their favorite places one last time. You don't have to tell them to say goodbye. Kids are smart and intuitive; they know what these visits mean. Now the day of leaving the house and getting in the car may be more emotional for you and the kids than you expect. It's okay to cry and say goodbye to the house. Let the kids take something from their home that reminds them of it. It's a small, comforting memento.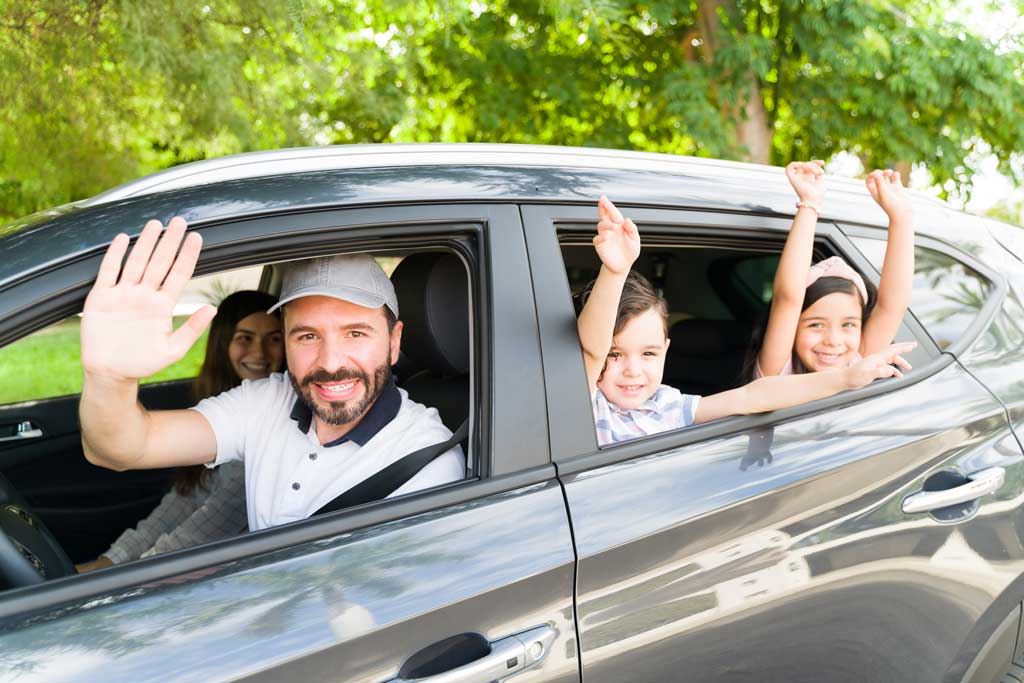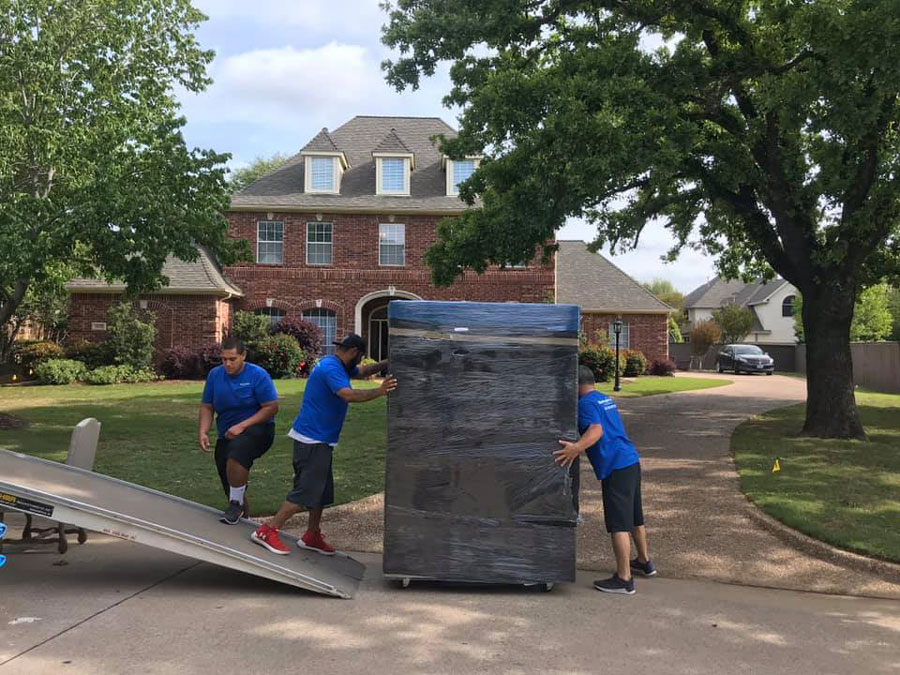 Everything is packed and the movers are loading everything onto their trucks. The last thing you need to pack is a small bag or backpack for every single family member. These are things that you'll need for the car trip and your first night at the new house. Pack snacks and drinks for the road and any medication or documents you need. Make sure you also pack sleepwear, a change of clothes, and toiletries. This will make it easier on you if you get to your house late and don't want to start unpacking immediately for necessities. Let the kids pack their bags with a favorite toy, book, electronic device and anything else that will make the trip more comfortable for them.
Finally, remember to have a good attitude. The kids will pick up on any negativity if you get frustrated and upset. You'll have less stress if you've organized, planned ahead, and prepared for anything and everything. Call Move Logistics today to lock in your out of state moving day while our schedules still have openings. Check out our other blogs about moving and helpful checklists that we have provided for you.
Out Of State Movers Related Posts
ABOUT MOVE LOGISTICS INC.
Move Logistics Inc., is a second generation moving and storage business with over 35 years of experience. As professional out of state movers, we provide open communication and customer service to both residential moving clients and commercial moving clients. With a fleet of moving equipment that includes trucks, forklifts, and trailers, combined with a professional mover crew, we are your "one-stop-shop" for local moving, intrastate moving, and out of state moving.
MOVING SERVICES
Climate Controlled & Non Climate Controlled Storage
READY TO SCHEDULE YOUR MOVE?
Only takes a few seconds to get a FREE quote from our move professionals call or fill out a form