Do you have an upcoming move? We can relocate you with ease!
CUSTOM MOVE CONSULTATION 
Move Logistics has multiple commercial moving solutions for your business. With over 30 years experience in commercial moving we know the importance of  organization, constant communication, and efficiency while moving small and large businesses. We send our senior move estimators to discuss your commercial project. In your free move consultation, our move estimator will discuss packing, inventory, overall organization, timeline, and give you advice on how to best complete the project within your budget.
HIGH LIABILITY EQUIPMENT MOVING
With our growing reputation, we are regularly trusted with museum quality items and are trusted even in the most secure areas. If you have items that require special handling, Move Logistics can properly relocate your intricate art, large statues, expensive commercial equipment with ease. We carry industry leading insurances that protect our clients.
COMMERCIAL CLIENTS
We have proudly serviced a variety of large and small organizations. Moving an entire business can be tricky business, but we're here to help! Our efficient business moving services range from internal office transfers to the relocation of hundreds of employees and pieces of office furniture across town.
Our professionally trained staff are experts in everything from packing, relocating, unpacking, cubicle installation, heavy item moving, high-liability moving, and special item moving. We have serviced retail stores, professional offices, to medical offices and educational facilities. Our business is focused on caring for your items during your move.
You can rest assured knowing our movers will get your business moved without interrupting business operations.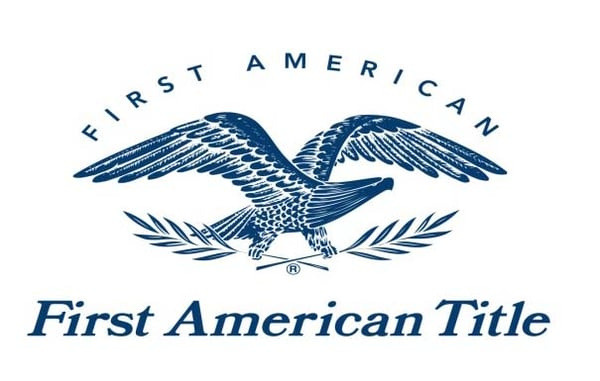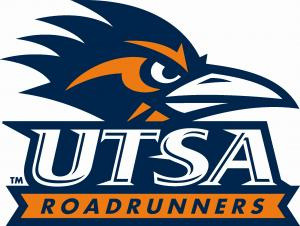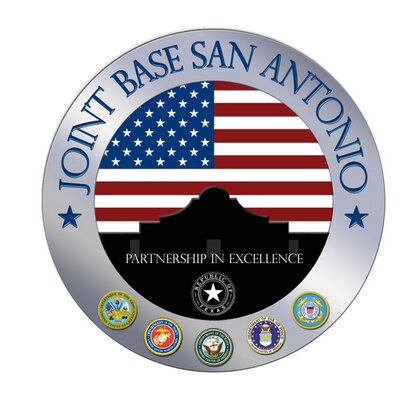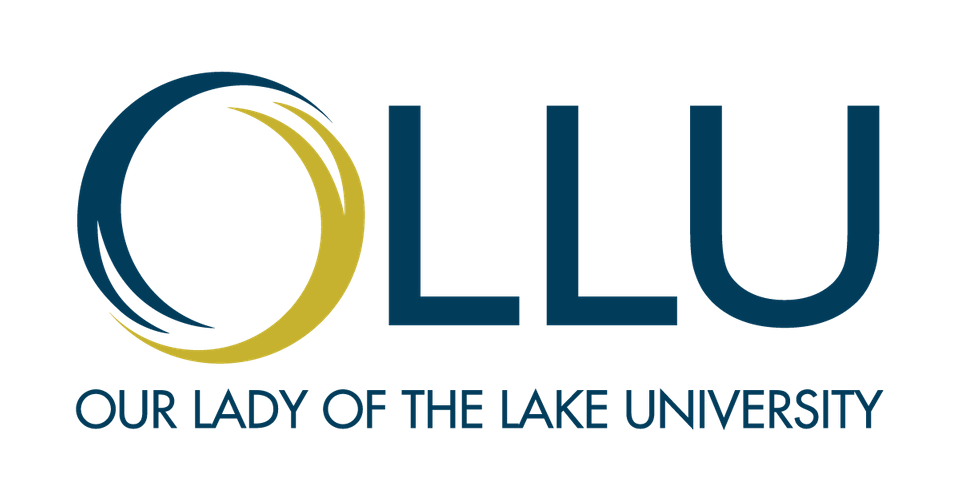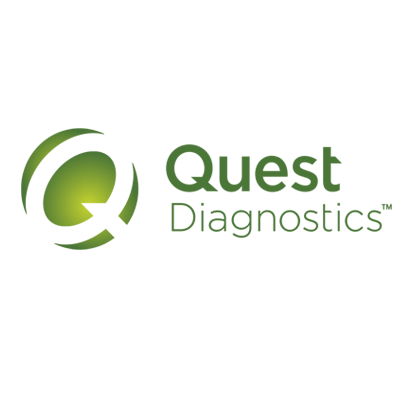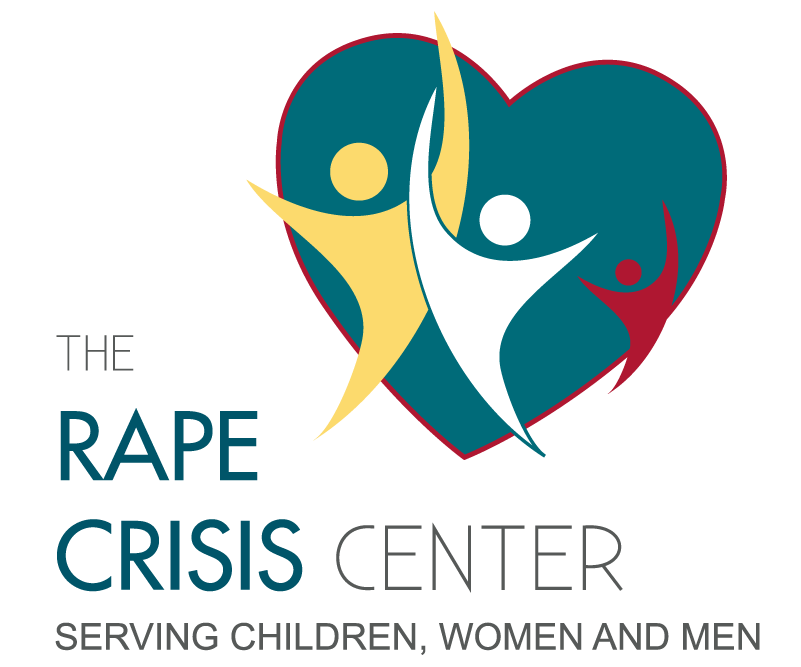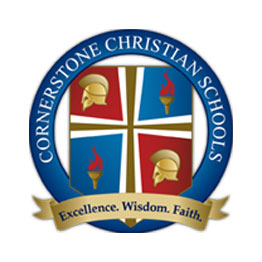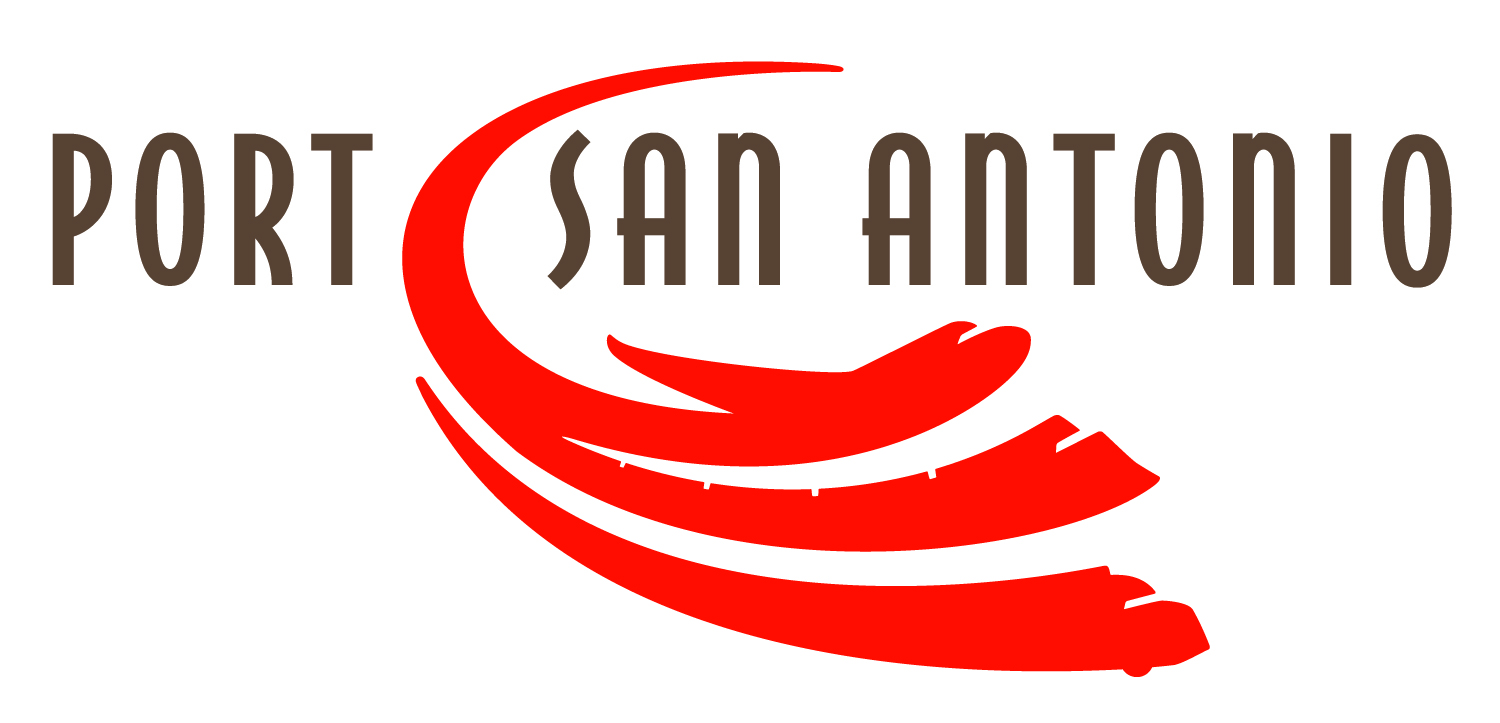 Explore Recent Work
We have a less than 1% damage claim rate for all moving and installations.
Extensive cargo & liability insurance actively maintained
How to Choose the Right Commercial [...]
The Benefits of Hiring a Commercial [...]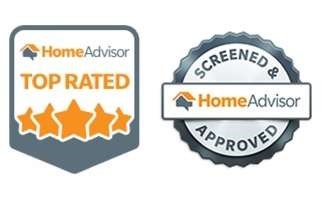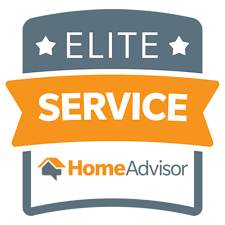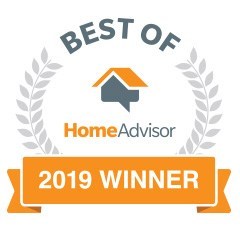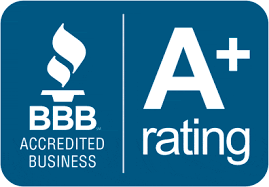 READY TO SCHEDULE YOUR MOVE?
Only takes a few seconds to get a FREE quote from our move professionals call or fill out a form