DIY vs. Professional Residential Moving Company: Pros and Cons
Choosing between a DIY move and hiring a professional residential moving company is an important decision to make. Moving to a new home is a significant life event that often brings excitement and anticipation, but it also comes with its fair share of stress and logistical challenges. DIY moves can offer cost savings and a personal touch but hiring professional movers provides expertise and time-saving convenience. Both options have their merits and drawbacks, but which one is right for you? In this blog, we'll explore the pros and cons of each option to help you make an informed decision.
Pros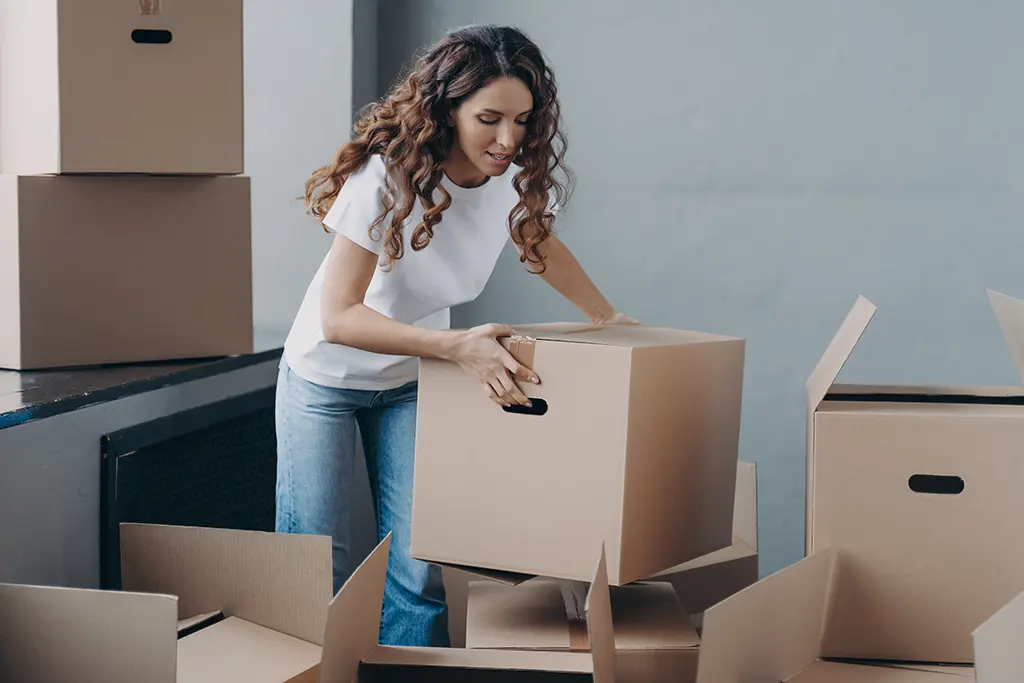 First of all, doing a DIY move can save you money. By handling everything yourself, from packing to renting a truck, you can avoid the expenses associated with hiring professional movers. This can be especially appealing if you're on a tight budget or are not moving too far. When you handle your own move, you have full control over every aspect. You can choose your moving date, choose what time you want to move, how to pack your belongings, handling your cherished belongings yourself, and not worry about anything being lost. This level of flexibility can be comforting for those who like to be in charge from start to finish.
Save money, avoid professional movers expenses

Have control over every aspect (date, time, handling of items)
Cons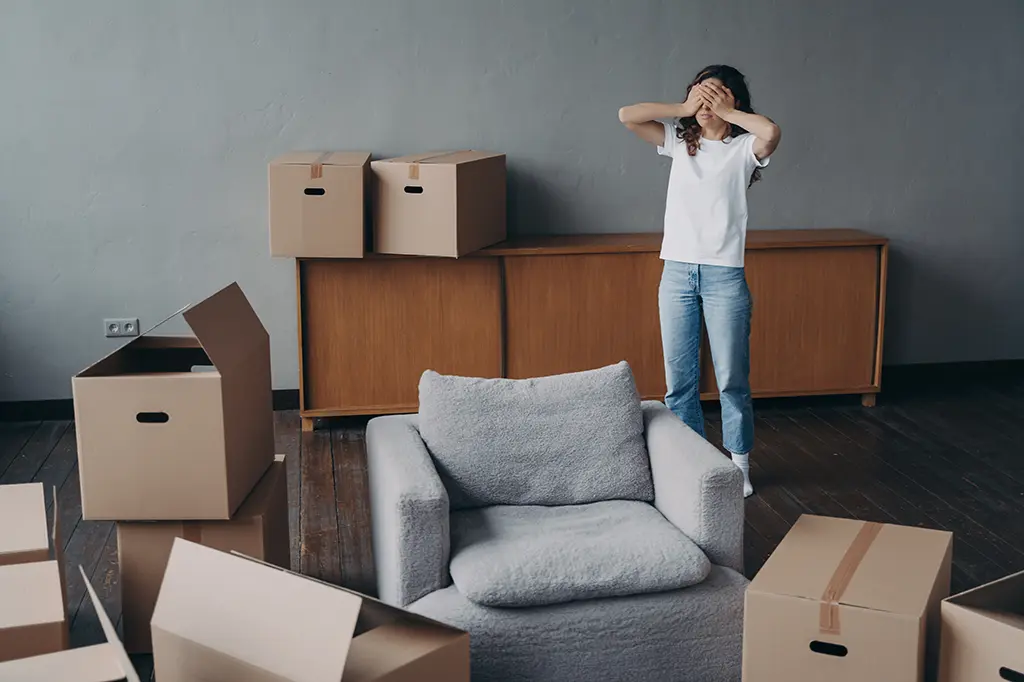 You may be saving some money with a DIY Move but you will waste more time and energy. A DIY move is incredibly time-consuming. You'll need to take time off work or do it after work, plan every detail, and spend several hours packing, loading, driving, unloading, and unpacking. This can be a significant drawback if you have a busy schedule or young kids to take care of at the same time. It's even more difficult if you're moving a long distance or out of state. You also need to figure out how many moving trucks you need to rent for the move. You can get by with one rental truck and make several trips if you're moving in town but you'll need more rental trucks for long distances. Also, moving is physically demanding work. Packing everything is tiring and frustrating enough but add lifting heavy furniture, carrying boxes, and loading a truck to your DIY list and it can be overwhelming for your body. It can lead to exhaustion and worse case scenario, injuries. Without proper training and equipment, you could seriously hurt yourself. Also, without professional training, you risk damaging your belongings during the move. Even a small mistake in packing or handling can lead to costly damage that you'll be responsible for.
Time Consuming (Time Off Work)

Rental Of One Truck Can Take Several Trips

Physcially Demanding (possible overexertion)
Professional Moving Company
Pros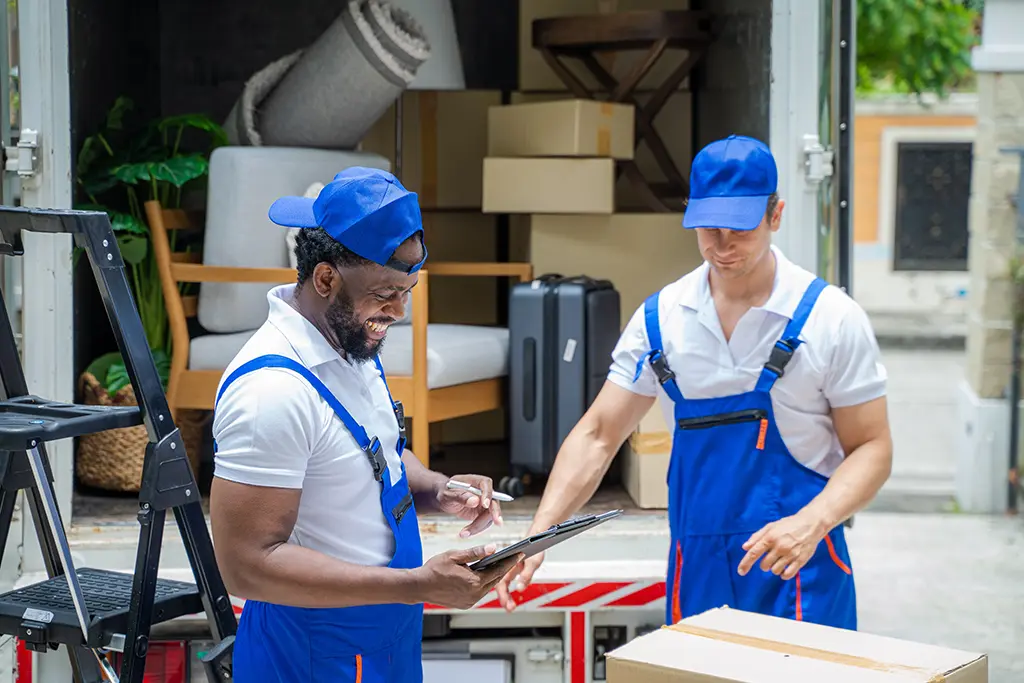 Professional movers have the knowledge, experience, materials, and equipment to handle every aspect of a move efficiently. They know how to pack fragile items, load a truck to maximize space, work quickly, and navigate the road safely in a large truck. Hiring professionals can also save you a significant amount of time. They can pack, load, transport, and unload your belongings faster than you ever could. This means less stress and anxiety for you because you can trust that experts are handling your possessions, and allowing you to enjoy settling into your new home much quicker. Another advantage of hiring professional movers is that they offer insurance coverage for your belongings. This ensures that if any damage occurs during the move, you have a safety net to cover the cost of repairs or replacements. Most homeowners don't know that their home insurance policies don't cover property in transit. This can put a homeowner in a bad position if an accident occurs but a reputable moving company can offer insurance to cover you.
Proficiency To Handle All Aspects Of A Move

Offer Insurance Coverage For Belongings
Cons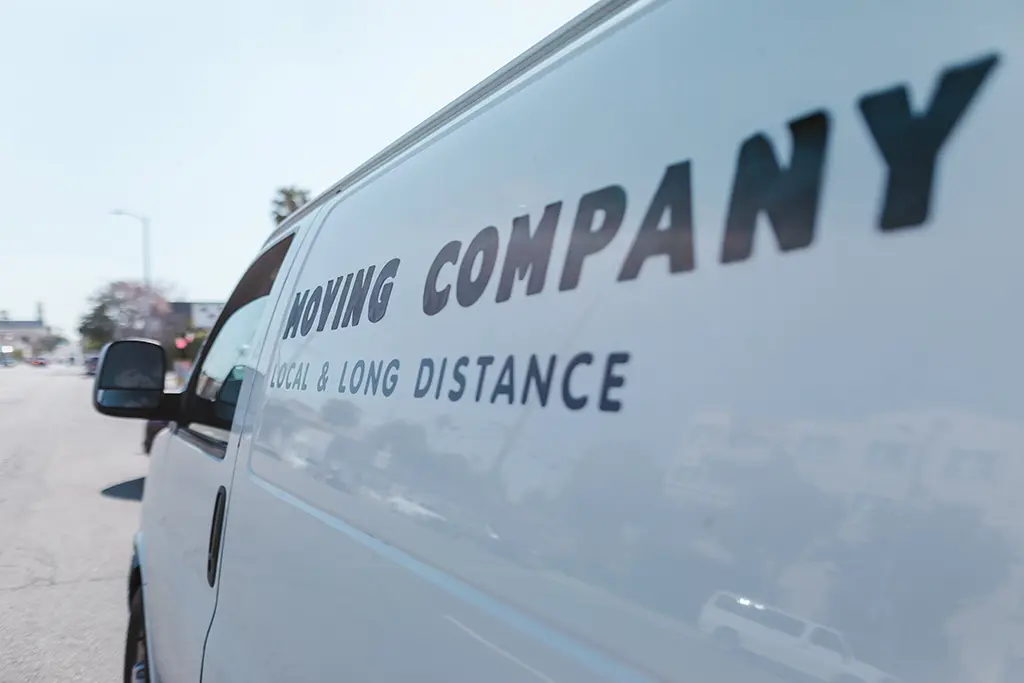 The most significant drawback of hiring a professional moving company is the cost. Professional movers can be expensive, especially for long-distance moves. You'll need to factor in the cost of their services when budgeting for your move. You'll also need to work within the schedule of the moving company, which may not always align with your preferred moving date. The only way past this is to hire them a few months before your moving date but that isn't always possible. Most importantly is hiring the right professional movers. All movers aren't equal and some are downright scammers. It's important to do your research and choose a reputable moving company to avoid this issue.
Can Be Costly (Especially Long Distance Moves)

Can Only Work On Company's Time Schedule

Physcially Demanding (possible overexertion)

All Companies Aren't Similar (Do Your Research!)
Which Option Is Right For You?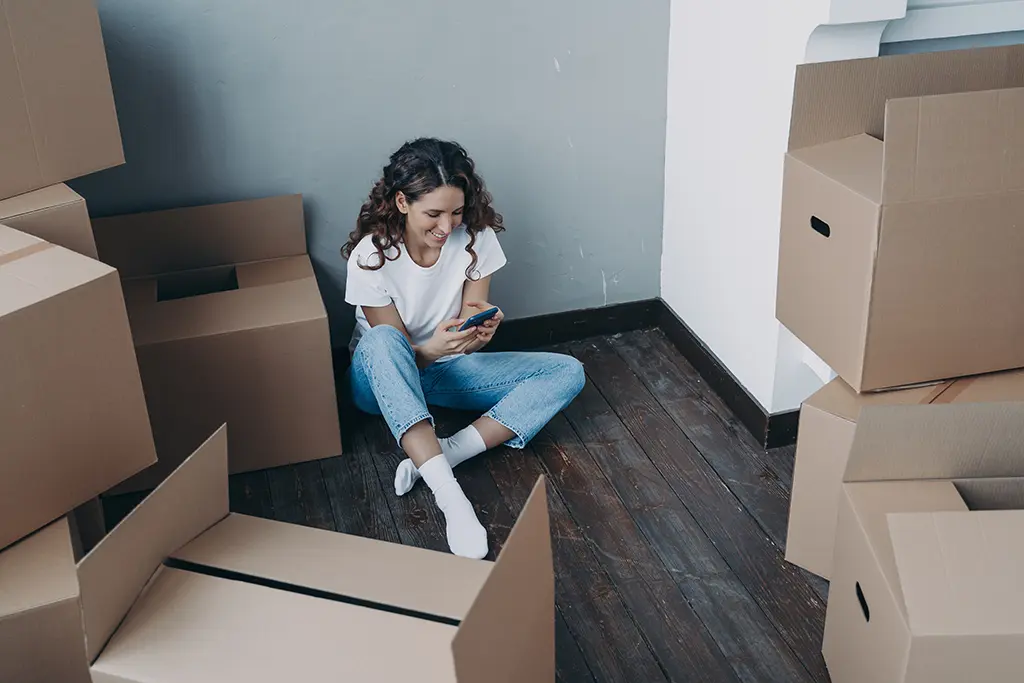 The choice between a DIY move and a professional move ultimately depends on your specific circumstances and priorities. Here are some factors to consider when making your decision:
Budget: If you're on a tight budget, a DIY move may be more attractive due to cost savings. However, remember that the money saved upfront could be offset by the price of rental trucks, packing materials, potential damage, and stress.

Time: If you have a busy schedule and can't afford to take significant time off work, hiring professionals can save you time and energy.

Distance: The distance of your move plays a significant role in your decision. Long-distance moves can be particularly challenging to coordinate on your own, making professional movers a more logical choice.

Expertise: If you're confident in your packing and moving abilities, a DIY move might be right for you. However, if you're concerned about damaging your belongings, professional movers provide peace of mind.

Physical Condition: Consider your physical condition and the physical demands of the move. If you have health concerns or physical limitations, professional movers will prevent injury.

Stress Tolerance: Evaluate your stress tolerance. If the thought of handling every aspect of the move on your own is overwhelming, then hiring professionals may be worth the expense.
The decision between a DIY move and hiring a professional residential moving company is a personal one, and the right choice depends on your unique circumstances and priorities. At Move Logistics, we take pride in working closely with our clients. You can hire us and team up with us on the effort. Many clients like to pack certain areas that they find simple or personal and leave the rest of the packing to us. You can also take advantage of our full packing service option and have us do everything. We will pack, disassembly furniture and electronics, load, transport, unload, unpack, and reassemble your furniture and electronics in the proper rooms at the new location. We will do as much or as little as you like. Your satisfaction is our priority. Contact us today for a free in-home move estimate.
ABOUT MOVE LOGISTICS INC.
Move Logistics Inc., is a second generation moving and storage business with over 35 years of experience. As professional movers, we provide open communication and customer service to both residential moving clients and commercial moving clients. With a fleet of moving equipment that includes trucks, forklifts, and trailers, combined with a professional mover crew, we are your "one-stop-shop" for local moving, intrastate moving, and out of state moving.
MOVING SERVICES
Out Of State Movers

Climate Controlled & Non Climate Controlled Storage
READY TO SCHEDULE YOUR MOVE?
Only takes a few seconds to get a FREE quote from our move professionals call or fill out a form