Beware of Moving Company Scams
Moving to a new house is a huge undertaking and can be very stressful. It is in your best interest to hire a moving company to make relocating easier on you and your family. We've given you several tips on how to hire a reputable moving company like Move Logistics but now let's discuss how to avoid scammers posing as a legitimate moving company. Most of the time people fall for scammers because they're searching for the lowest price and don't take anything else into consideration. Falling for a scam can actually cost you more money, damaged items, or lost property. Read on to find out how scammers trick you and how to avoid them.
Move Logistics Interview with FOX NEWS 9- Local Movers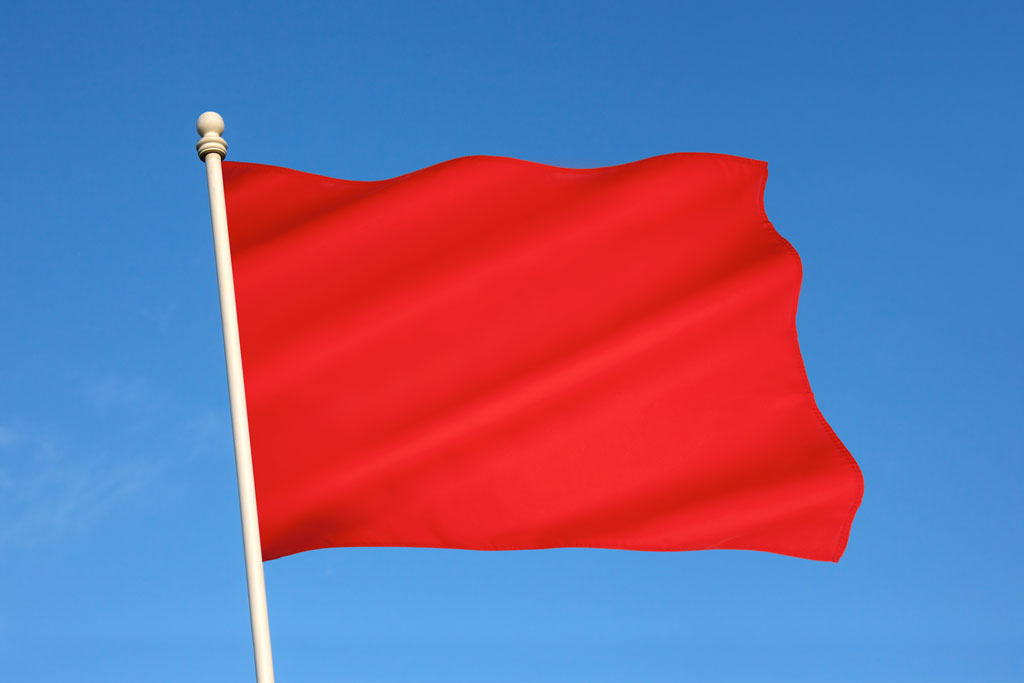 Scammers may seem like a legitimate moving company online but their actions will reveal them for what they truly are before you even hire them. You will easily be able to spot them if you do your research and get at least 3 quotes from other moving companies for comparison. Avoid moving companies that raise these red flags.
Finding A Reputable Moving Company
Finding a trustworthy and experienced moving company is easy to find because you can learn important information about them before you even contact them. A legitimate moving company will be registered and licensed with the U.S. government. An interstate moving company is required to have a USDOT number issued by the Federal Motor Carrier Safety Administration. You can look up the moving company on the FMSCA website and see how big their company is, if there are any vehicular accidents, and customer complaints.
Moving companies should also have several reviews for you to read. Don't just read the reviews on their website but also look for them on other websites such as Yelp, Google, Angi, HomeAdvisor, Better Business Bureau and Facebook to name a few. Reviews and recommendations are a good way to see what their clients really think about them.
Call at least 3 moving companies you might hire and ask for a quote after you've done your own research. A reliable and trustworthy moving company will visit you to perform an onsite inspection and give you a free estimate. They should be able to provide proof of insurance and certifications when you ask for it. They won't ask for a huge deposit or all the money up front. They will present a completed contract and go over it with you. They will also assign a project manager for your move so you only have one person to deal with which makes communication easier.
ABOUT MOVE LOGISTICS INC.
Move Logistics Inc., is a second generation moving and storage business with over 35 years of experience. As professional out of state movers, we provide open communication and customer service to both residential moving clients and commercial moving clients. With a fleet of moving equipment that includes trucks, forklifts, and trailers, combined with a professional mover crew, we are your "one-stop-shop" for local moving, intrastate moving, and out of state moving.
MOVING SERVICES
Climate Controlled & Non Climate Controlled Storage
READY TO SCHEDULE YOUR MOVE?
Only takes a few seconds to get a FREE quote from our move professionals call or fill out a form