What to Expect from A Full Service Moving Company
Moving to a new home takes a lot of time, planning, organizing, supplies, and packing. That's only half of the process. Then you have to transport your belongings, unload, unpack, and place furniture. If you're juggling family and work, relocating can be overwhelming, especially if you try to handle everything on your own. Hiring a moving company will help with loading, transporting, and unloading however, if you need more help, you should ask them about their Full Service Moving options. Full Service also includes packing, furniture disassembly, unpacking in the proper rooms at the new location, reassembling furniture and placing it where you want them to.
Professional movers offer a range of services designed to make your move easier and more efficient. You can pick and choose which services you want or go all in for the complete Full Service option. In this blog, we will discuss what you can expect from a full service residential moving company and how their expertise can simplify the moving process.
Comprehensive Consultation and Planning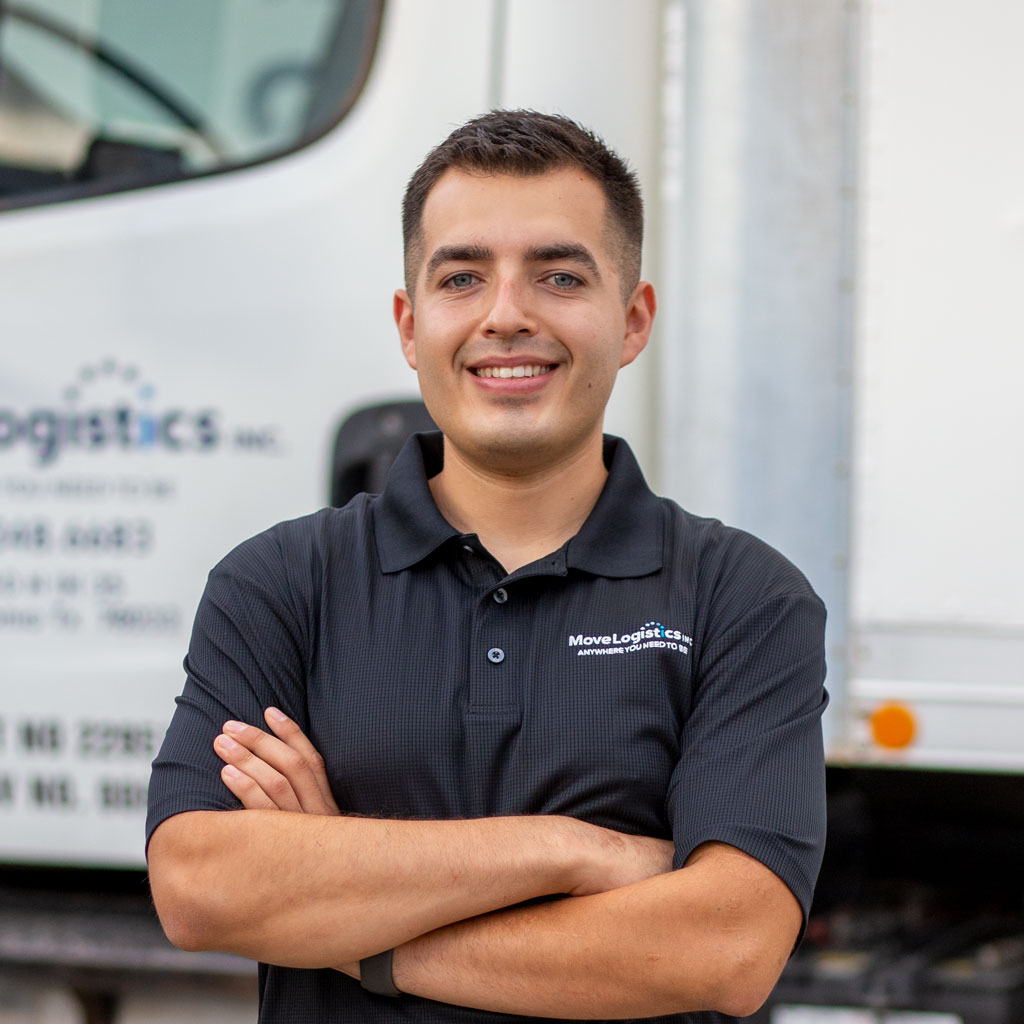 One of the best things about choosing the full service package is the personalized consultation and planning the moving company provides. They will assign a project manager for your move and this person will be your main contact throughout the process. This makes it easier on you because you only need to communicate with one person instead of being passed around to several people. Before the move, the project manager will visit your home for a free consultation to assess the scope of the job and give you a quote. They'll base this on the size of your home, accessibility, how many items need to be moved, furniture disassembly and reassembly, and special packing and handling for artwork, antiques, and electronics. Let them know if there are any additional services you may need such as temporary storage. This consultation also allows the project manager to create a detailed plan tailored to your specific needs and timeline, ensuring a smooth and efficient move.
Packing and Unpacking Services
Packing is a time consuming and tedious aspect of moving. It's easy to get frustrated with the repetitive process of packing box after box and you may start poorly packing items or filling up boxes too much just so you can be done with it. This leads to broken items, heavy boxes, mislabeled boxes, and general disorganization. A full service moving company will take care of this task for you. Professional movers have the experience, equipment, and supplies to efficiently pack your belongings, ensuring they are properly protected during transit. You can save some money, if you like, by hiring the moving company to do a partial pack. The movers will pack only items you want them to pack like glassware, electronics, antiques, and anything else that's fragile or expensive while you pack the rest of your belongings yourself. This saves you money and also gives you peace of mind knowing that your valuable items will be well taken care of.
Once you reach your new home, the movers will unpack your belongings, saving you valuable time and effort. They will unload and unpack boxes in the rooms they are labeled to be in. Everything will be unpacked and you'll be settled in on the same day the movers arrive. We've all seen people DIY their move and they end up living out of boxes for several weeks before they're finally done. You can bypass that nightmare when you opt for the full service package.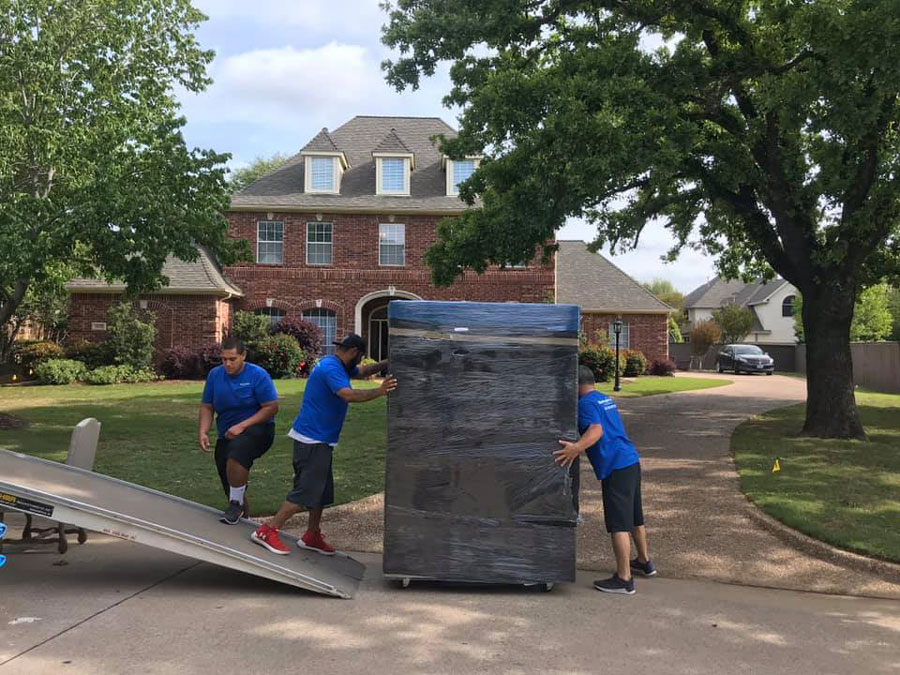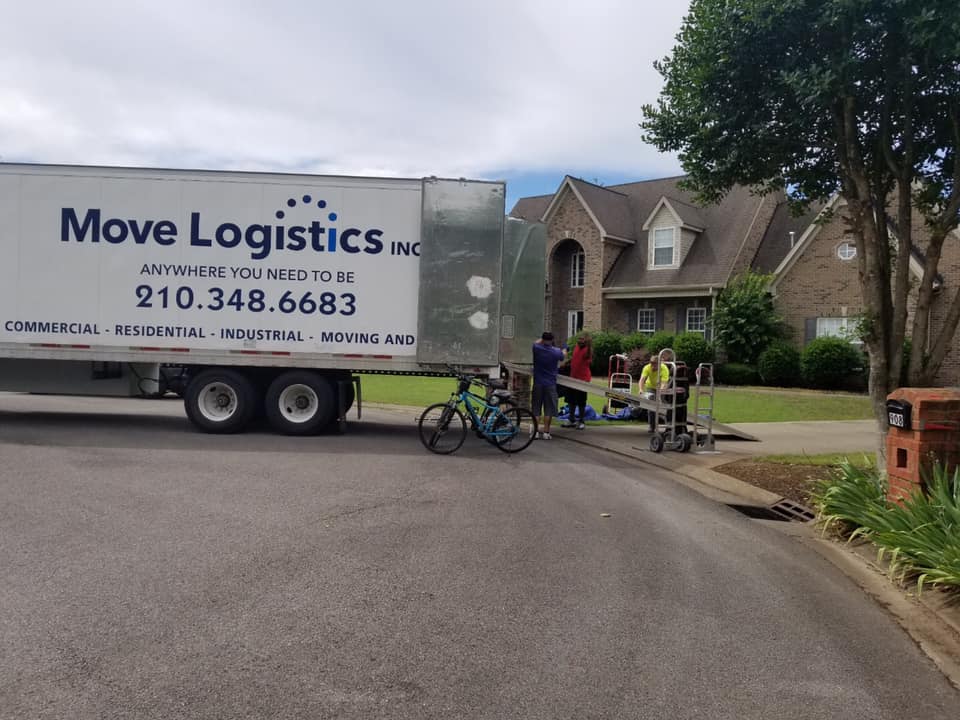 Furniture Disassembly and Reassembly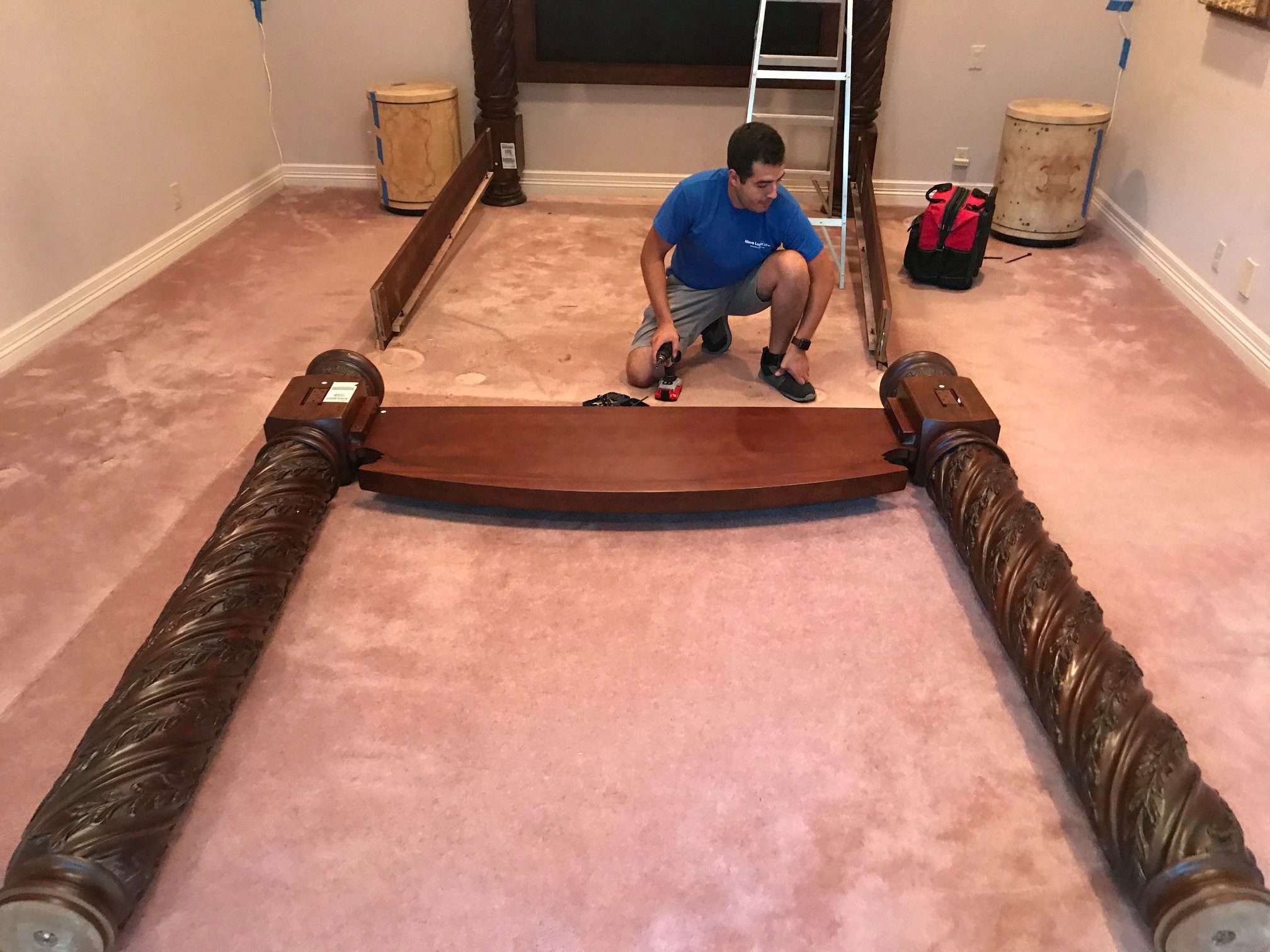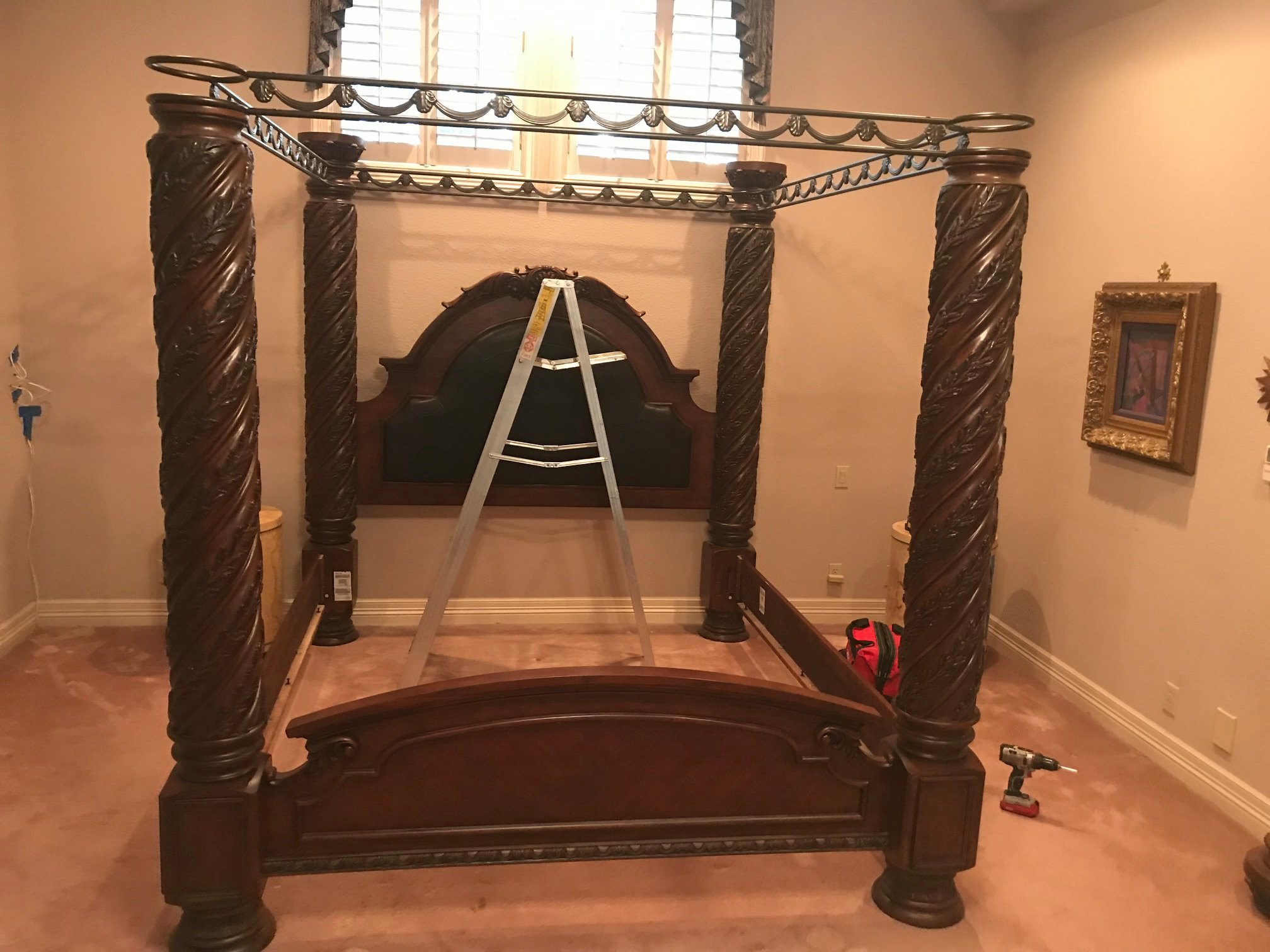 If you have large furniture that needs to be disassembled before the move, a full service residential moving company will take care of this for you. Professional movers have the expertise and tools to disassemble furniture, saving you the hassle of figuring it out yourself. It's better to disassemble large furniture such as beds, desks, entertainment centers, vanities, and dining room tables because it makes them easier to move, reduces the risk of damage, and saves space when loading the moving trucks. Another reason to disassemble furniture is if you assembled a new piece of furniture in a room and never realized you can't get it through the door. Other items the movers can take apart and move are wall brackets that you mount TVs to, large exercise equipment, and storage shelving.
The movers will reassemble the furniture in their proper rooms in your new home. Once assembled you can tell them where in the room you would like them to place it. They will also install the TV mount brackets wherever you ask them to put them. The movers will ensure that each item is properly reassembled, giving you peace of mind and allowing you to settle into your new home quickly.
A reputable full service residential and commercial moving company like Move Logistics employs well trained professionals who are experienced in handling all aspects of the moving process. We work hard to make sure that your move is completed within the agreed upon timeframe and that your belongings are packed and delivered securely. We strive to provide a stress free moving experience and give you peace of mind knowing that your move is in capable hands. Contact us to schedule your free consultation and start planning your move today. If you need more specialized help, check out our other services such as climate and non-climate controlled storage units and our White Glove Services.
ABOUT MOVE LOGISTICS INC.
Move Logistics Inc., is a second generation moving and storage business with over 35 years of experience. As professional movers, we provide open communication and customer service to both residential moving clients and commercial moving clients. With a fleet of moving equipment that includes trucks, forklifts, and trailers, combined with a professional mover crew, we are your "one-stop-shop" for local moving, intrastate moving, and out of state moving.
MOVING SERVICES
Out Of State Movers

Climate Controlled & Non Climate Controlled Storage
READY TO SCHEDULE YOUR MOVE?
Only takes a few seconds to get a FREE quote from our move professionals call or fill out a form