The Importance of Customized Moving Solutions for Commercial Clients
Relocating a business, whether it's a small office or a large corporation, is a complex and challenging project. A successful business relocation hinges on choosing the right reliable commercial moving company. However, not all commercial moving services are created equal or can handle your specific needs. Local moving companies that offer customized moving solutions for commercial clients stand out as the ideal choice for businesses seeking a smooth and efficient transition. In this blog, we'll discuss the importance of customized moving solutions for commercial clients and explore how these services can make all the difference during a business relocation.
1 – Tailored to Your Needs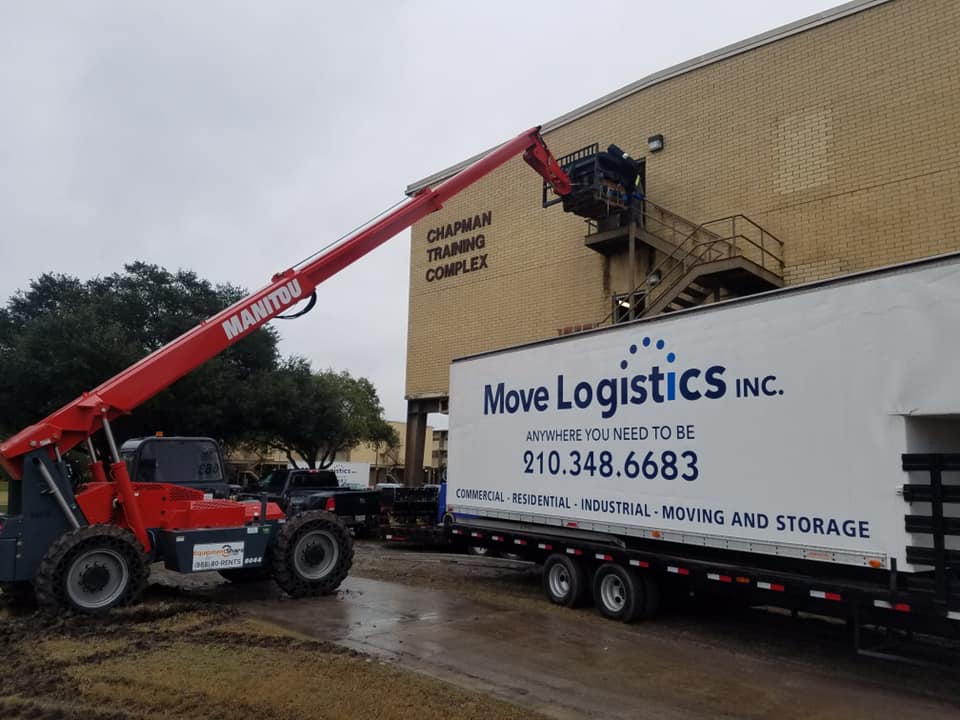 One of the primary advantages of choosing a local commercial moving company is they offer tailored solutions that suit your specific needs. Commercial moves can not follow a basic formula because every business has their own unique requirements. Different businesses have different types of equipment, furniture, and products that may need special handling. Also, your timeline for relocation might differ from other companies and you'll need your own structured timeline. Customized moving solutions take into account these individual needs, ensuring that the entire process is planned and executed to perfection.
When you choose a commercial moving company that offers customized services, they will conduct a thorough on-site assessment of your current location and future location if possible, allowing them to create a relocation plan that maximizes efficiency while minimizing downtime. This personalized approach can result in reduced stress and a smoother transition for your business, employees and clients.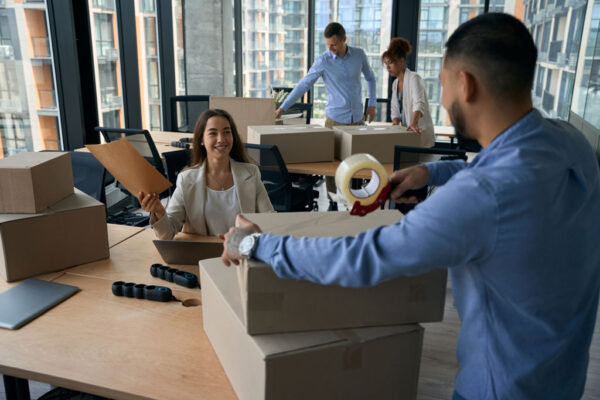 Downtime during a business relocation can have a significant impact on productivity and revenue. Customized moving solutions are designed to minimize downtime as much as possible. Local commercial moving companies understand the importance of keeping your operations running smoothly, and they work diligently to ensure a swift and efficient transition. They can work around your operation hours and relocate your business on the weekend to minimize downtime. They can also prioritize unloading items such as computers, appliances, and other electronics that need to be up and running immediately.
By tailoring the relocation plan to your business's needs, a customized moving solution can help you identify critical tasks, prioritize them, and execute them with minimal disruption. This proactive approach can mean the difference between a seamless move and a chaotic one that leads to prolonged downtime and lost revenue.
3 – Specialized Equipment And Expertise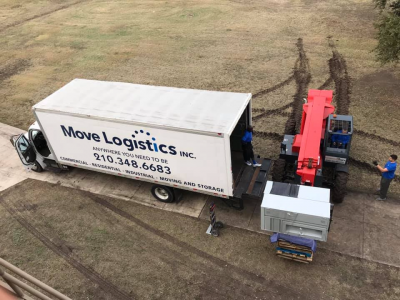 Commercial moves often involve heavy machinery, sensitive equipment, and specialized furniture that require expert handling. Local commercial moving companies that offer customized solutions are well-equipped to handle the unique challenges posed by business relocations. They have the necessary experience, training, packing materials and equipment to ensure that your valuable assets are transported safely and securely. Businesses like medical clinics/offices, restaurants, art galleries, and government offices should feel secure and confident with the handling of their property by a reliable commercial moving company.
From disassembling and reassembling office furniture to providing climate-controlled cargo trucks for sensitive items, a customized moving solution can address all your specific needs. This expertise ensures that your assets arrive at the new location in the same condition as they were before the move, reducing the risk of costly damages and replacements.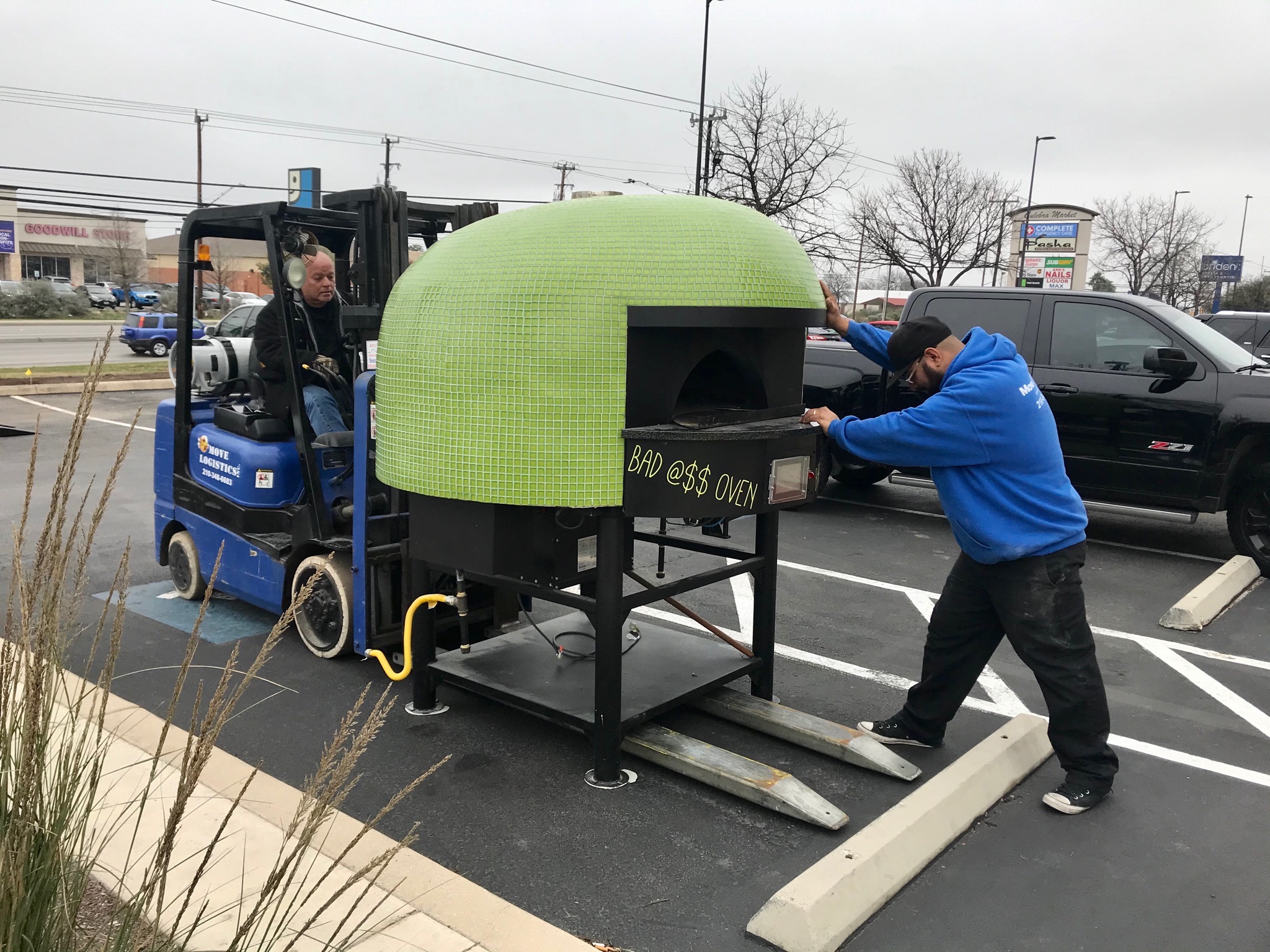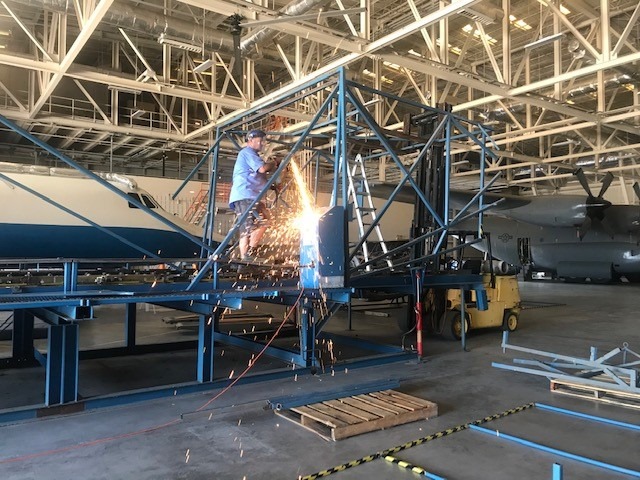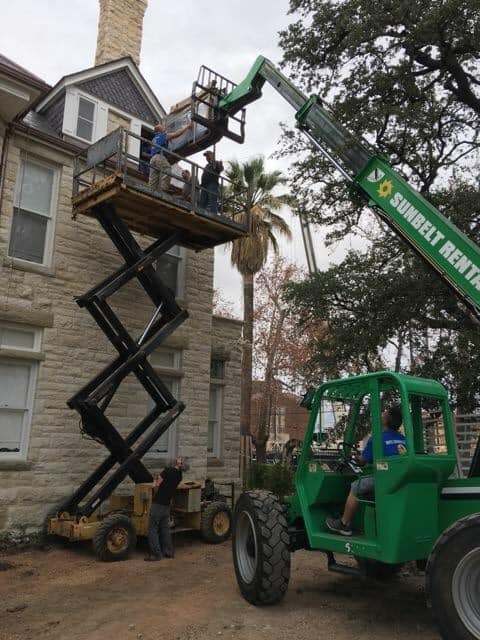 4 – Cost-Effective Solutions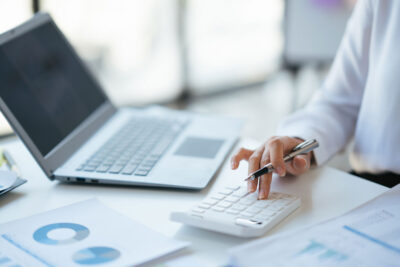 While it may seem counterintuitive, customized moving solutions can often be more cost-effective in the long run. By having the relocation plan tailored to your business's precise needs, you avoid unnecessary expenses, downtime and potential setbacks. A moving company that offers customized services will work with you to create a budget plan that takes into account your financial constraints.
Additionally, the reduced downtime and minimized risks associated with a well-planned commercial move can result in significant cost savings. Businesses that experience less disruption and can resume their operations more quickly are better positioned to maintain their revenue streams during the relocation process.
5 – Comprehensive Project Management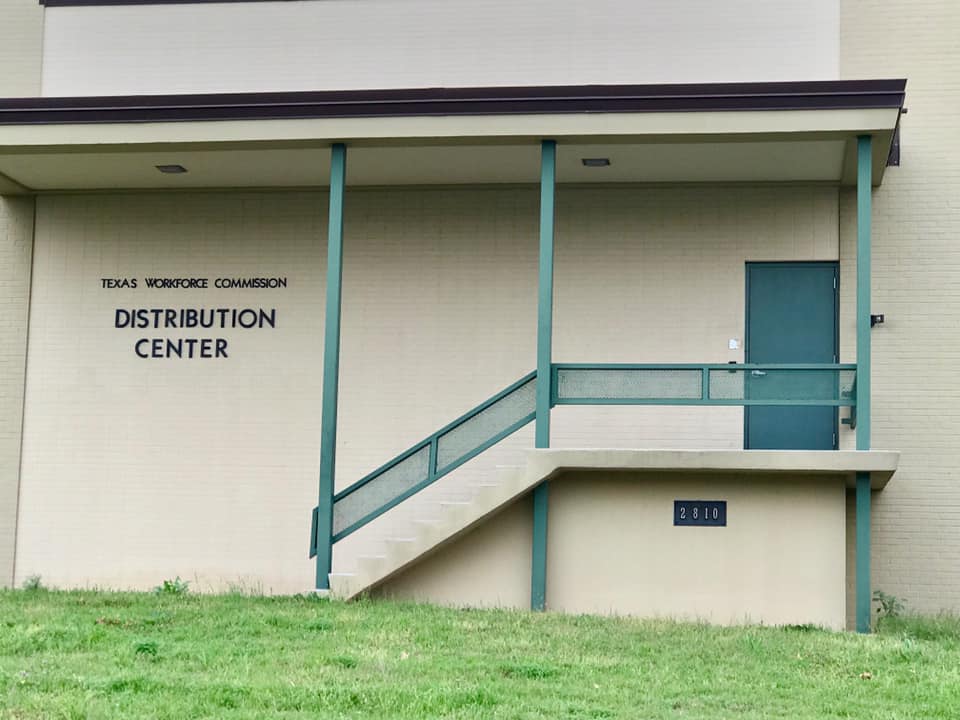 Successful business relocations require detailed planning and efficient project management. Customized moving solutions usually assign a dedicated project manager who oversees every aspect of the move. This project manager will serve as your main point of contact, ensuring clear communication and coordination throughout the process. The project manager will work closely with your lead manager and team to make sure everything is running smoothly and to quickly handle any unforeseen problems that may pop up. Having a single point of contact simplifies the logistics of the move, making it easier to track progress, address any issues that arise, and make real-time adjustments as needed.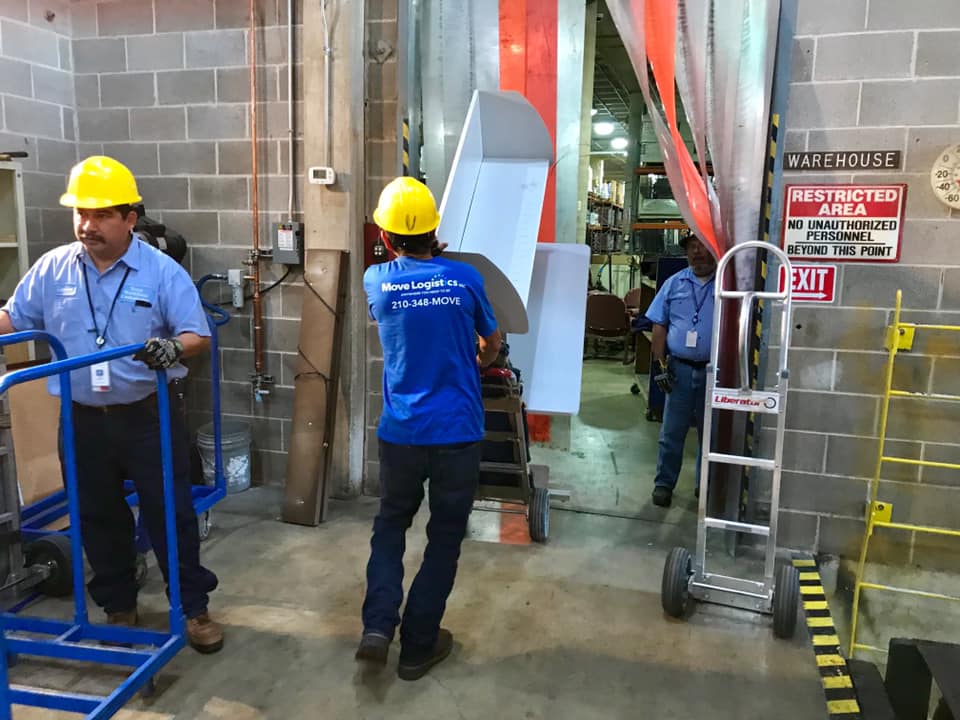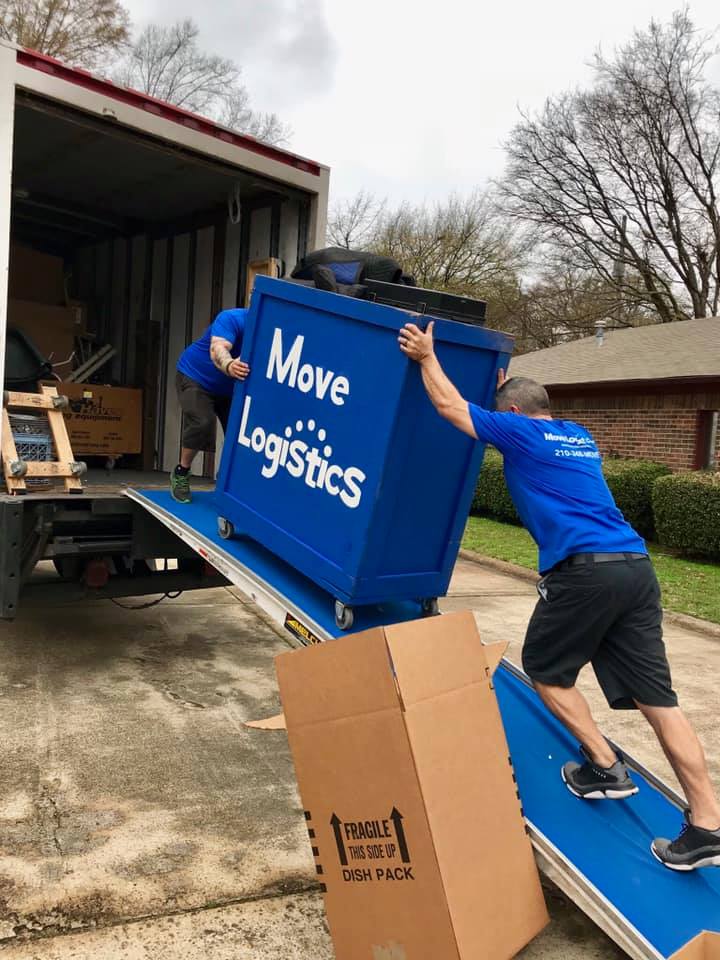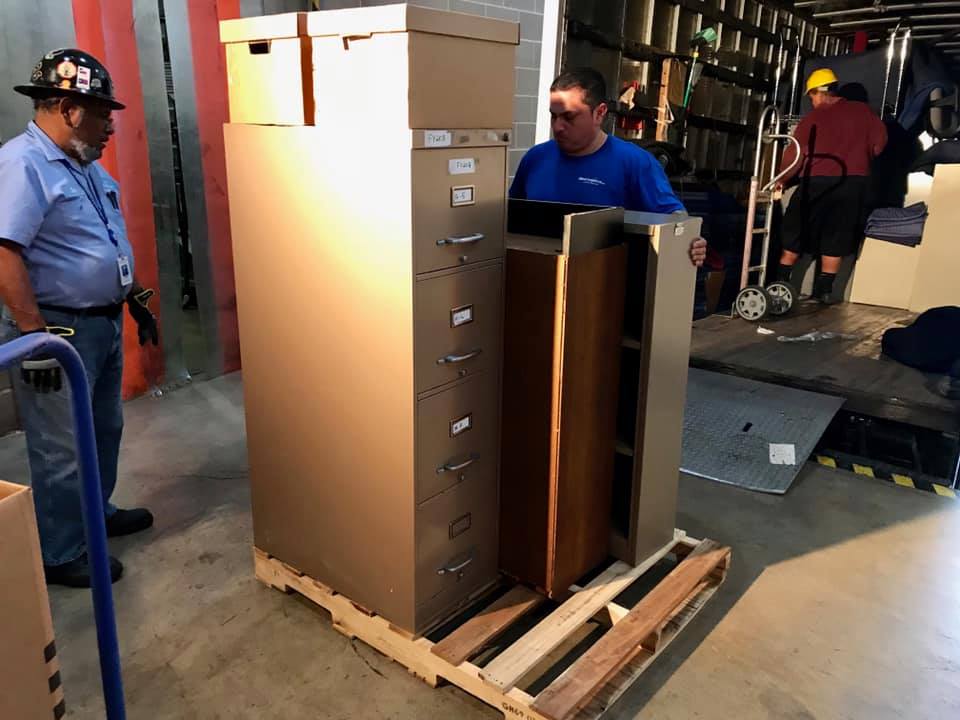 6 – Flexibility and Adaptability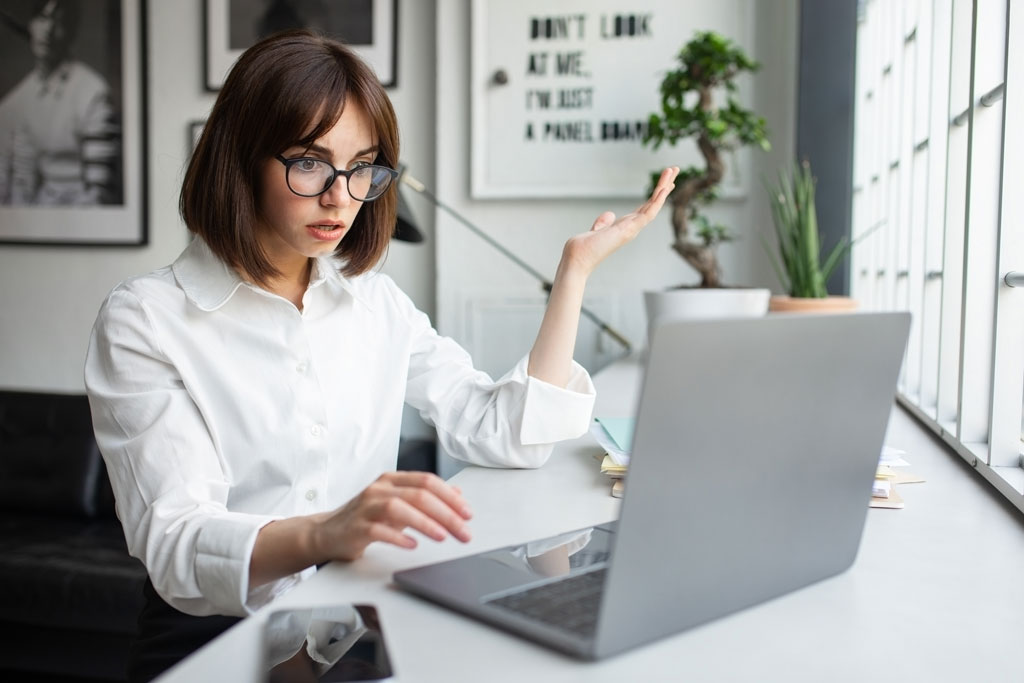 Business relocations can be a dynamic process, with unexpected changes and problems often arising. Customized services are designed to be flexible and adaptable in case anything unexpected happens. Bad weather, road closures, and timeline changes are just some of the things that moving companies may experience during a relocation. So they have learned to adjust the relocation plan on the fly to accommodate changes in timelines, scope, or requirements.
This flexibility is particularly important in today's fast-paced business environment, where the ability to respond quickly to shifting circumstances is a valuable asset. Customized moving solutions empower businesses to adapt to unforeseen challenges while keeping the relocation on track.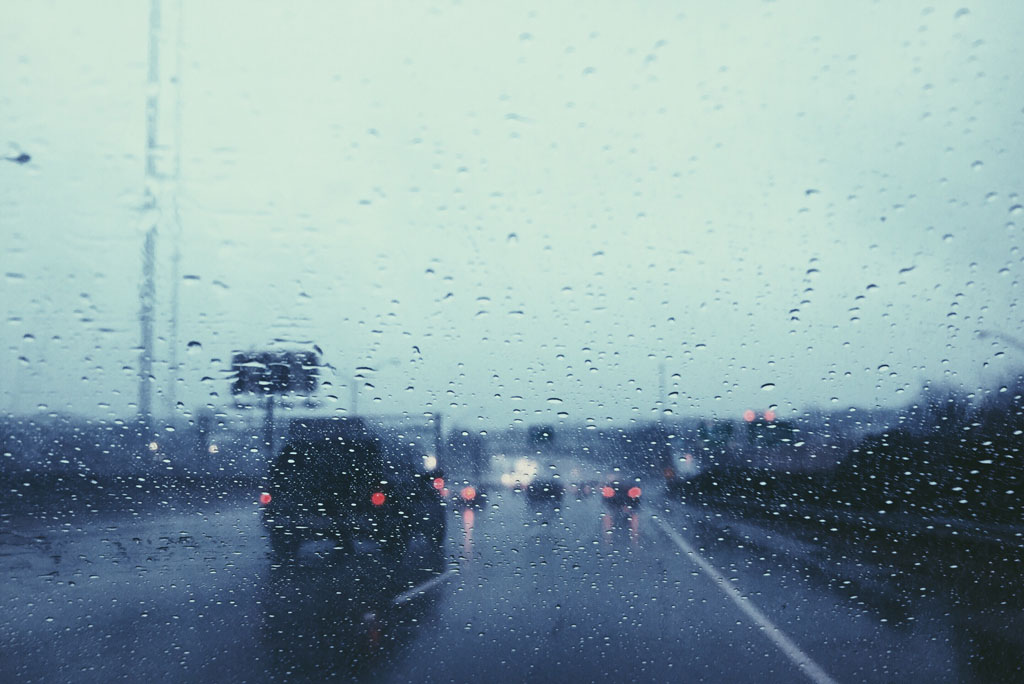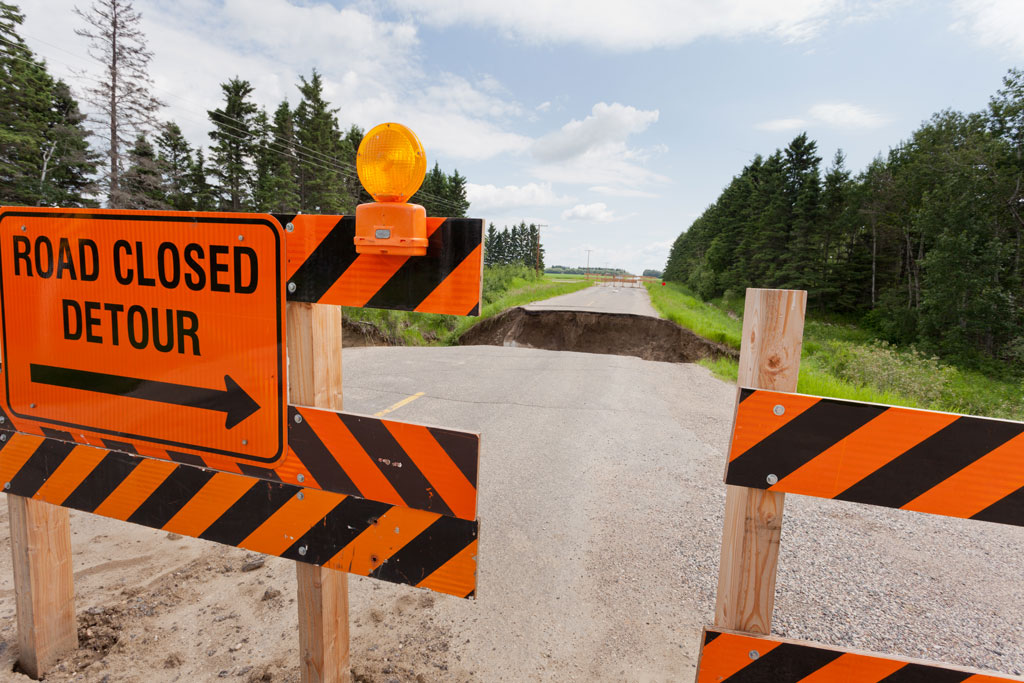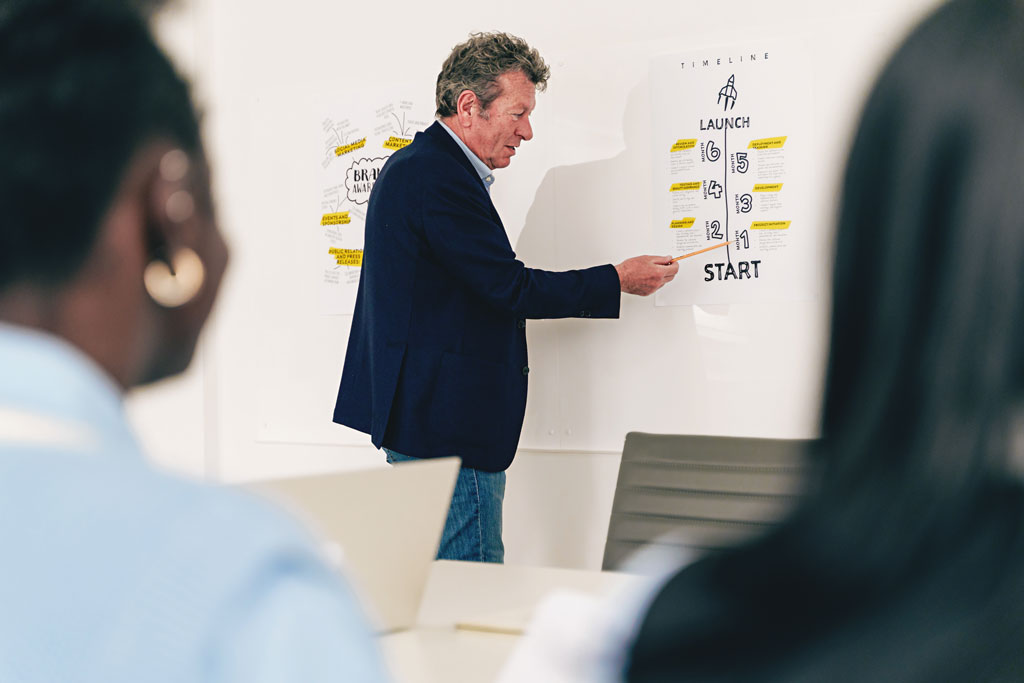 In the world of business, time is money, and a seamless transition during a business relocation is crucial. At Move Logistics, with over 30 years experience in commercial moving, we know the importance of organization, constant communication, and efficiency while moving small and large businesses. We are dedicated to providing tailored, efficient, and cost-effective services. When it comes to business relocation, investing in customized moving solutions is not just a choice but a strategic decision that can help your business thrive in its new location. Contact us today for a Custom Move Consultation for your business.
Commercial Movers Related Posts
ABOUT MOVE LOGISTICS INC.
Move Logistics Inc., is a second generation moving and storage business with over 35 years of experience. As professional movers, we provide open communication and customer service to both residential moving clients and commercial moving clients. With a fleet of moving equipment that includes trucks, forklifts, and trailers, combined with a professional mover crew, we are your "one-stop-shop" for local moving, intrastate moving, and out of state moving.
MOVING SERVICES
Out Of State Movers

Climate Controlled & Non Climate Controlled Storage
READY TO SCHEDULE YOUR MOVE?
Only takes a few seconds to get a FREE quote from our move professionals call or fill out a form