PIANO MOVING
Move Logistics looks forward to the opportunity to move all different types of pianos. We know how tedious moving a piano can be, but we have you covered! We have experience in moving Grand Pianos, Baby Grand Pianos, Up-right Pianos, Organ Pianos, Console Pianos, and Spinet Pianos. We work alongside many piano retailers as their go-to movers for their products and can confidently handle any size piano move.
We move 4-5 pianos a week!
Do you have an upcoming move we can help you with?
Our staff is properly trained to safely move all piano types whether it is from a first to first floor to even 2nd, 3rd, 4th floors, wherever you may need.  We have even moved a Baby Grand Piano through a tiny historical home window to a renovated attic, for a client who was insistent to have their prized possession exactly how they wanted.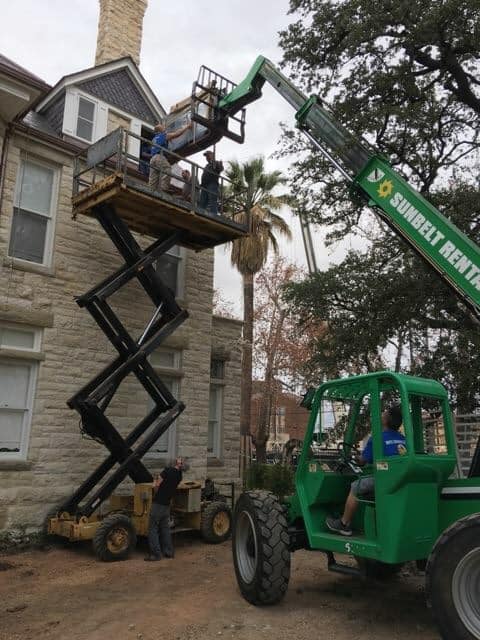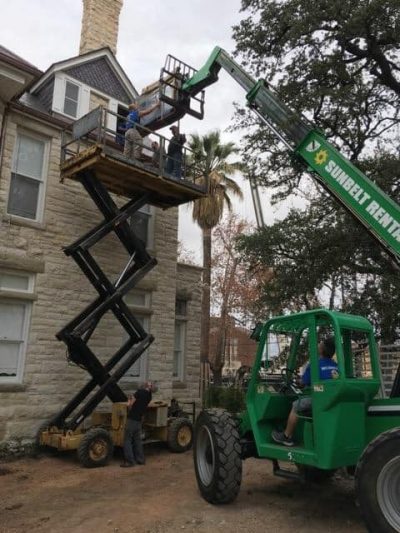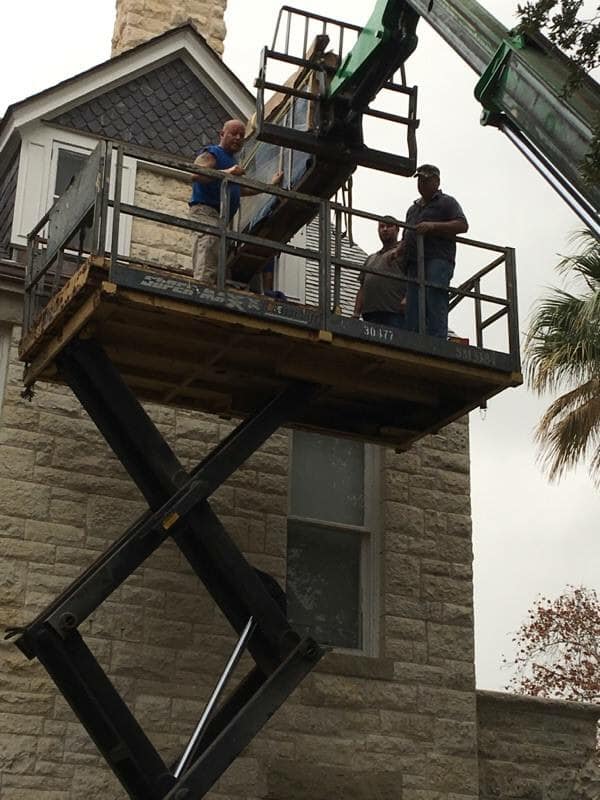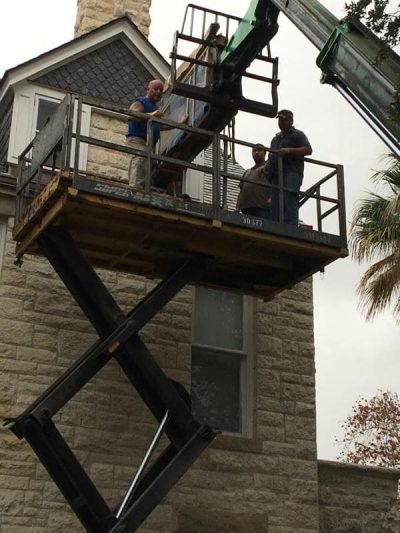 Move Logistics will always send a crew that will confidently get in and out with your piano, no problem.  We have completed so many piano moves we make it look easy. Do your research and make sure you feel confident in the company relocating your piano.  If you have to give any direction as to how to move the piano, or if the crew is standing there looking around hoping for someone to make the first move, you might have picked the wrong company.


What clients are saying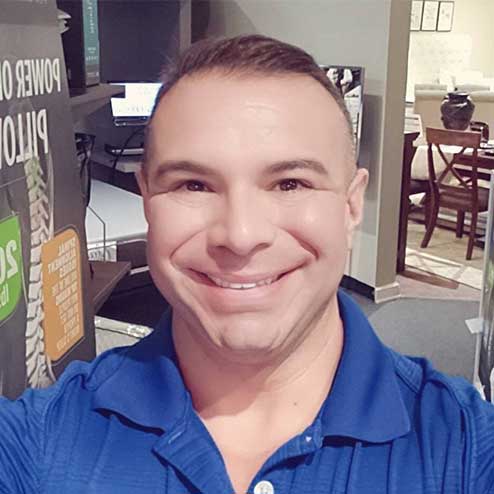 Best service I have ever seen. Most friendly with great customer experience. I highly recommend this company for all your moving needs.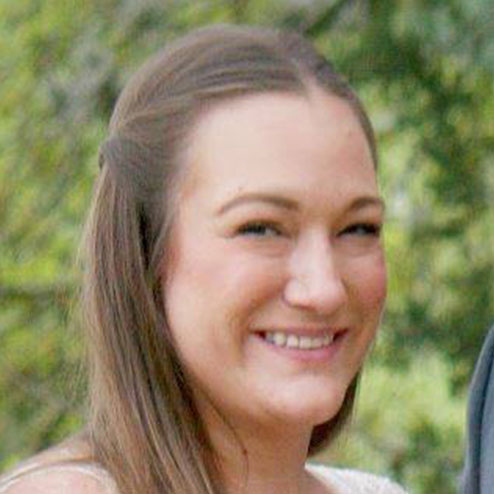 Move Logistics has a lot of great qualities. The staff are friendly and professional, and knowledgeable about their services and what all needs to be considered.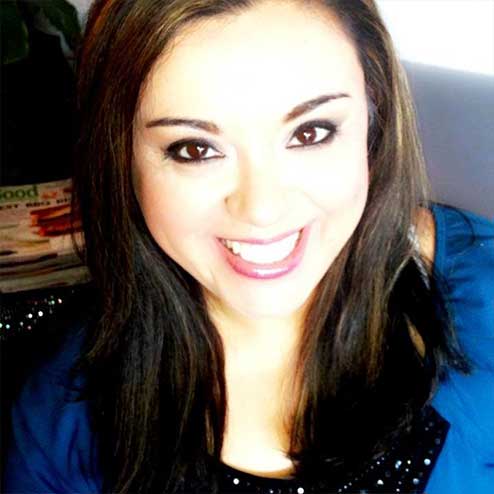 Great service and excellent communication . You can count on them at all times. Reliable and trustworthy. I feel confident in using them again.
READY TO SCHEDULE YOUR MOVE?
Only takes a few seconds to get a FREE quote from our move professionals