SAFE RELOCATION
Move Logistics looks forward to the opportunity to move heavy items. When it comes to safes we can handle gun safes, fire proof safes, bank safes, commercial grade safes, and most custom safes.
We have the experience and the special tools necessary to move your safe safely and efficiently.
Learn more about our safe moving company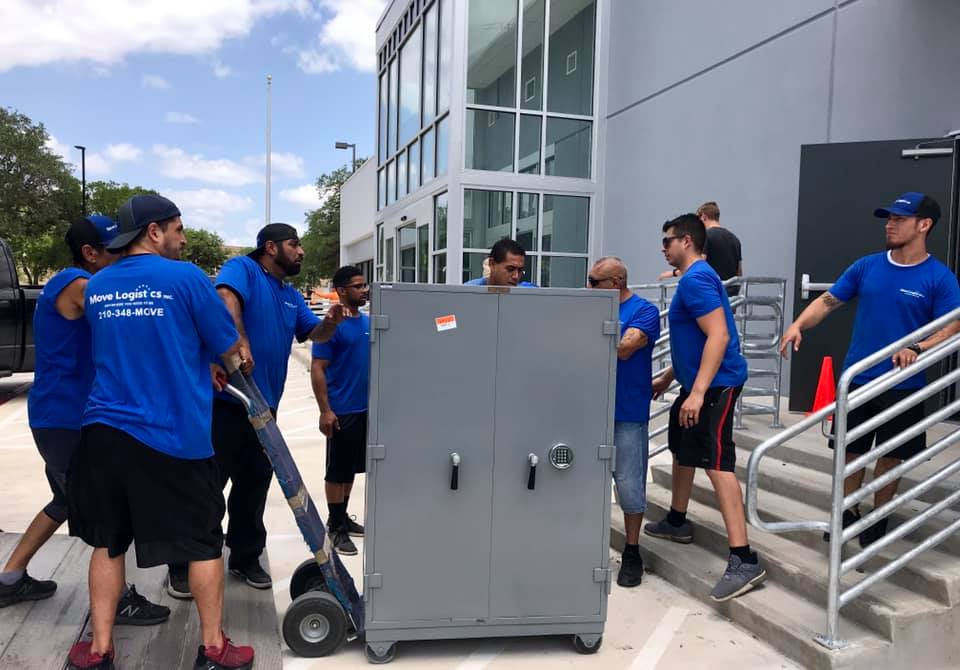 Experienced & Trained Safe Movers
Our staff is properly trained to efficiently move all safes whether it is from a first to first floor to even 2nd, 3rd, & 4th floors, wherever you may need.  
Move Logistics will always send a moving crew that will confidently get in and out with your safe, no problem.  We have completed so many safe relocations we make it look easy. Do your research and make sure you feel confident in the company relocating your safe.  If you have to give any direction as to how to move the safe, or if the crew is standing there looking around hoping for someone to make the first move, you might have picked the wrong company.
Explore Recent Work
We have a less than 1% damage claim rate for all moving and installations.
Extensive cargo & liability insurance actively maintained
How to Choose the Right Commercial [...]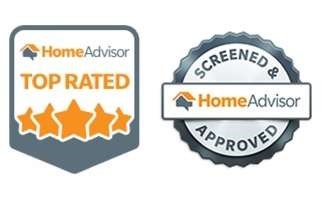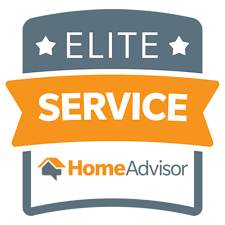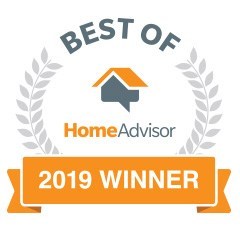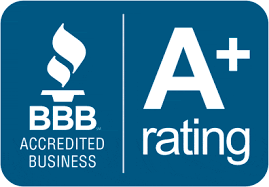 READY TO SCHEDULE YOUR MOVE?
Only takes a few seconds to get a FREE quote from our move professionals call or fill out a form