The Importance of Insurance When Hiring a Moving Company
Moving to a new city or state is an exciting and life-changing experience. However, it can also be a challenging process, especially if you are not prepared. One of the most important things to consider when moving is having insurance during the relocation. Hiring a reputable moving company that provides insurance can help protect you and your belongings in case of unforeseeable problems. You can also ask your homeowners insurance company if they offer Moving Insurance because most homeowners or renters insurance doesn't cover loss or damage to your possessions while in transit. In this blog, we will discuss the importance of insurance and the different kinds of transit insurance.
Table Of Contents
1 – Protection for Your Belongings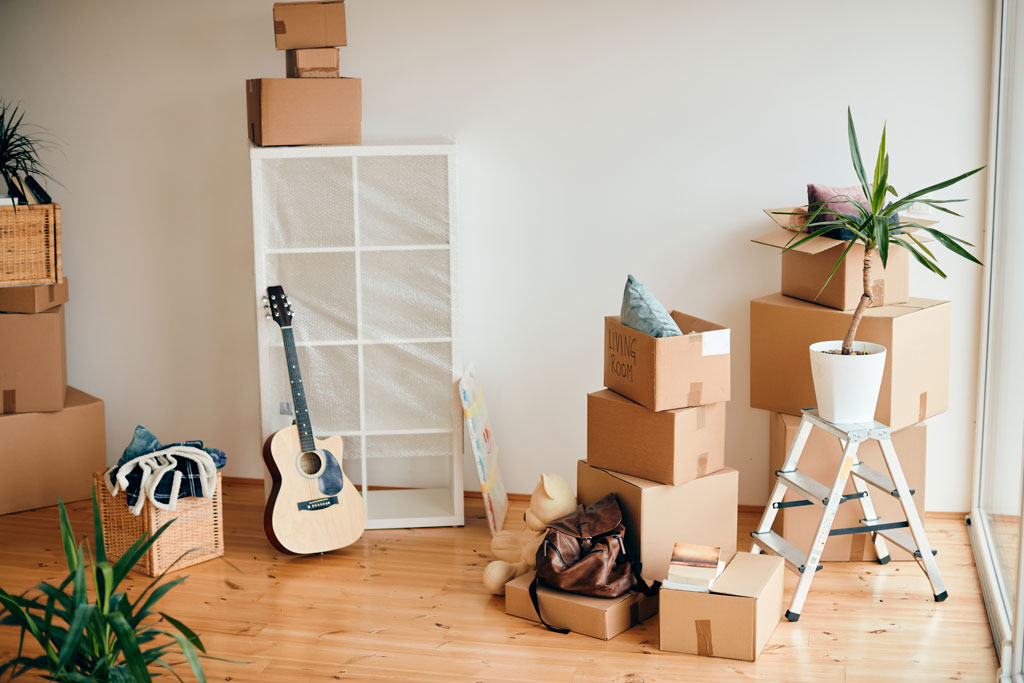 The most important benefit of insurance when moving is protection of your belongings. Moving day is a fast paced and hectic process, and accidents can happen even with the most careful and experienced movers. You can't always plan around bad weather or traffic which can lead to slippery walkways or careless drivers. Insurance provides you with the peace of mind knowing that your belongings are covered in case of damage or loss. Which also allows you to focus on settling into your new home and adjusting to your new surroundings.
While insurance does add to the overall cost of your move, it's a cost-effective investment in the long run. If your belongings are damaged, lost, or stolen during the move, you will be faced with expensive repair or replacement costs. Insurance provides you with protection against these costs by reimbursing you for any mishaps that may happen during relocation. There are several different types of insurance coverage so make sure to select one that suits your needs. Buying the cheapest policy will save you money at first but may not provide the coverage you need. Make sure to research which insurance policy is best for you.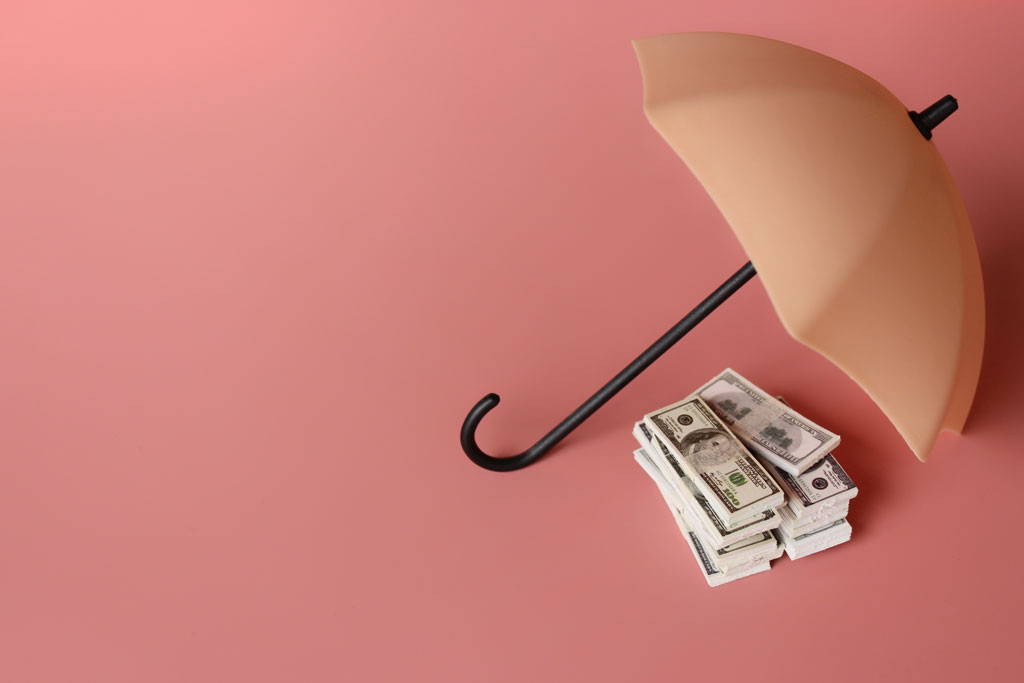 3 – Full Value Protection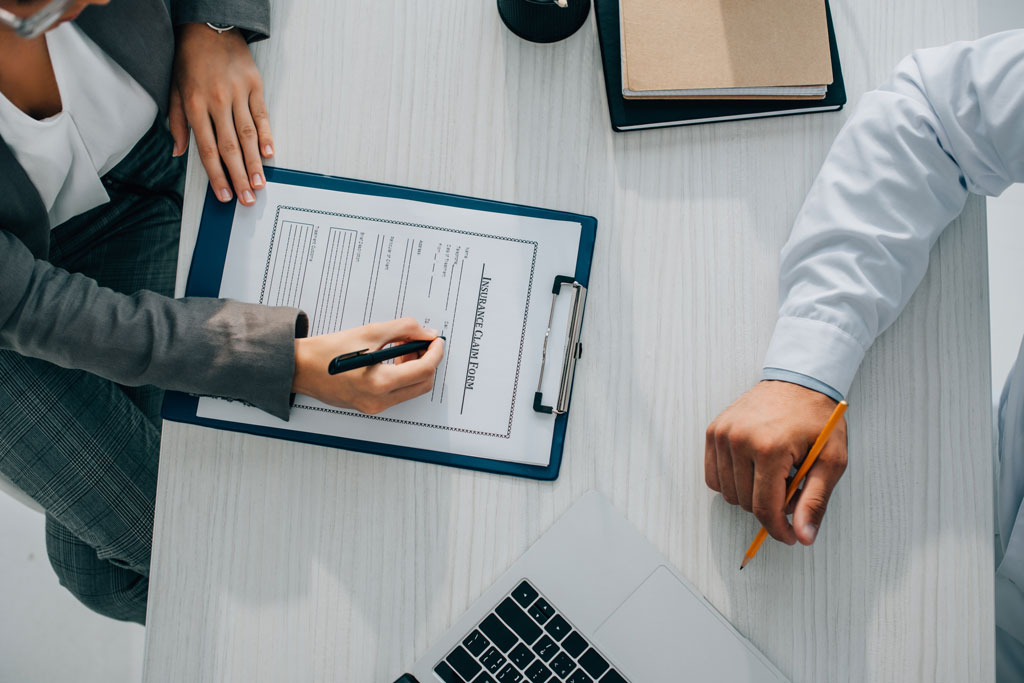 Full value protection insurance is a comprehensive insurance that covers the full value of your belongings during the move. If any of your belongings are lost, damaged, or completely destroyed during relocation, the insurance provider will either repair or replace the damaged items or offer a cash settlement to cover the cost of replacing or repairing the items. Full value protection insurance may be more expensive than other insurance policies, but it adds reassurance knowing that your belongings are fully protected during the move. Be sure to carefully review the terms and conditions of the insurance coverage to ensure that it meets your needs and provides adequate protection for your belongings.
4 – Released Value Protection
Released Value Protection is offered at no additional costs by your moving company but it provides minimal coverage for your belongings. This type of coverage only pays out 60 cents per pound of your damaged item. For instance, a 65 inch flat screen TV, depending on the brand, can weigh 40 pounds. 40 pounds x 60 cents = $24. This is the amount the moving company is liable for, no matter how expensive the TV was in the first place. Released Value Protection doesn't provide enough coverage for most people especially if you're moving expensive electronics, appliances, or artwork. This option is best for people who don't have a lot or expensive things to move, like a college student moving out of their dorm room.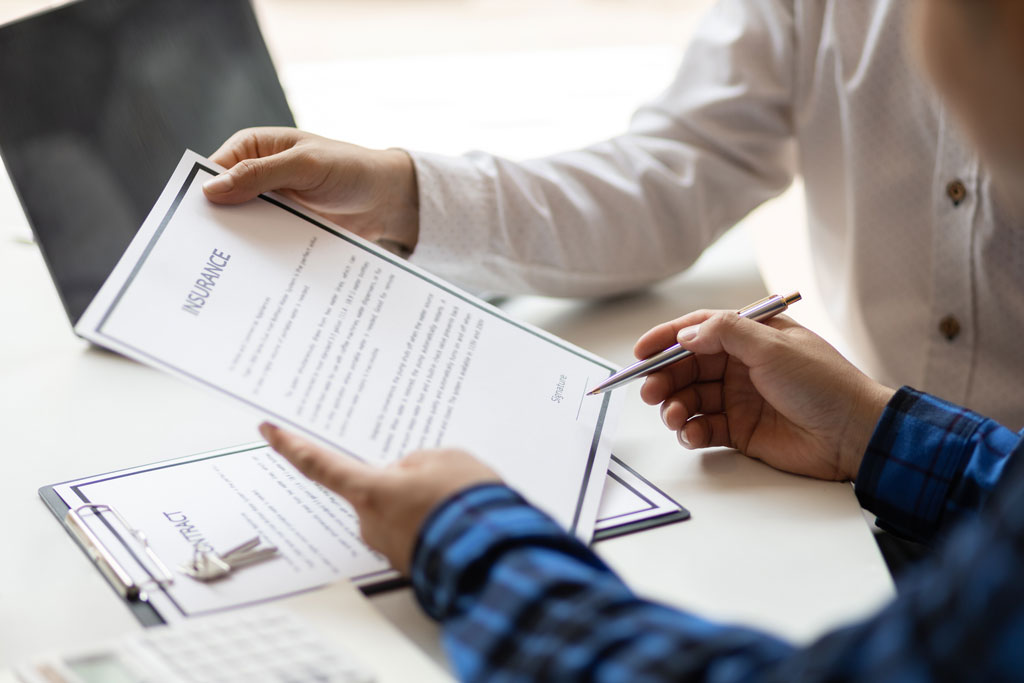 5 – Third-Party Moving Insurance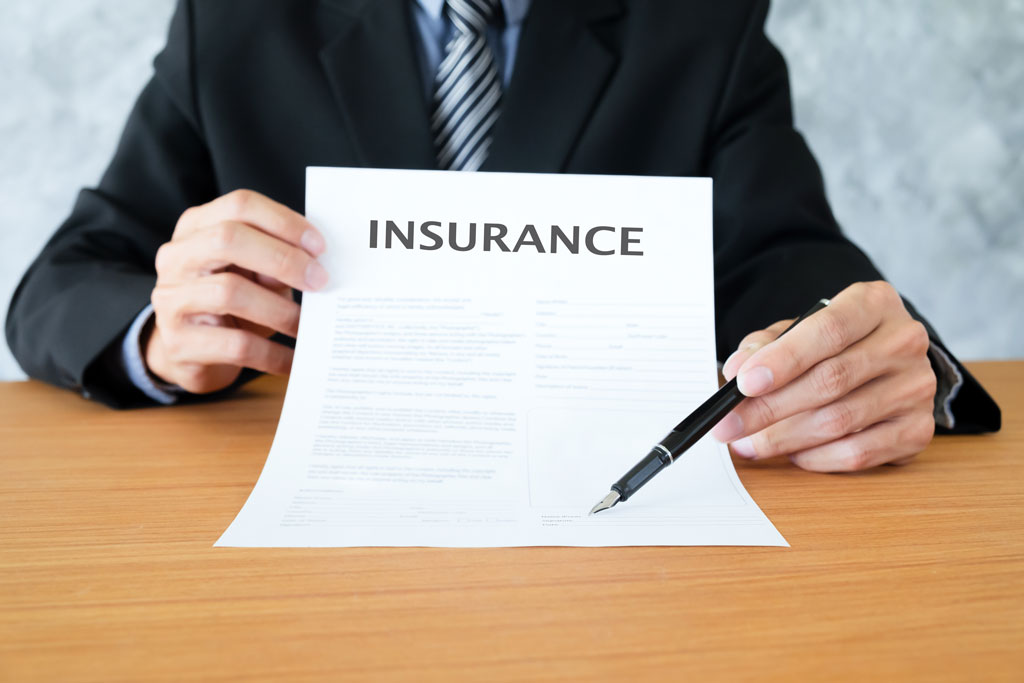 Third-party moving insurance is an alternative insurance option that can provide additional coverage for your belongings that full value protection doesn't cover. Unlike insurance provided by your moving company, third-party insurance is purchased from a separate insurance provider. This type of insurance provides more comprehensive coverage than other insurance policies and is a good option for people who are moving expensive or irreplaceable items like jewelry, antiques, and valuable artwork. Third-party moving insurance is more expensive than the insurance provided by moving companies but is worth it if you have very expensive items. Be sure to research different insurance companies to find the best coverage options and pricing that suits your needs. With careful planning and consideration, third-party moving insurance can provide added peace of mind during a move.
Move Logistics knows that insurance is something to seriously consider when moving. It provides protection for your belongings and gives you peace of mind in case of damage or loss. There are different types of insurance coverage options available, and you should choose the coverage that best suits your needs. Contact Move Logistics if you have any further questions about insurance and ask us about third-party insurance providers that we recommend.
ABOUT MOVE LOGISTICS INC.
Move Logistics Inc., is a second generation moving and storage business with over 35 years of experience. As professional movers, we provide open communication and customer service to both residential moving clients and commercial moving clients. With a fleet of moving equipment that includes trucks, forklifts, and trailers, combined with a professional mover crew, we are your "one-stop-shop" for local moving, intrastate moving, and out of state moving.
MOVING SERVICES
Climate Controlled & Non Climate Controlled Storage
READY TO SCHEDULE YOUR MOVE?
Only takes a few seconds to get a FREE quote from our move professionals call or fill out a form