WE OFFER PROFESSIONAL MOVING SOLUTIONS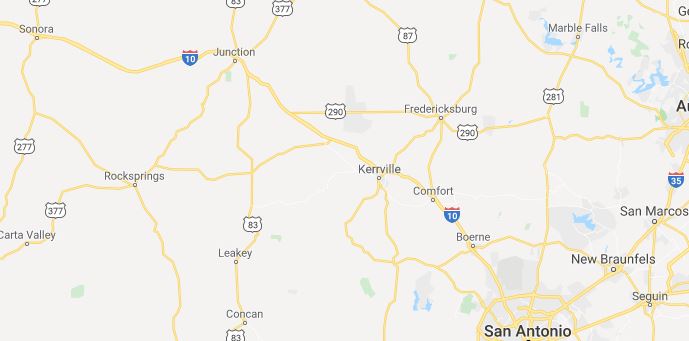 WE OFFER PACKING AND STORAGE SERVICES IN THE HILL COUNTRY AREA
We are a proud Texas company and we're happy to help our neighbors in the hill country! We move homes and businesses any distance, whenever you need it, wherever you need to go.  We can handle all kinds of moves to and from homes, offices, warehouses, and factories. No job is too big or small for us!
Move Logistics has the expertise and resources to offer professional and experienced packers to safely and efficiently pack all of your items.  In most cases, our residential packers can have your items professionally packed, labeled, and staged for the movers in less then a days time. Move Logistics packers are regularly trusted with museum-worthy artifacts and high valued items, and although not every home has these type of items, we will always pack your beloved belongings and heirlooms with the same care.
Another option is to team up on the effort!  Many clients like to pack certain areas that they find simpler, and leave the kitchen packing and valuable item packing to us! We can tailor your packing needs to fit your comfort and budget.
Once you see the smiling faces and great personalities of our packers, you will realize you made the right choice with the right company! 
WHY CHOOSE MOVE LOGISTICS?
At Move Logistics we believe in offering our clients a stress-free moving experience in which we provide honest and open communication throughout the duration of each relocation project. We offer moving and furniture installation services that are unmatched by our competitors because we have the experience to carefully craft our efficiency and reliability. Move Logistics was built on the idea of creating a company that excelled in both logistics and customer service.
With over 80% of our business being referrals and repeat customers, we've proven time and time again that we are the top choice when it comes to hiring local movers. We provide a variety of professional moving services to fit any need, and we're ready to prove we can make your move a breeze!
From houses to apartments, high-rises, condos, and office buildings – we specialize in all types of local moving, and our moving teams are professionally trained to handle any situation. You can rest easy knowing our movers will handle your belongings with the highest level of care, and we have all the necessary tools to ensure your move is handled efficiently.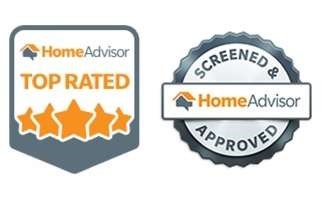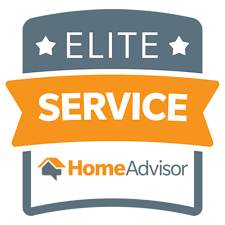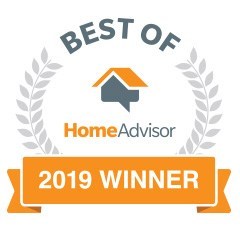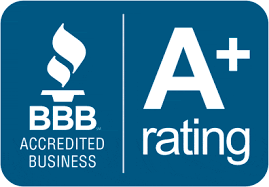 READY TO SCHEDULE YOUR MOVE?
Only takes a few seconds to get a FREE quote from our move professionals call or fill out a form