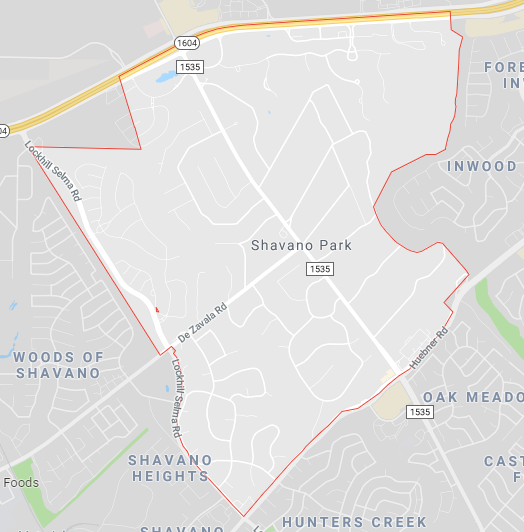 WE SERVICE THE SHAVANO PARK AREA
Move Logistics inc. is always ready to provide our services to the residencies and businesses of Shavano Park. we provide residential packing, unpacking, loading and moving. Businesses can take advantage of our heavy duty equipment moving.
Our professional moving teams are trained to specifically pack fragile items, and have found the most efficient packing methods over the last 30 years. When hiring us to pack you, our professional packing team will visit your home prior to move day and pack all of your belongings using the most efficient and proper packing supplies to keep your belongings safe during transport. They can pack as little or as much as you need! 
We proudly carry fork-lifts on our equipment list to efficiently service our clients. Our forklifts are perfect for warehouse moving, crate moving, museum moving, military moving, industrial moving, commercial moving the list goes on!
WHY CHOOSE MOVE LOGISTICS?
At Move Logistics we believe in offering our clients a stress-free moving experience in which we provide honest and open communication throughout the duration of each relocation project. We offer moving and furniture installation services that are unmatched by our competitors because we have the experience to carefully craft our efficiency and reliability. Move Logistics was built on the idea of creating a company that excelled in both logistics and customer service.
With over 80% of our business being referrals and repeat customers, we've proven time and time again that we are the top choice when it comes to hiring local movers. We provide a variety of professional moving services to fit any need, and we're ready to prove we can make your move a breeze!
From houses to apartments, high-rises, condos, and office buildings – we specialize in all types of local moving, and our moving teams are professionally trained to handle any situation. You can rest easy knowing our movers will handle your belongings with the highest level of care, and we have all the necessary tools to ensure your move is handled efficiently.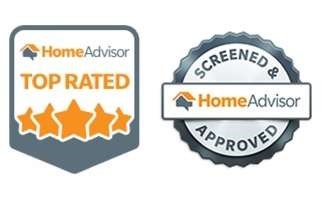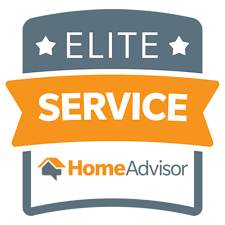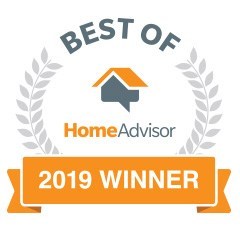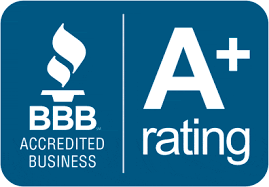 READY TO SCHEDULE YOUR MOVE?
Only takes a few seconds to get a FREE quote from our move professionals call or fill out a form