"Move logistics has been fantastic to work with"
"they were prompt courtesy every one of the crew members have been professional"
"put all the furniture in its places without any damage"
"fantastic to work with"
Watch the Full City Hall Relocation Video
Customer Reviews Of Our Moving Company
Whether relocating to or from San Antonio, Texas Be it Long Distance like Cross Country or a Local Move Move Logistics has your best interests in mind.
Our Moving Company Reviews On Yelp
Hand Written Testimonials
Explore Recent Work
We have a less than 1% damage claim rate for all moving and installations.
Extensive cargo & liability insurance actively maintained
The Benefits of Hiring a Commercial [...]
Minimize Downtime When Moving Your Business [...]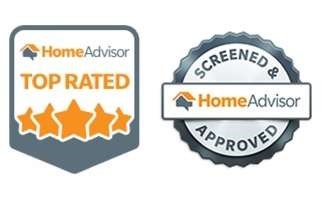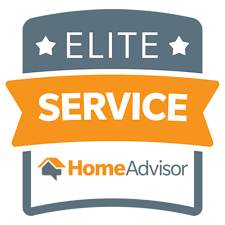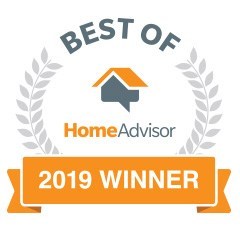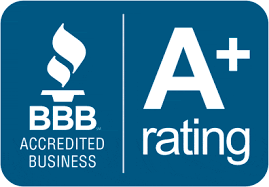 COMMERCIAL CLIENTS
We have proudly serviced a variety of large and small organizations. Moving an entire business can be tricky, but we have over three decades of experience in relocating places of business! Our efficient business moving services range from internal office transfers to the relocation of hundreds of employees and pieces of office furniture and equipment across town.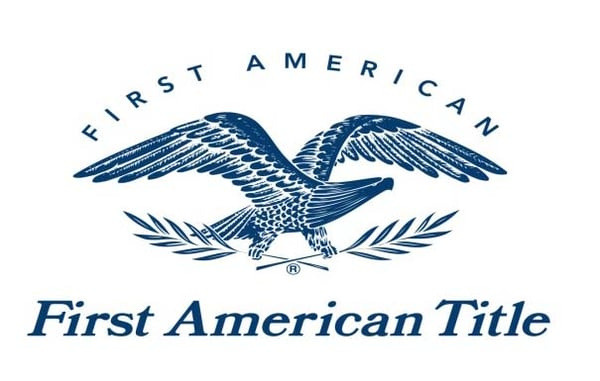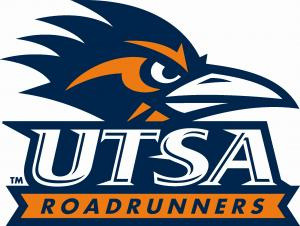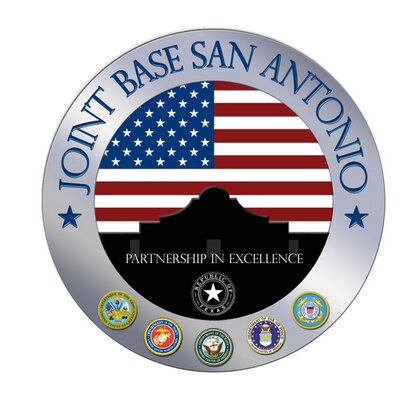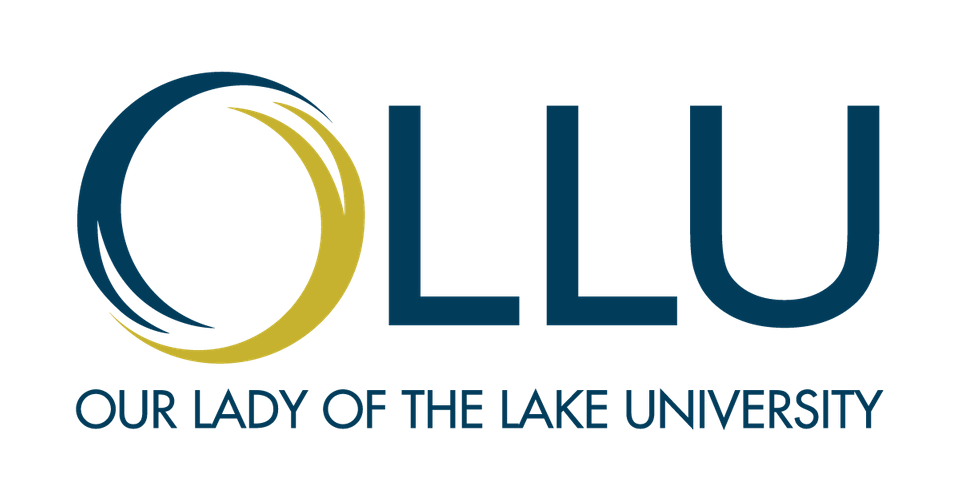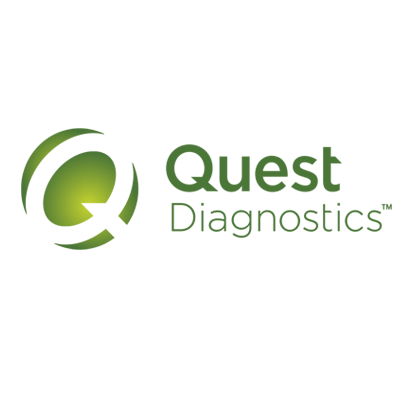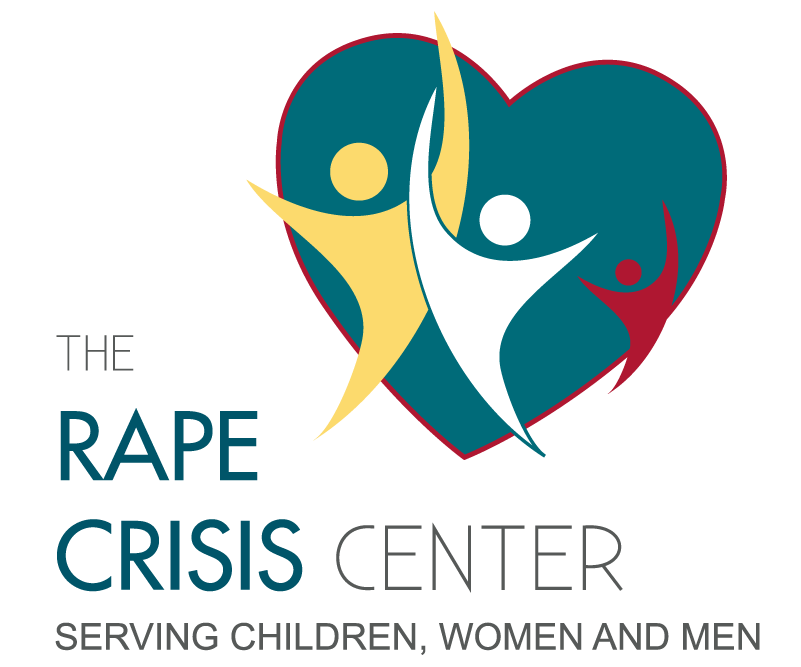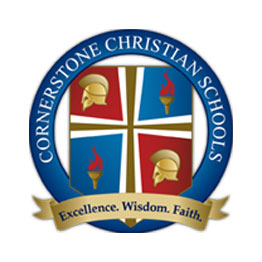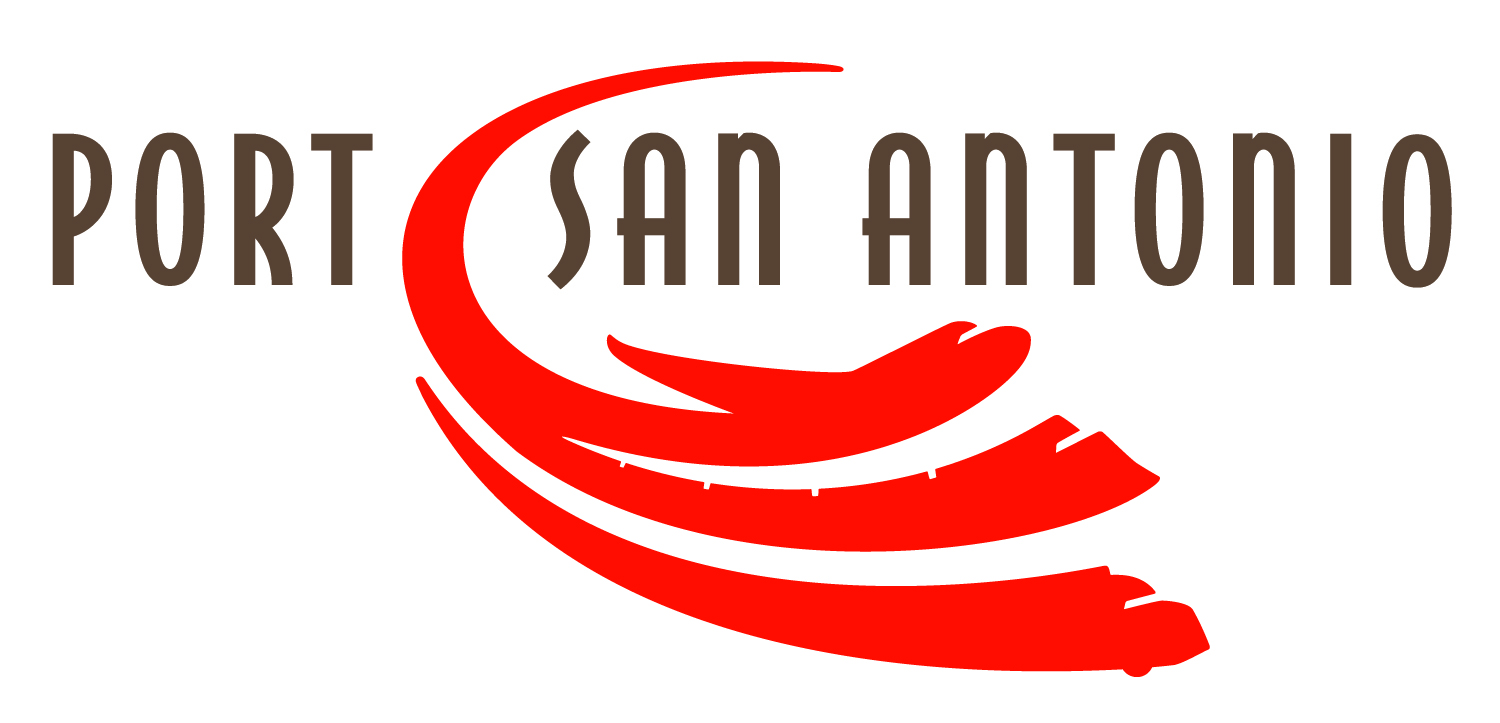 READY TO SCHEDULE YOUR MOVE?
Only takes a few seconds to get a FREE quote from our move professionals call or fill out a form