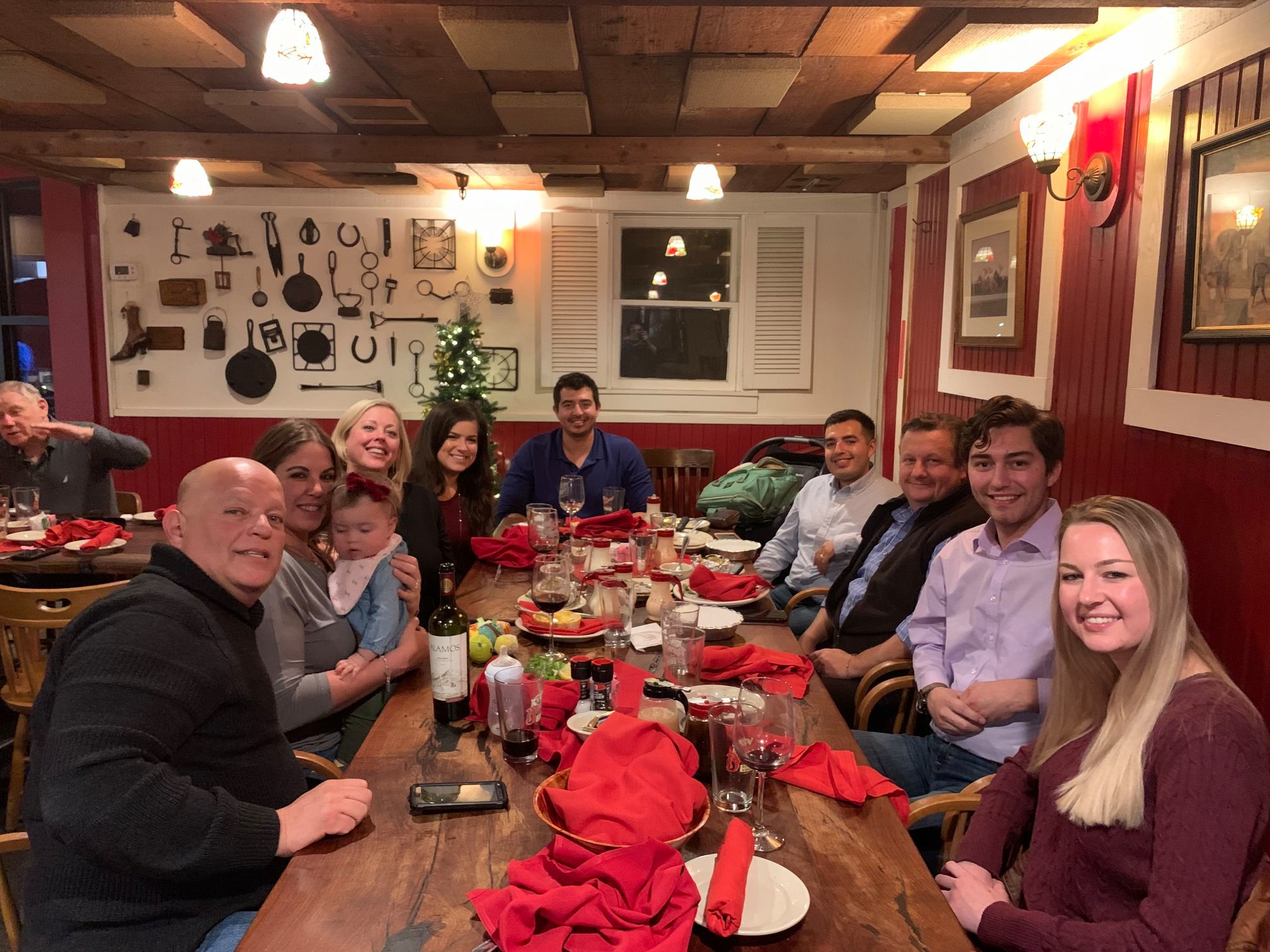 Wanted to take a moment to showcase our amazing team behind the scenes of our moving crews! Many people get to experience our wonderful movers in person, however, our office staff has a major role in the success of our jobs and your moving experience!
Grateful for all of your hard work and dedication to our everyday operations in ensuring our crews have what they need to really shine for our clients!
READY TO SCHEDULE YOUR MOVE?
Only takes a few seconds to get a FREE quote from our move professionals call or fill out a form