WE TAKE EXTRA CARE WITH WHITE GLOVE REQUESTS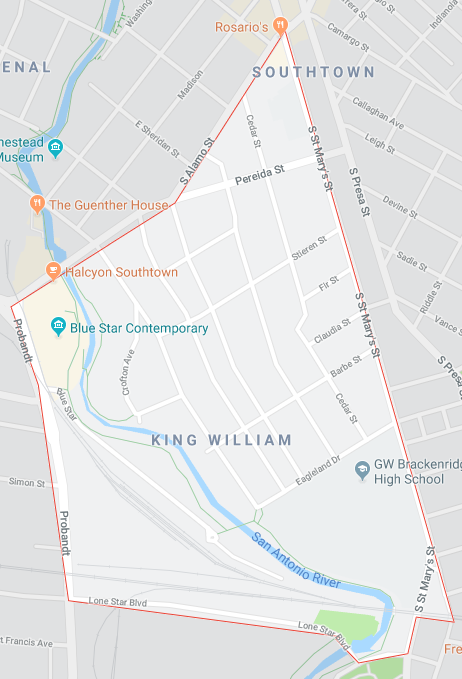 WE SERVICE THE KING WILLIAM AREA
We are proud to service the beautiful homes and businesses in the king william neighborhood. Move Logistics can properly relocate your art, statues, and furniture without damaging them. We carry industry leading insurances that protect our clients. 
If you need your spices alphabetically sorted or your closet to be color matched, we will do it. If you need furniture pads applied to the bottom of all your furniture to protect your new wood floors we will do it. If you have some garbage around your home that you need picked up and disposed of, we will do it. We pride ourselves in handling every aspect of your move even if it is not the typical norm on move day!
Move Logistics will use floor protectors, wall protectors, doorway pads, and any other protection you may need throughout the duration of your move. We are also capable of crating artwork, taxidermy items, and any other custom pieces you may need protected. We can also hang artwork, pictures, coordinate TV mounting and even schedule a cleaning for your home!
WHY CHOOSE MOVE LOGISTICS?
At Move Logistics we believe in offering our clients a stress-free moving experience in which we provide honest and open communication throughout the duration of each relocation project. We offer moving and furniture installation services that are unmatched by our competitors because we have the experience to carefully craft our efficiency and reliability. Move Logistics was built on the idea of creating a company that excelled in both logistics and customer service.
With over 80% of our business being referrals and repeat customers, we've proven time and time again that we are the top choice when it comes to hiring local movers. We provide a variety of professional moving services to fit any need, and we're ready to prove we can make your move a breeze!
From houses to apartments, high-rises, condos, and office buildings – we specialize in all types of local moving, and our moving teams are professionally trained to handle any situation. You can rest easy knowing our movers will handle your belongings with the highest level of care, and we have all the necessary tools to ensure your move is handled efficiently.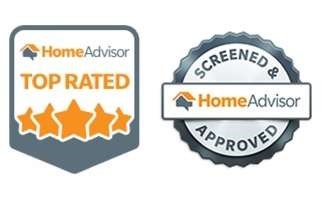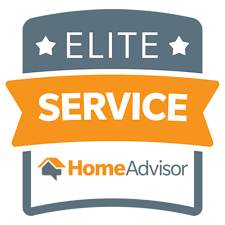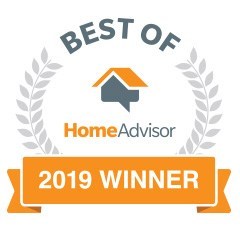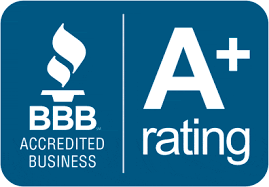 READY TO SCHEDULE YOUR MOVE?
Only takes a few seconds to get a FREE quote from our move professionals call or fill out a form